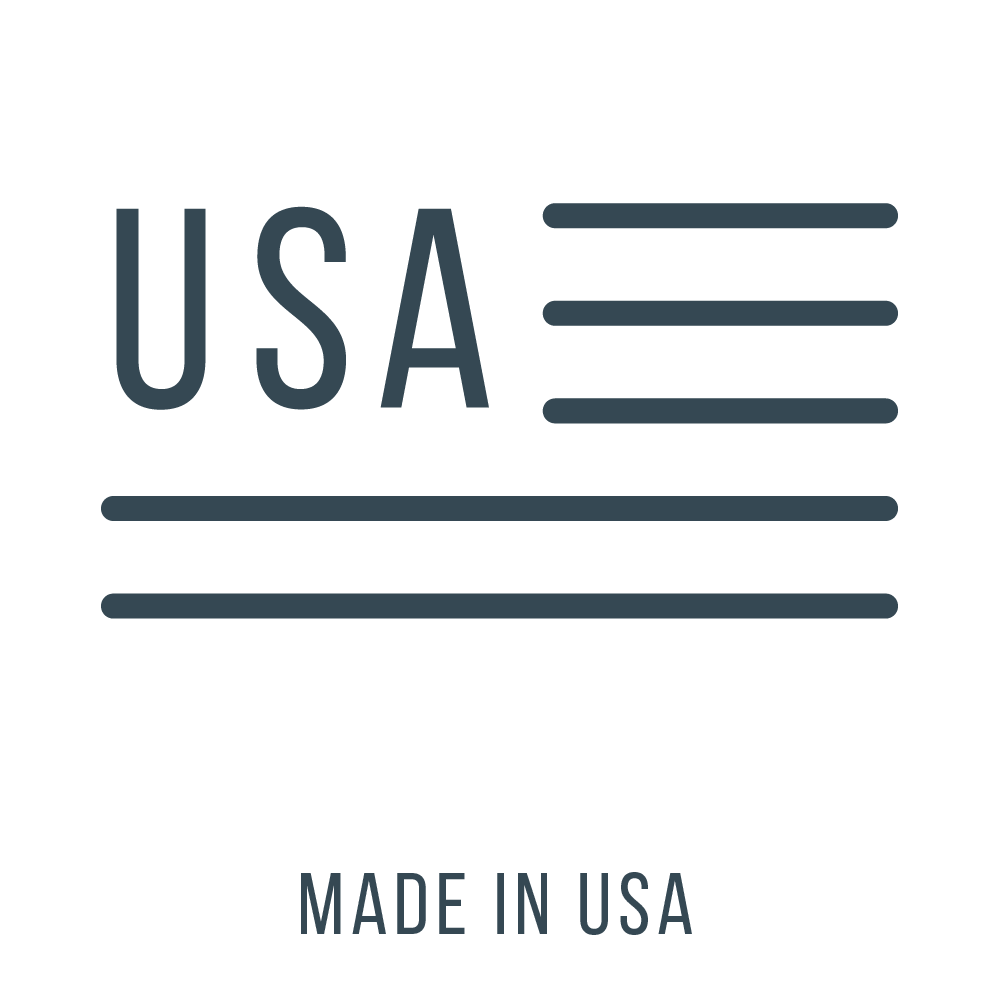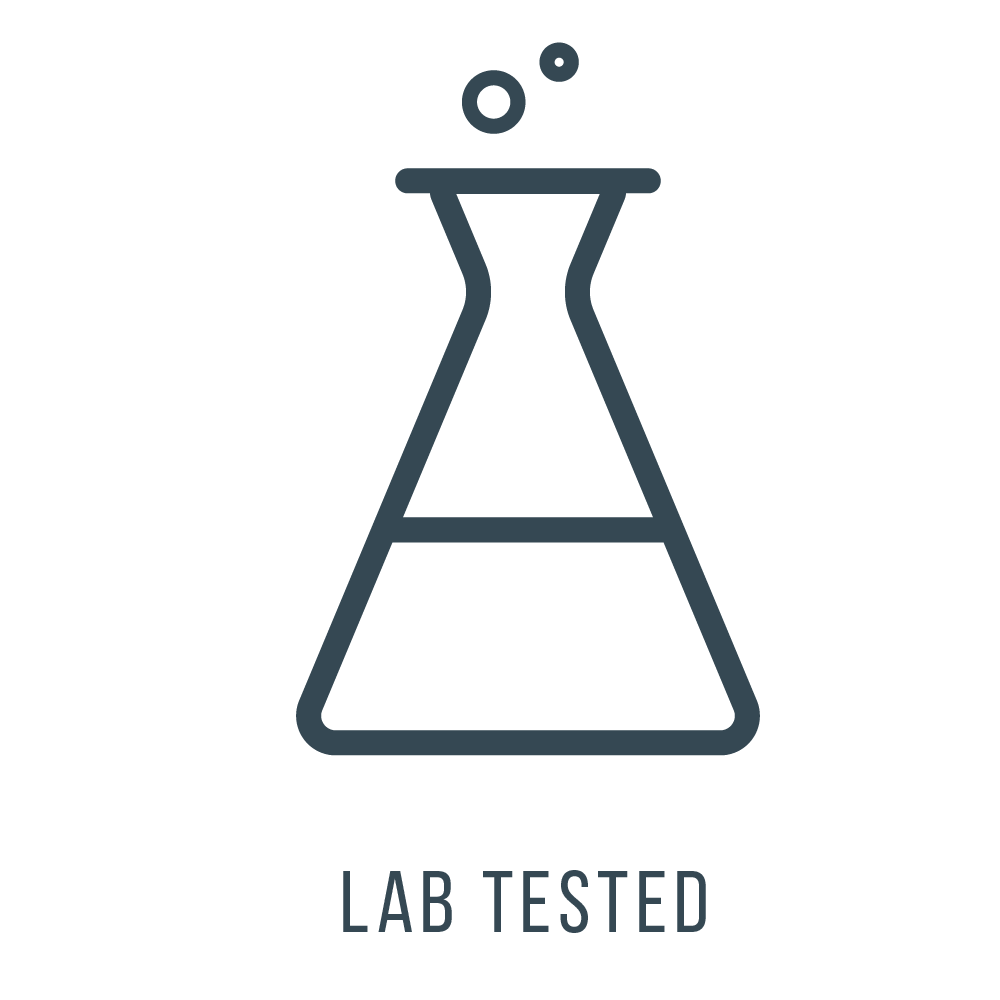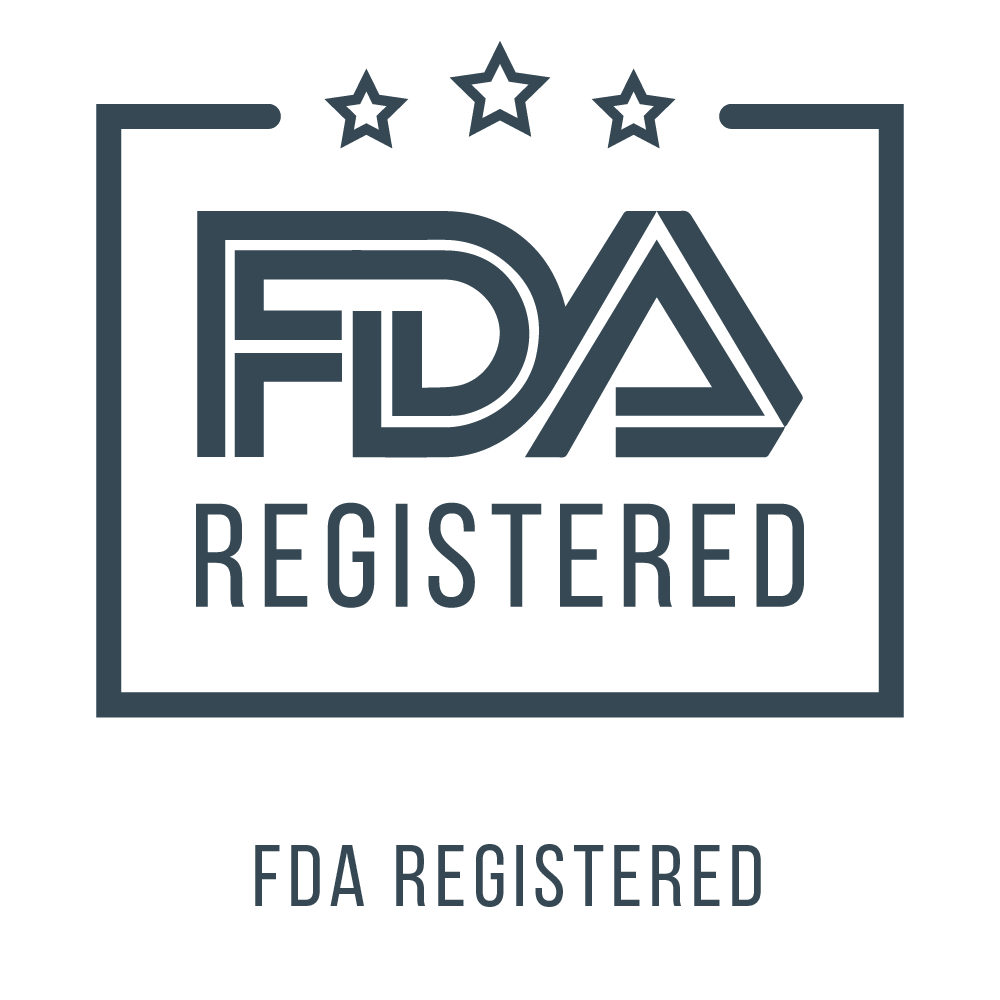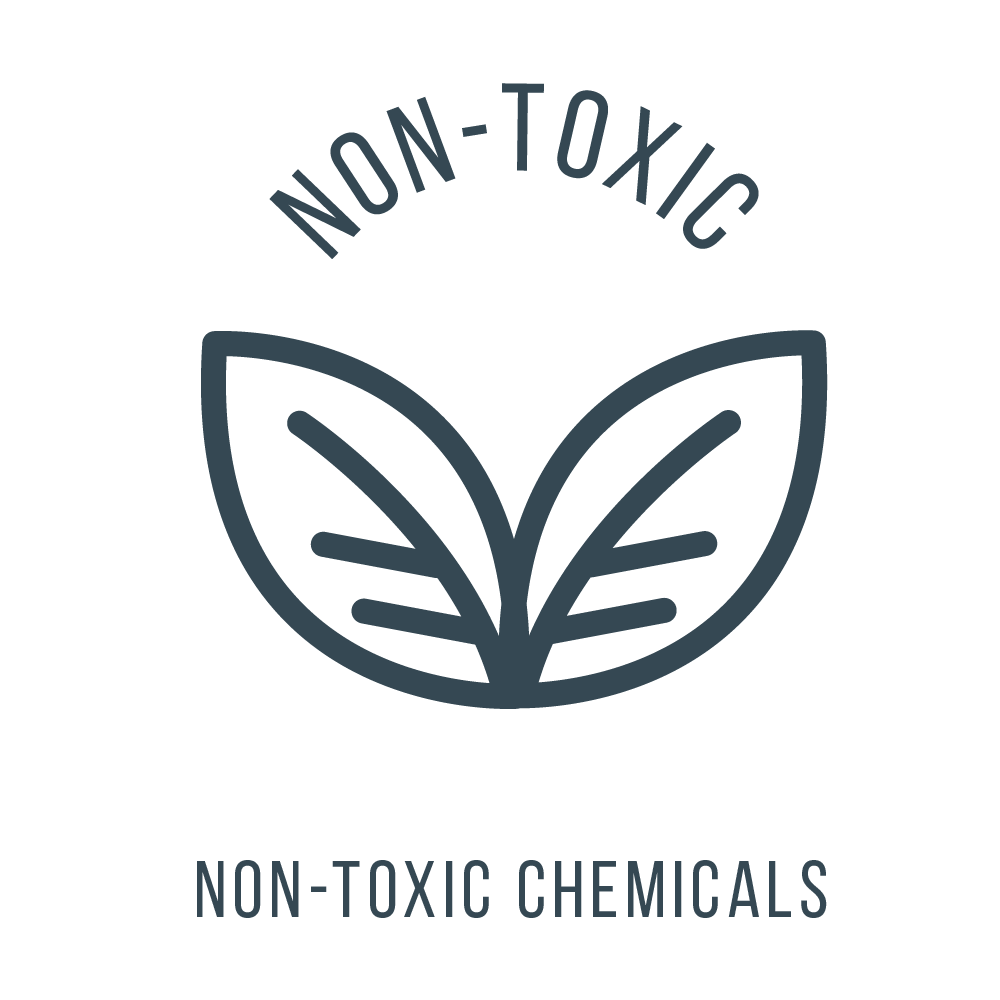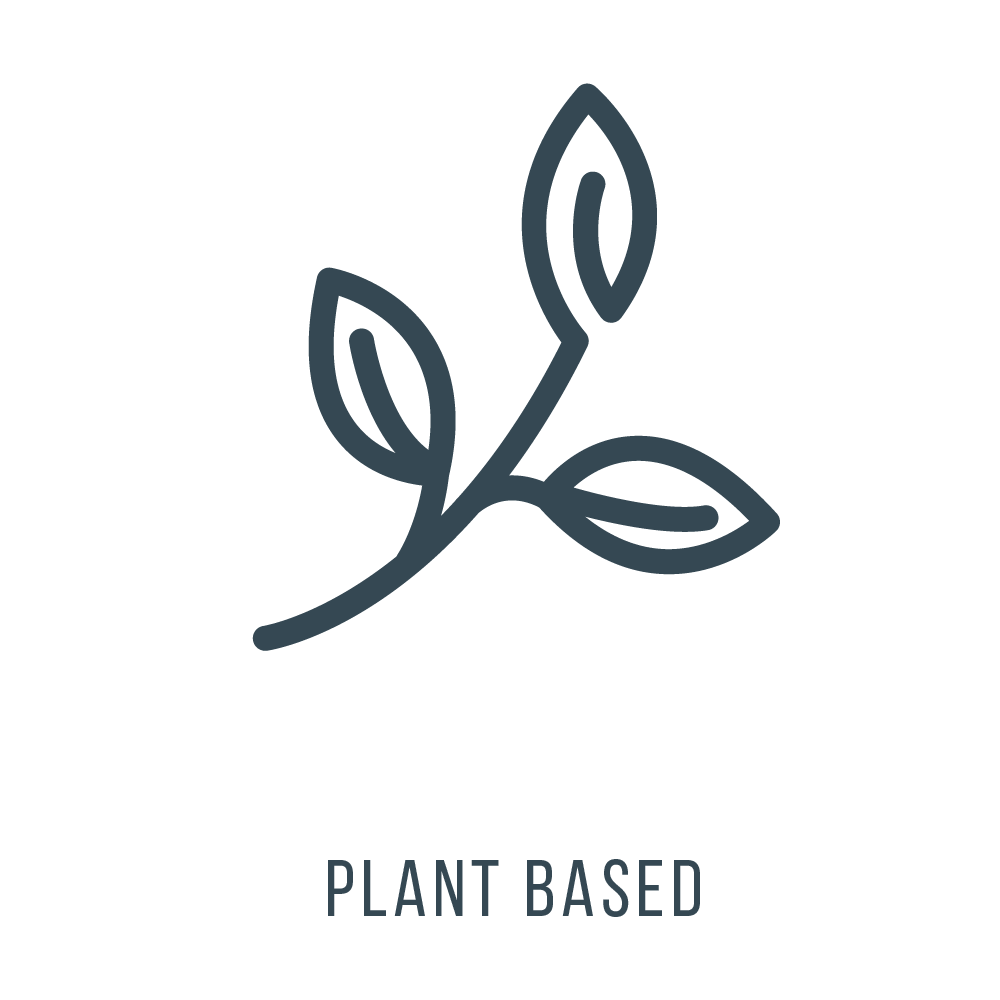 SUPPORT THE FOOT FROM THE INSIDE OUT
Ligaments, Tendons, Bones & Nerves in the Foot
THE PLANTAR FASCIA IS A LIGAMENT TISSUE
IMPROVE YOUR FOOT'S ABILITY TO HEAL
SURGEON FORMULATED TO HELP REDUCE FOOT PAIN
OPTIMIZE RECOVERY FROM INJURY OR SURGERY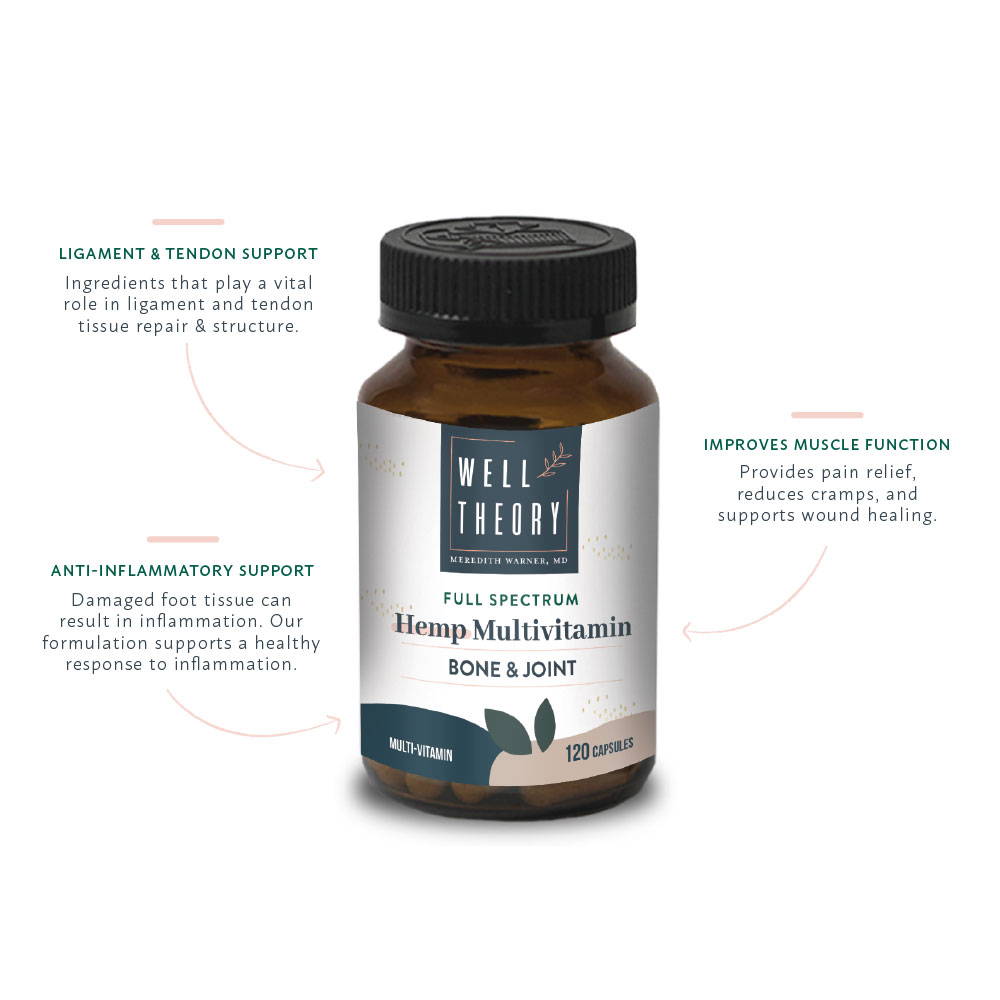 SUPPORT THE FOOT FROM THE INSIDE OUT
Ligaments, Tendons, Bones & Nerves in the Foot
THE PLANTAR FASCIA IS A LIGAMENT TISSUE
IMPROVE YOUR FOOT'S ABILITY TO HEAL
SURGEON FORMULATED TO HELP REDUCE FOOT PAIN
OPTIMIZE RECOVERY FROM INJURY OR SURGERY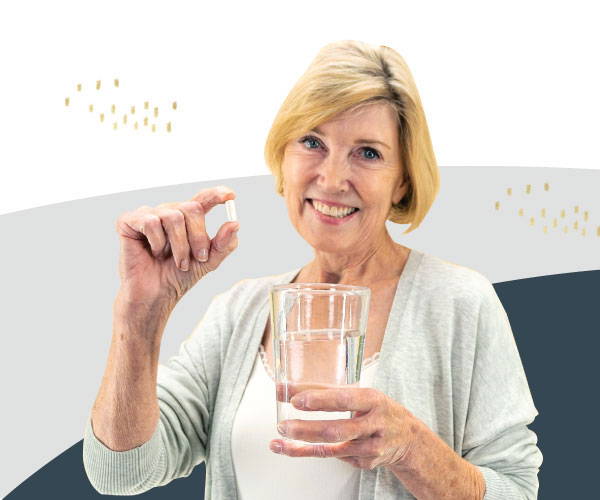 Why People Love It
How It Works
Ingredients
Research
Return Policy
Why People Love It
Dr. Warner has designed the perfect Bone + Joint + Ligament + Tendon Support multi containing the nutrients your body lacks. One convenient daily serving has everything she recommends her patients take daily to promote surgical recovery and overall musculoskeletal health.
Your feet will thank you!
How It Works
Our collection of vitamins and minerals supports healthy tissue, cartilage, nerve, bones and joints. These capsules can help fortify your bones, promote collagen formation, and assist in wound healing. It engages endocannabinoid receptors in your body, which regulate your body's inflammation response.
Ingredients
Instead of having my patients purchasing multiple bottles of vitamins and not being able to trust the quality of the ingredients, I decided to curate my own blend of essential vitamins, minerals, and Full Spectrum hemp-derived Hemp. These ingredients work best together - while each is a necessary supplement on its own, together they pack a powerful punch.
Hemp interacts naturally with your endocannabinoid system to add a long-lasting anti-inflammatory, tons of antioxidants and a pain-relieving component.
Magnesium Oxide also regulates magnesium levels to reduce muscle cramps, fortifies the bones and essential for nerve and muscle function.
Calcium Citrate helps promote healthy bone growth, integral to nerve signaling & muscle contractions
Vitamin D3 aids in your body's ability to absorb calcium and supports nerve health. Important to almost every human system.
Vitamin C promotes proper collagen formation and helps with wound healing, supports the joints and contributes to healthy bones & teeth
Zinc Gluconate is an awesome assistant for wound healing and connective tissue - and also promotes tissue growth and development.
Other Ingredients: Hypromellose (Veggie Capsule).
Return Policy
To be eligible for a return, your item must be unused and in the same condition that you received it. It must also be in the original packaging.
Our policy lasts 30 days. If 30 days have gone by since your purchase, unfortunately we can't offer you a refund.
What items are non-refundable?
Opened products
Shipping cost
MAXIMIZE RECOVERY
Plantar fasciitis occurs when the plantar fascia ligament becomes irritated and inflamed. Give your body the best chance of recovering from tissue damage like plantar fasciitis.
ORTHOPEDIC SURGEON DESIGNED
Gain peace of mind by using our breakthrough formulation that was completely designed for orthopedic conditions - especially in the foot.
ONE MISSION
Dr. Meredith Warner is committed to developing natural solutions for people to help treat their pain - safely & effectively.
FAQ
What is the well theory?
Orthopedic Surgeon, Dr. Warner, developed a simple well theory: People should be empowered to combine the power of natural medicine with the technical advances and utility of traditional medicine-based therapies. For too long, the two schools of thought have been bitter enemies. She uses both on a daily basis in her practice of orthopedic surgery and wants to expand this offering to the world. We envision a world that is as enthusiastic about general health, wellness, and overall happiness as we are. We are obsessed with innovations that improve health and promote wellness.
is this product fda approved?
By law, the FDA does not approve dietary supplements. However, they do regulate both dietary supplements and dietary ingredients. At Well Theory, we follow what the FDA established for dietary supplements in 2007 called "current Good Manufacturing Practice" (cGMP). These regulations require that each batch of our products are tested for identity, purity, strength, and composition, so we can be sure that what's on the label is what's in the product.