Pterostilbene (pronounced terro-still-bene) is a naturally occurring polyphenol found in plants that help them fight pathogens. It's part of the stilbene family which also includes resveratrol.
When we consume polyphenols in foods such as blueberries, cranberries, and grapes, they act as potent antioxidants that help neutralize free radicals.
Pterostilbene contains antioxidant and anti-inflammatory properties that fight oxidative stress and disease-causing inflammation in the body. The compound touts numerous neurological, cardiovascular, and metabolic study-backed health benefits.
Health Benefits Of Pterostilbene

The science is finally catching up to all of the wonderful benefits of this polyphenol. We know that obtaining it from diet alone doesn't provide enough protection against inflammation and oxidative stress. This is more true now with modern lifestyles.
Unlike some other polyphenols, pterostilbene easily passes the blood-brain barrier and is bioavailable in the body longer. Some of the health benefits of pterostilbene are: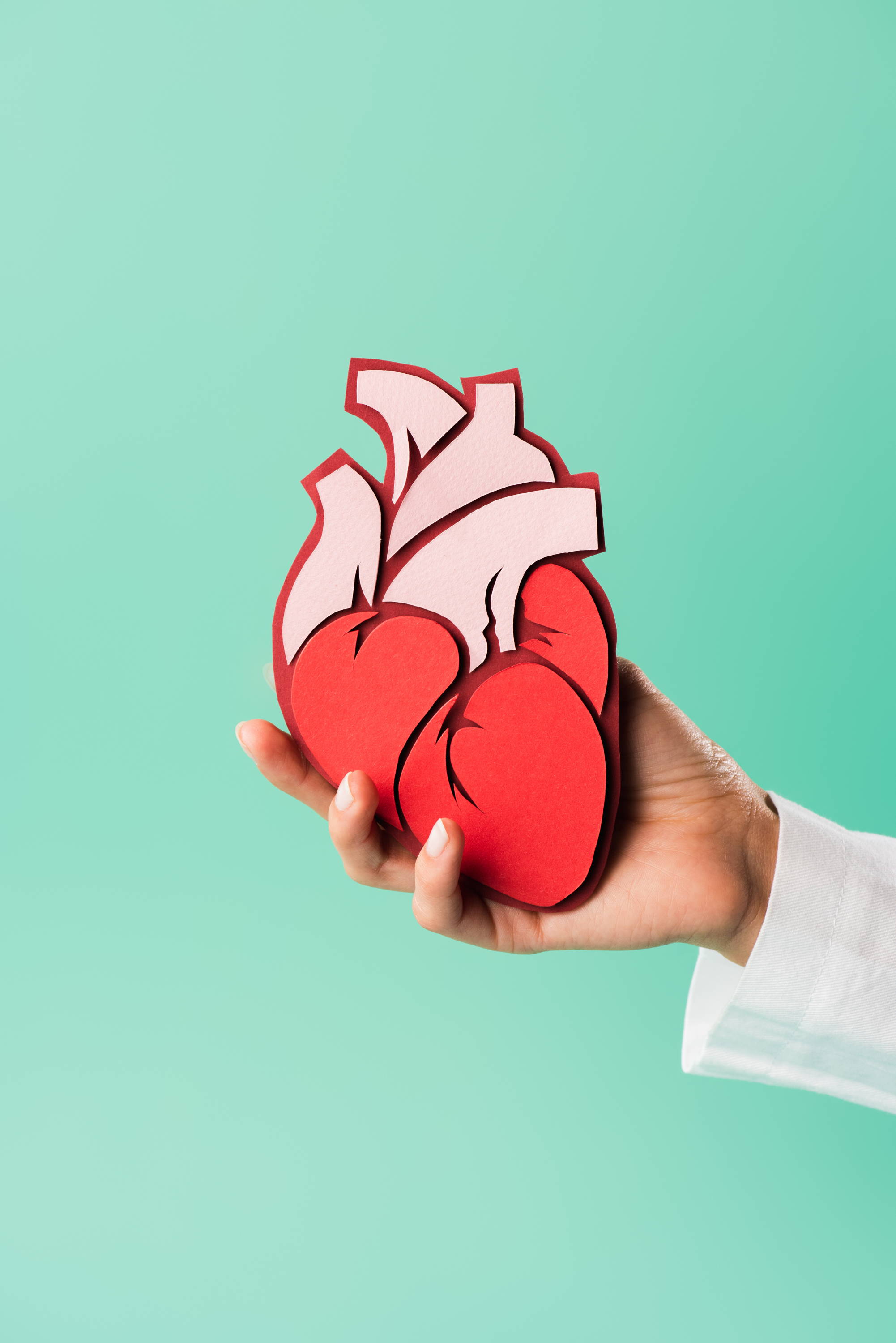 Cardiovascular: one study of 80 participants with high cholesterol revealed that after taking 125 mg twice daily they experienced a significant reduction in blood pressure compared to the placebo group.
Pterostilbene may combat plaque buildup on artery walls and in turn, reduce the risk of heart attack and stroke. More research is indicated but so far it's promising for overall cardiovascular health.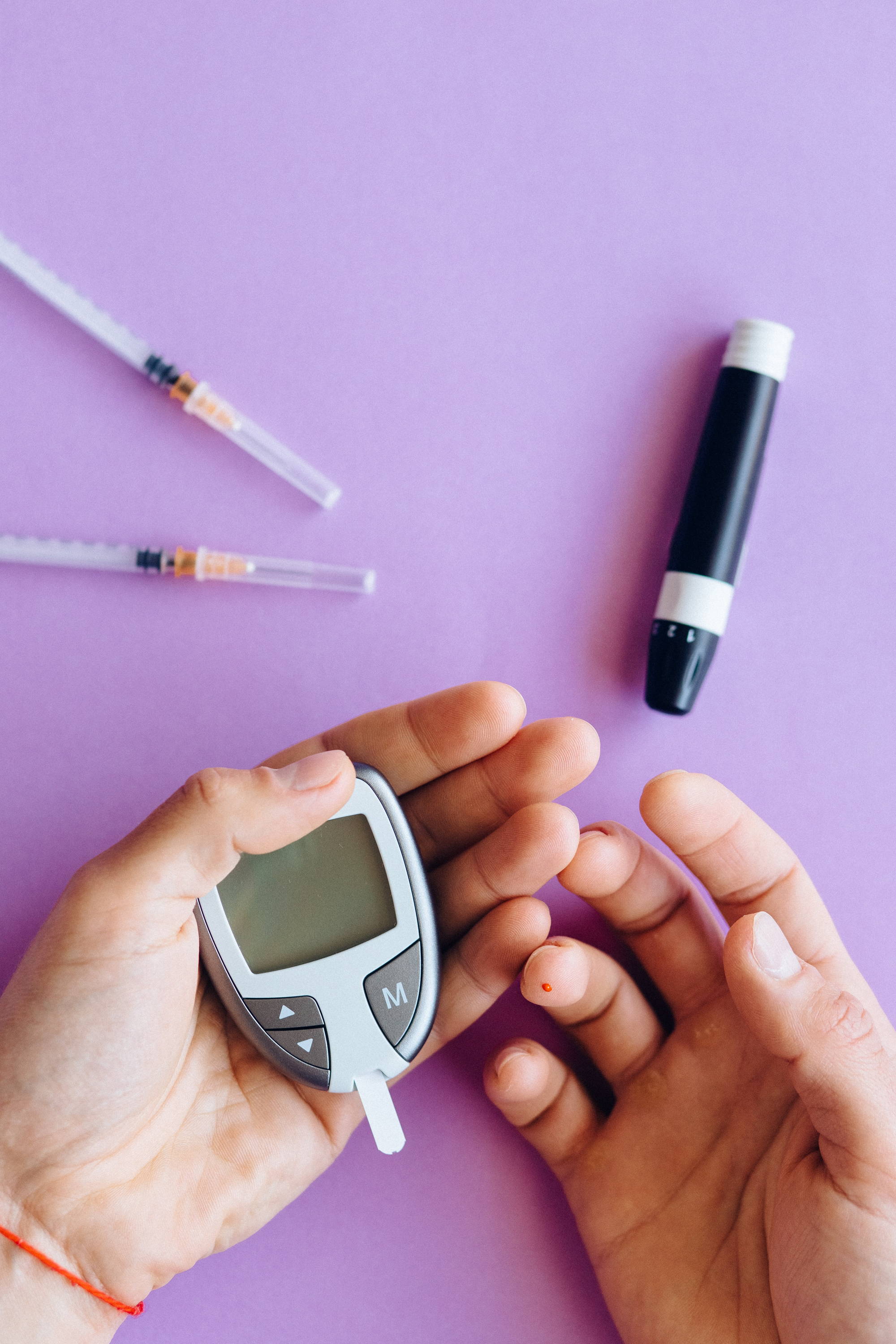 Metabolic: curtails weight gain, reduces liver fat, blood cholesterol, and glucose levels, and may mitigate risk factors for diabetes, metabolic syndrome, and fatty liver. Reducing the risk of metabolic syndrome reduces the risk of other linked problems, such as arthritis and pain.
Researchers believe pterostilbene reduces oxidative stress in the liver and kidneys resulting in decreased blood glucose levels- an important factor for managing or preventing diabetes. Reducing blood glucose levels is integral to combating insulin resistance. Insulin resistance is the one of the foundations upon which most chronic diseases rest.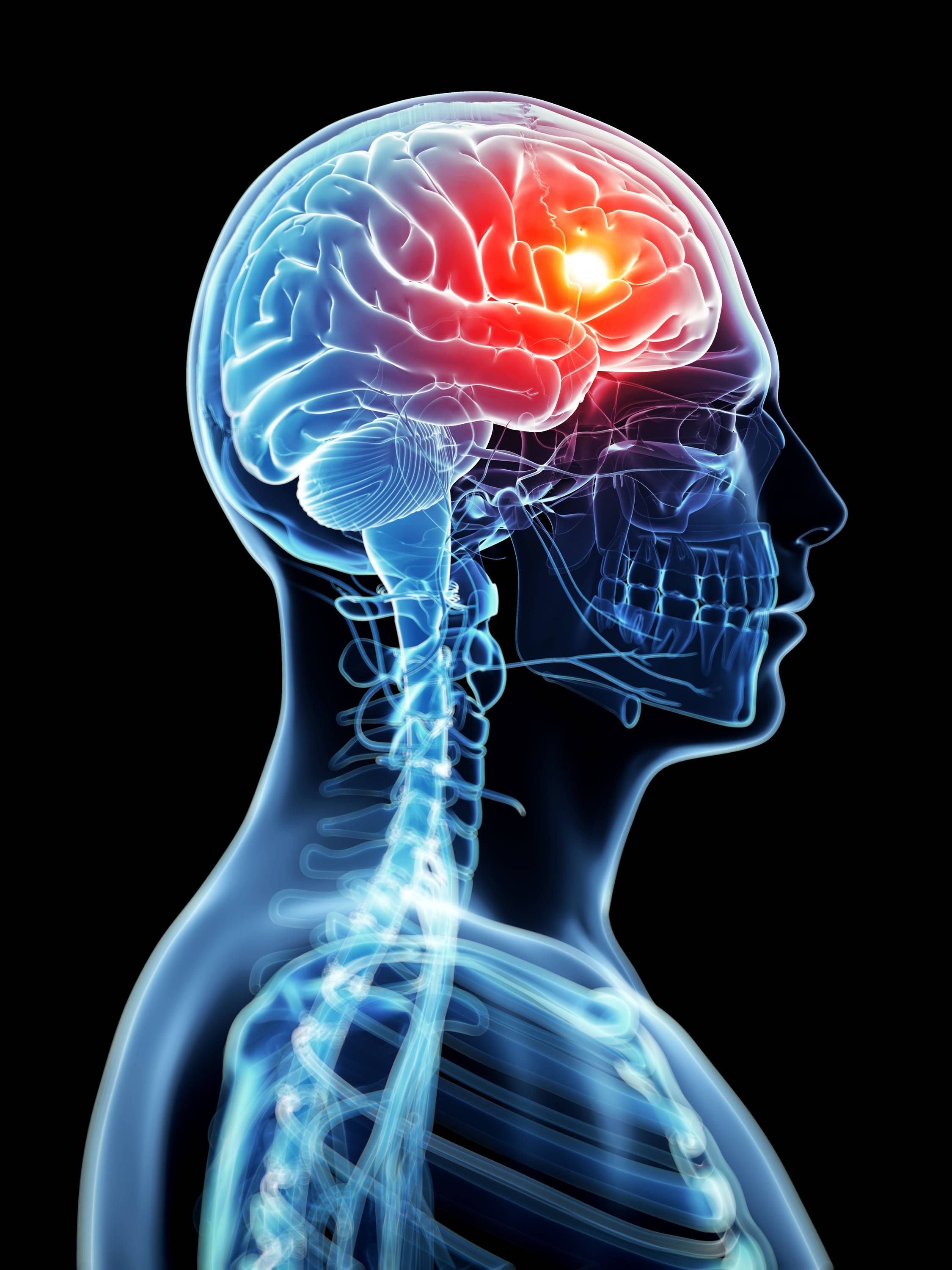 Neurological: research suggests pterostilbene's antioxidant qualities help ward off oxidative stress in the brain and may reduce anxiety, brain fog, and learning trouble while boosting memory, and overall cognitive function.
Pterostilbene has neuroprotective qualities and helps to protect against Alzheimer's disease by reducing inflammation.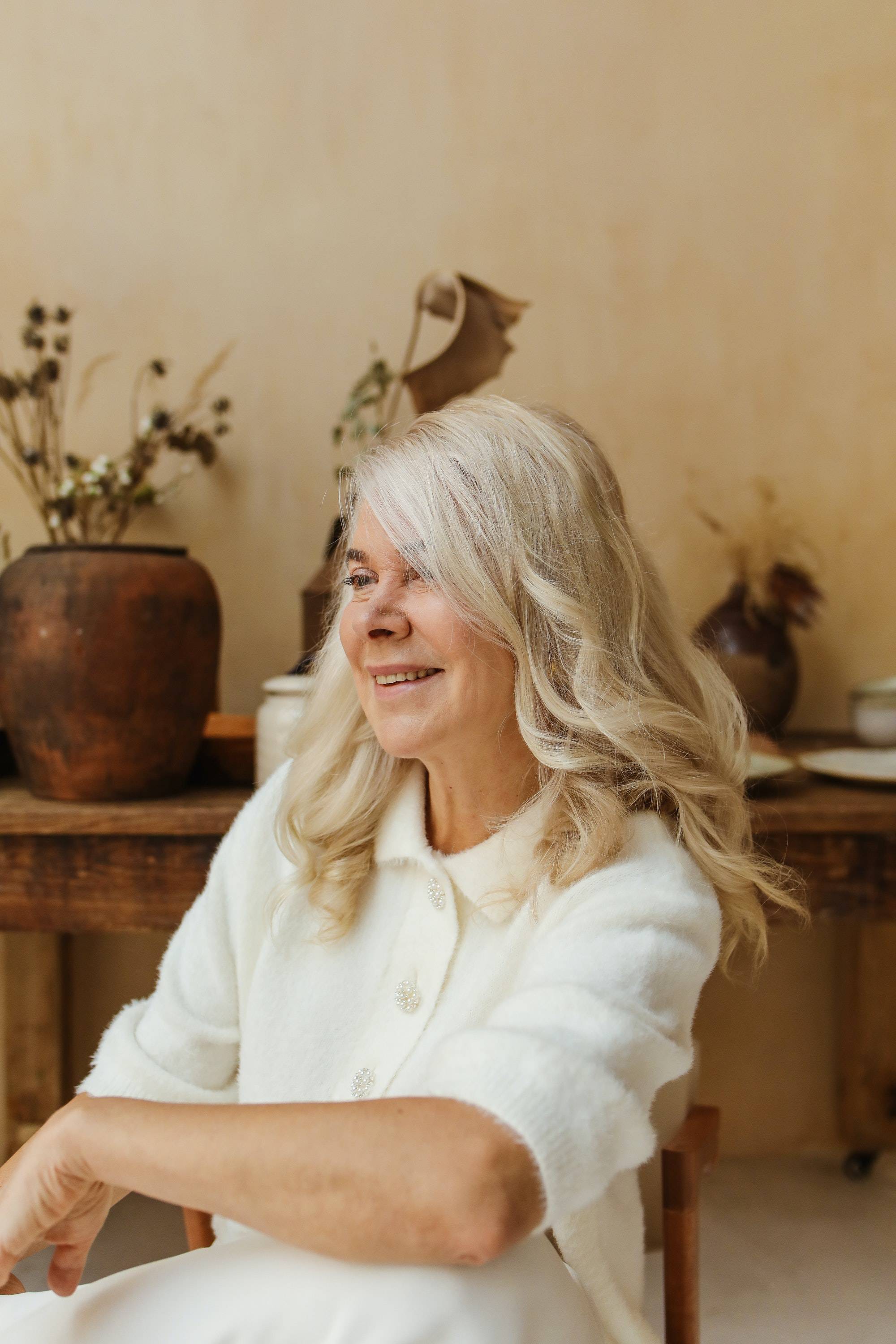 Healthy Aging: Pterostilbene activates AMPK, a crucial enzyme that guards cells against aging. AMPK (Adenosine 5'monophosphate-activated protein kinase) is found in every cell and regulates homeostasis and metabolic health. Studies revealed that when AMPK is activated it boosts metabolic health, reduces oxidative stress, and increases lifespan.
Since we don't get enough pterostilbene through diet alone, our supplement is one of the best ways to start reaping the many benefits now.
When taken daily, pterostilbene fights cell-destroying free radicals that can lead to low-grade inflammation, the catalyst to most of our noncommunicable diseases today. Chronic noncommunicable diseases (NCDs) include diabetes, CVD, metabolic syndrome, neurodegenerative conditions, arthritis, etc. These are problems that last a lifetime and cannot be 'caught' from another.