MEREDITH WARNER, MD MBA
Dr. Meredith Warner is a board certified orthopedic surgeon who is fellowship trained and has extensive experience with complex foot and ankle reconstruction. Dr. Meredith Warner founded her private practice, Warner Orthopedics & Wellness in Baton Rouge, LA in 2013 and is an expert in general orthopedic medicine. She also specializes in treating injured workers, treatment for complex foot and ankle injuries and non-operative treatment of the spine.
Dr. Meredith Warner's Major Milestones
Founded private practice in 2013
Invented The Healing Sole flip flop to treat plantar fasciitis
Served in two wars with the U.S. Air Force
Leader of Journal Club for Surgeons
Earned a Master of Business Administration, MBA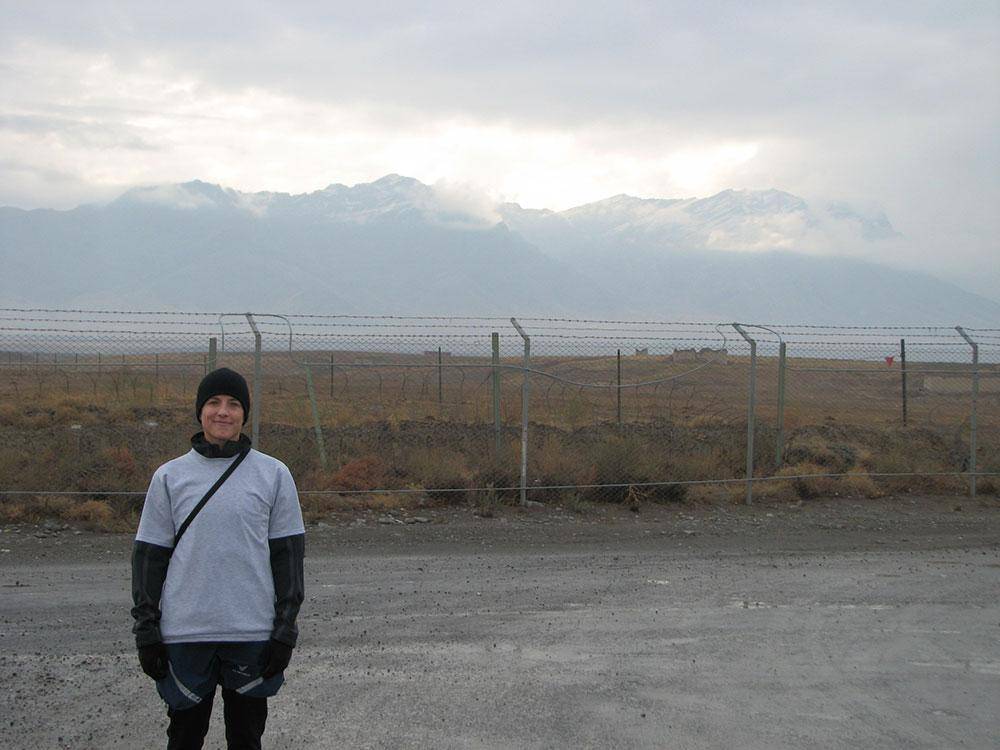 VOLUNTEER & MILITARY SERVICE
Prior to opening her practice in Baton Rouge, Dr. Warner served as a Major in the U.S. Air Force, serving 4 years of active duty with two deployments in Iraq and Afghanistan where she performed combat surgery. Dr. Warner also volunteered her time and joined in on a disaster relief mission to Haiti in 2010.
EDUCATIONAL BACKGROUND
Dr. Warner graduated with honors from the Medical Scholars Program at the University of Delaware. She earned her medical degree in Philadelphia from the Thomas Jefferson University Medical School. Upon graduation, she completed her general surgery internship and orthopedic surgery residency in New Orleans at the Tulane University School of Medicine and her foot and ankle fellowship at the University of Texas Medical Branch in Galveston, TX. She earned her MBA from Louisiana State University in 2010.
Board Certifications
Foot & Ankle, Orthopedic Surgery: Foot & Ankle American Board of Orthopedic Surgery
Fellowship Trained: Foot & Ankle Surgery
DR. WARNER'S JOURNEY WITH THE HEALING SOLE
Dr. Meredith Warner at ComputerFor years, Dr. Warner took notice of her friends' and patients' inability to wear flip flops when they had heel pain, especially plantar fasciitis—a common and disabling condition routinely seen by orthopedic physicians. She also noticed that heel pain routinely kept people from earning financial stability, enjoying time with friends and family and from participating in fun sports and other activities.
Dr. Warner realized that healthcare was becoming extremely expensive for her patients. With a high deductible plan, most of her patients had to pay for the treatment of their pain with cash for months before insurance would help. It is Dr. Warner's goal to educate patients and to design, produce and provide consumer medical products to allow patients to take control of their own care.
Often a foot doctor may charge a patient thousands of dollars for a single visit to treat heel pain. Treatment usually involves dangerous medicines, expensive x-rays and MRIs, painful injections, insoles with new walking shoes, and even surgery.
Dr. Warner designed The Healing Sole to be a high quality, comfortable and affordable way for people to treat heel pain on their own terms.