MEREDITH WARNER, MD MBA
Dr. Meredith Warner is a board certified orthopedic surgeon who is fellowship trained and has extensive experience with complex foot and ankle reconstruction. Dr. Meredith Warner founded her private practice, Warner Orthopedics & Wellness in Baton Rouge, LA in 2013 and is an expert in general orthopedic medicine. She also specializes in treating injured workers, treatment for complex foot and ankle injuries and non-operative treatment of the spine.
Dr. Meredith Warner's Major Milestones
Founded private practice in 2013
Invented The Healing Sole flip flop to treat plantar fasciitis
Served in two wars with the U.S. Air Force
Leader of Journal Club for Surgeons
Earned a Master of Business Administration, MBA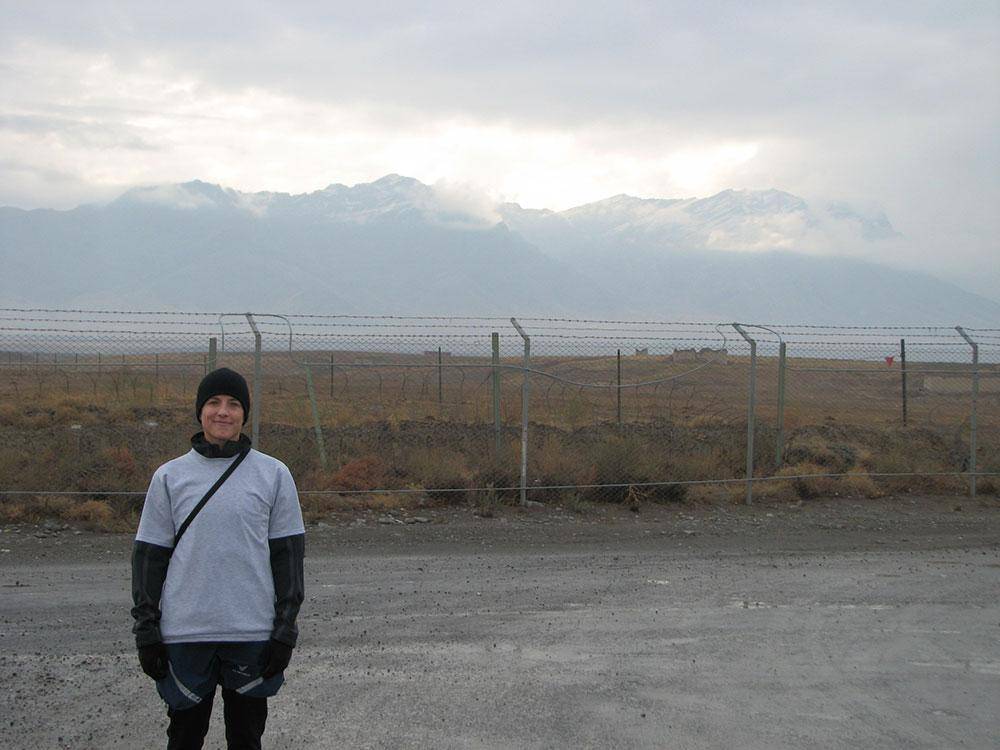 VOLUNTEER & MILITARY SERVICE
Prior to opening her practice in Baton Rouge, Dr. Warner served as a Major in the U.S. Air Force, serving 4 years of active duty with two deployments in Iraq and Afghanistan where she performed combat surgery. Dr. Warner also volunteered her time and joined in on a disaster relief mission to Haiti in 2010.
EDUCATIONAL BACKGROUND
Dr. Warner graduated with honors from the Medical Scholars Program at the University of Delaware. She earned her medical degree in Philadelphia from the Thomas Jefferson University Medical School. Upon graduation, she completed her general surgery internship and orthopedic surgery residency in New Orleans at the Tulane University School of Medicine and her foot and ankle fellowship at the University of Texas Medical Branch in Galveston, TX. She earned her MBA from Louisiana State University in 2010.
Board Certifications
Foot & Ankle, Orthopedic Surgery: Foot & Ankle American Board of Orthopedic Surgery
Fellowship Trained: Foot & Ankle Surgery
DR. WARNER'S JOURNEY WITH THE HEALING SOLE
I'm Dr. Meredith Warner, an Air Force Veteran and practicing Orthopedic Surgeon, specialty trained in foot and ankle, in Baton Rouge and New Orleans, Louisiana.
One of the most common reasons patients come to see me is heel pain.
After treating many patients for plantar fasciitis pain over the last 20 years, I still felt like there was more I could do.
I kept thinking, what if a patient could try a non-invasive and non-pharmaceutical option first to treat their own heel pain? Because if they could, then so many people could avoid medications, surgeries, injections, and even costly doctor visits.
Then, I decided: It's time for patients to have a clinically proven option to treat their heel pain at home.
So...
A few years ago, I invented The Healing Sole.
We launched a clinical trial to prove the patented product would work and be safe for those suffering from foot pain. We had amazing results – 8 out of 10 patients reported improvement in pain and/or function after just 30 days of wear.
The road to foot pain relief is not easy, but it is possible. For some, this process can take months.
I invented The Healing Sole so people could harness the body's natural healing power and have an option for everyday relief.