Our Mission
Treat our customer's foot pain so they can LIVE WITH SOLE.
We use our products to treat our customer's foot pain so they can experience life on their feet with comfort. Through science, ingenuity, and commitment, we ensure our customers have a cost-effective, easy to use, and non-invasive treatment option before resorting to injections or surgery.
Meet your Healing Sole
Customer Care Team
Our Customer Care Team is dedicated to ensuring your experience with The Healing Sole is exceptional. They do more than answer customer service inquiries all day. They also package each order by hand and connect with you in The Healing Sole's Facebook community!
Natalie Noel, MBA
Co-Founder &
Customer Care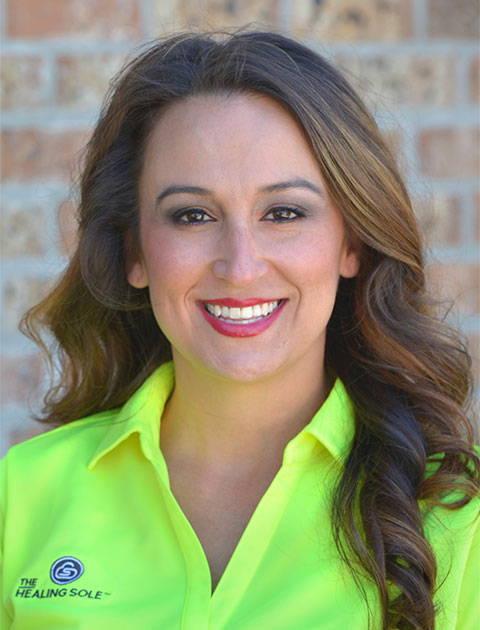 Victoria Albarez
Customer Care &
Head of Shipping and Receiving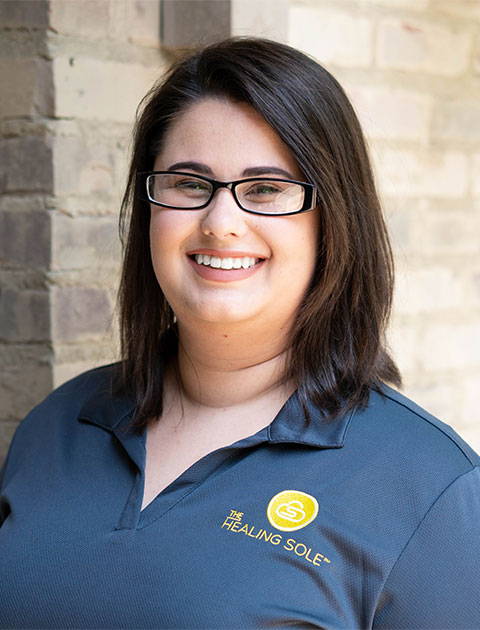 Kelsey Guerin
Customer Care &
Facebook Community Leader