In these stressful times, many of us have tried a lot of new things to relieve anxiety.
Suppose you've already tried baking bread with homemade sourdough starter, watched all the ASMR videos available on Youtube, and have caught up on your Instagram feed. In that case, you may feel like you have nothing else to do that can quell your anxiety.
Since most of us are still living and working at home, your living space might just be the key to revamping your mindset and improving your outlook on life. 
---
SIMPLE CHOICES FOR A MENTAL BOOST
---
All of these factors can be changed to benefit your mental and emotional well-being. It is well known that one's physical environment has a direct effect on one's psychological being. Read on for a few tips we've curated just for you.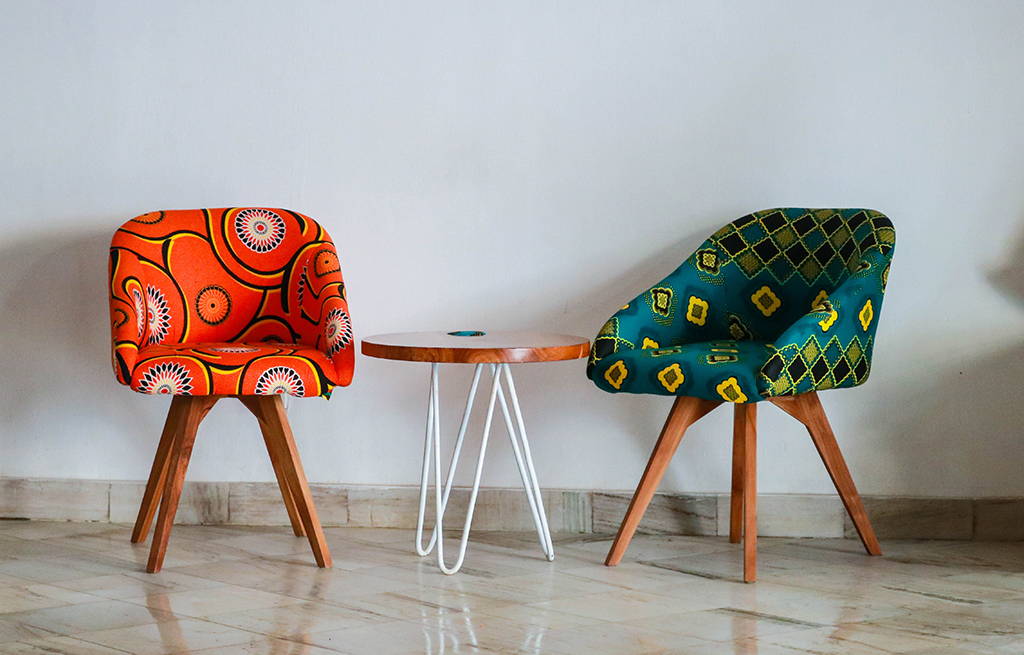 Your color choices can affect your mood.
Bright, intense colors, like red, orange, and yellow, can be utilized to warm up spaces and offer a jolt of energy and creativity.
Yellow can mimic sunlight, and bring with it calming, balanced energy.
Keep these vivid colors as accents, and scatter them where you need them most. Hang a brightly colored print at your work-from-home desk space, or paint an accent wall.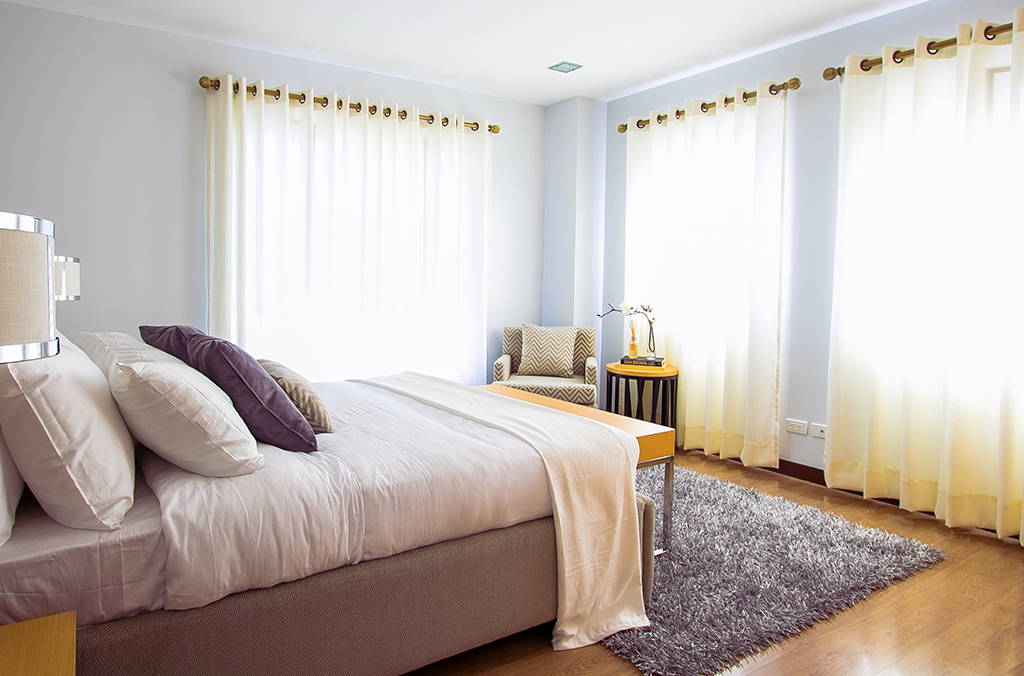 Cool colors - like blue, purple, and grey - can create a sensation of calm and peace. 
Many bathrooms have painted some shade of blue, and no wonder why – it's usually your last stop before you go to bed and the first room you visit when you wake up to get ready for your day.
These more muted colors are also excellent choices for bedrooms.
Regardless of the color you choose, just having a fresh coat of paint can freshen up a room and give you a sense of positivity that is sorely needed these days.

---
---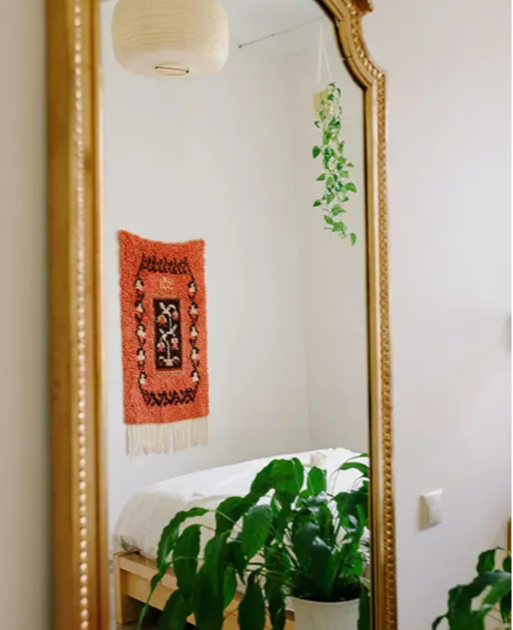 In this era, many of us feel cooped up in our own homes because we have been forced to be there always.
Opening the space visually can help ease some of that stress.
Use optical illusions to control your living space's perception by:
hanging mirrors on the wall to give the illusion of more space

picking lighter wall colors that reflect light

scaling down furniture pieces to give you more room to walk
Even something as simple as opening all your window coverings every day to allow natural light to shine into each room in your home can do wonders for your mental well-being.
Opening your curtains can also help you absorb more vitamin D from sunlight (unless the glass in your window blocks the UV rays). Natural light can also uplift your mood and improve your health.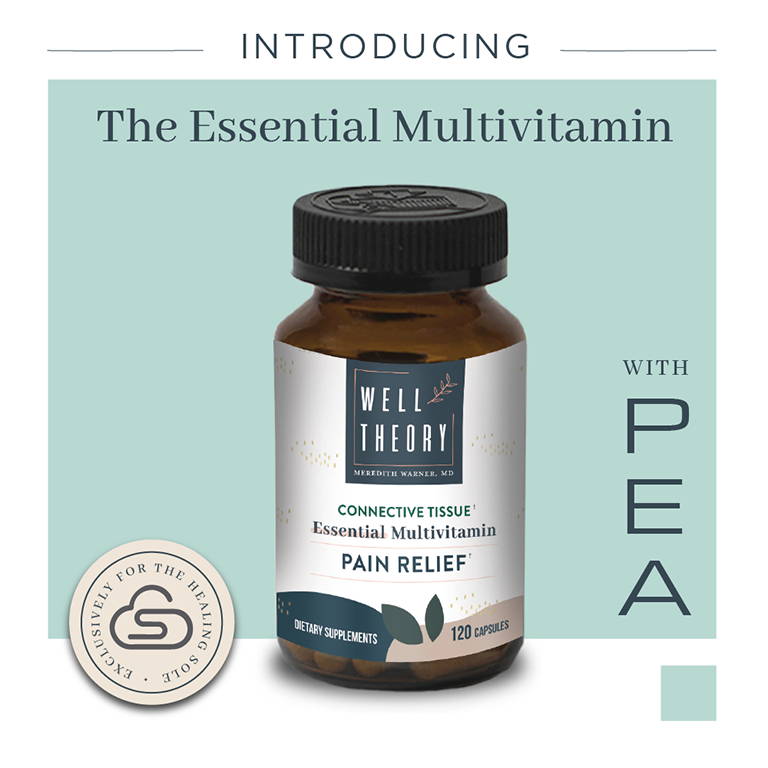 Vitamin D is essential for living a balanced, healthy lifestyle – it plays a role in your bone health, mental clarity, and more. This is why we decided to include it in our Essential PEA Multivitamin.
If possible, you should step outside for a few minutes each day and just breath fresh air and be in natural light.
This is a powerhouse formula for improved nutrition, pain reduction, and anti-inflammatory support – to relieve and restore at the source.
Dr. Warner has designed the perfect way for you to get the nutrients your body lacks.
The Essential Multivitamin contains significantly more of each vitamin and mineral than most available supplements – and also has PEA for a potent anti-inflammatory and neuroprotective boost.