By now, you should know that many different conditions can lead to foot pain. Today, we're talking about tendinitis.
What causes this condition, what does it feel like, and how can you find relief?
---
WHAT IS TENDINITIS, AND WHAT ARE ITS SYMPTOMS?
---
A tendon is connective tissue, or collagen bundles, that connect a muscle to a structure and allows that structure to move. Typically, a tendon connects to a bone, and motion occurs through a joint.
A joint is simply an articulation between two different bones.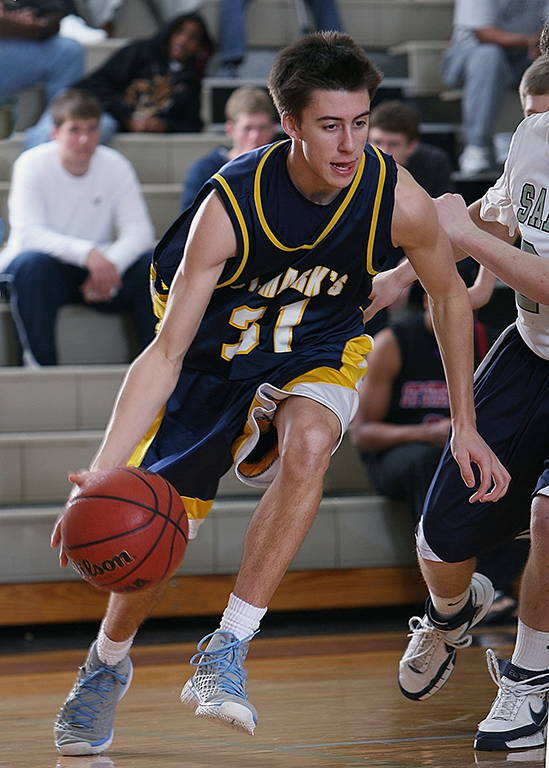 The tendon, or the fibrous cords that connect your bones and muscles, can be damaged through injury, especially of repetitive nature.
This is why athletes are at an especially high risk of developing some form of tendinitis.
Workers that have very repetitive jobs are also at risk of such injuries.
These tendon events have a lot of variables at play.
Everything from if you smoke to what you eat matters with regard to tendon health.  
Your age also plays a large role, as your tendons become less flexible the older you get. This can lead to easier injury.
Age is important because of the time of accumulation of chronic inflammatory damage and oxidative stress.
If you can manage these, you can reduce tendon damage.  
While this is typically a condition that results from an overuse injury, it can also develop from stressful inflammatory conditions including gout and rheumatoid arthritis.
Or, sometimes these things just happen!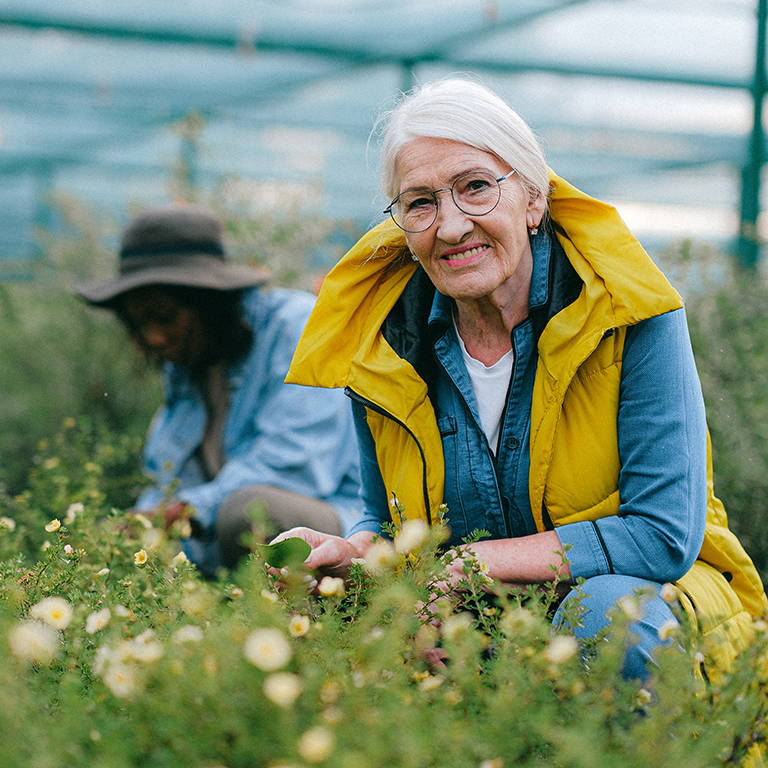 It is human nature to always look for a cause or for something to blame, but most things are just random.  
Tendinitis is typically accompanied by aches, swelling, and tightness of the affected area. Motion of the affected muscle/joint/bone unit becomes less effective.
Your function and performance decline.  
---
HOW DOES TENDINITIS AFFECT THE FEET?
---
Four types of tendinitis can affect the feet, which we will be breaking down in tomorrow's blog. These types of tendon irritation are:
Achilles Tendonitis at the calf


Peroneal Tendonitis along the outer heel


Posterior Tibial Tendonitis on the inner portion of the ankle; at the instep


And tendonitis of the Toe Flexors on the sole and the Extensors felt on the top of the foot
Tendonitis in the feet can be especially painful since your feet are responsible for carrying your weight through daily movement.
This pain and inflammation can be chronic and even lead to difficult mobility.
In these cases, consultation with a podiatrist or orthopedic specialist may help you find relief. It is always good to check with a professional if your symptoms are significant.
---
---
To prevent the development of tendonitis, make sure to listen to your body as you exercise.
Avoid over-exercising or straining your muscles.

Don't use too much weight too fast during resistance training.

Low impact cardio, like swimming, is a fantastic option for limiting the strain on your muscles.

Follow good ergonomics when working out and give yourself time for recovery.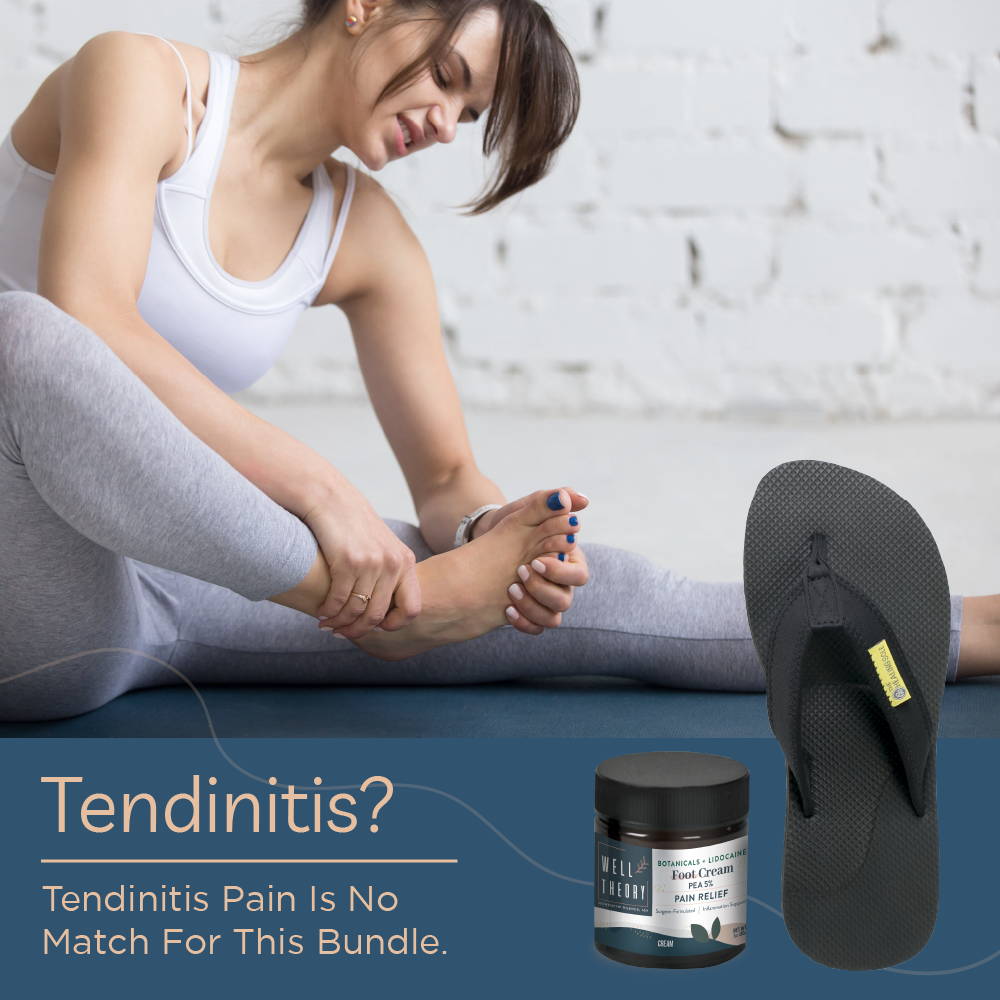 If you feel pain during exercise, don't just push through it.
Try taking breaks or doing a different activity! If the pain continues, it is best to cease your workout to give your muscles time to rest and recoup.
Rest, elevation, and applying heat or ice to the area are commonly recommended for pain relief.
As always, if you find that this pain continues and makes movement difficult, consult with your personal physician to find the best method of relief.
Alternatively, seek an evaluation with your favorite physical therapist!
---
ORDER THE HEALING SOLE TODAY!
---
The Healing Sole is your trusted tool for fighting tendonitis pain.
Our footwear is designed by an orthopedic surgeon with several proven methods of pain relief, all wrapped up in one convenient option for daily wear.
These are the main features found in our flip flops:
A rocker bottom sole

metatarsal bar

compressible inner heel

and raised arch support
They work in tandem with other proprietary features to stretch out pain and tension with every step, leaving your muscles pain-free and able to begin the natural healing process.
This shoe offloads critical areas of the foot often associated with pain.   
Not sure which style is for you? We've got a handy Style Guide to help make the decision easier.
In addition to our pain-fighting footwear, give our Foot Pain Relief Cream a try.
This cream is formulated with powerful ingredients that sink into the skin quickly to relieve pain and symptoms of inflammation.
Bundle The Healing Sole and our Foot Pain Relief Cream from Well Theory today to save on tendonitis relief!