Inflammation is one of the body's built-in response systems to defend against pathogens, injury and danger.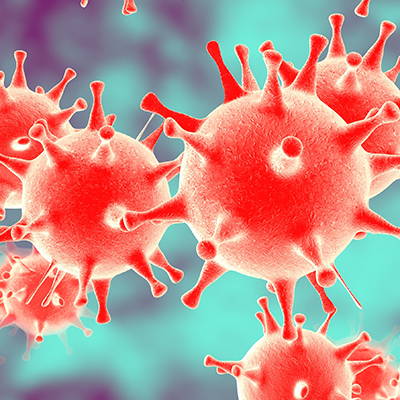 When viruses or bacteria enter the body, your white blood cells jump into action to fight off this outside invader. There are two basic immune responses; the innate and the adaptive.
Both target the pathogen, destroy it and thus induce a cascade of processes designed to eliminate the body of that pathogen and to repair the tissues. The result is the immune system's natural response to irritation: inflammation.
When this is acute or short-lived, inflammation is not considered an issue. In fact, some level of inflammation is necessary for the proper protection from our environments.
If it is chronic and long-lasting, however, this is another matter altogether. Low levels of chronic inflammation are highly associated with most of our so-called 'lifestyle diseases'.
If you are suffering from painful chronic inflammation, we have a few products that we think you'll love – all formulated with natural ingredients and no chemical fillers.
---
THE SURGEON BEHIND OUR SURGEON-DESIGNED RELIEF
---
Dr. Meredith Warner is the founder of both The Healing Sole and Well Theory.
She is a United States Air Force veteran and a practicing orthopedic surgeon and wellness expert in Baton Rouge, Louisiana. She established her private practice in 2013 where she regularly helps patients find a new lease on life following orthopedic and musculoskeletal injuries and disorders. She also helps her patients to achieve optimal aging and to increase their overall function and wellness whether or not they have an injury.
Dr. Warner's vision for The Healing Sole and Well Theory was to provide individuals with sources for optimal living, healthy aging, and fighting pain that are easily obtainable and easily incorporated into busy lifestyles. Dr. Warner believes in empowering individuals to successfully accomplish their wellness goals.
She developed The Healing Sole flip flops as an answer to foot pain. Men and women struggling with conditions ranging from plantar fasciitis to metatarsalgia to general foot pain, and more can find daily relief in the form of a flip flop. This is an easy, convenient and safe method to use as a first line treatment for general foot pain.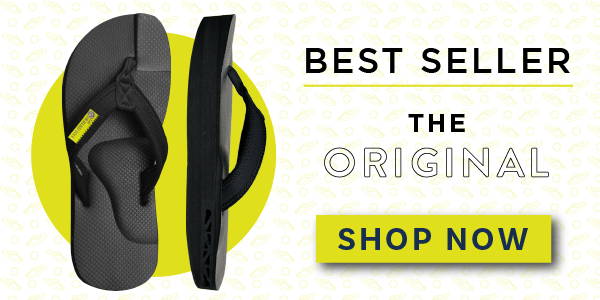 Yes, she purposefully chose a flip flop as the design. This everyday staple is one that many who are fighting foot pain have been forced to turn a blind eye to, but not anymore! This is not a normal flip flop; rather, this is a shoe designed to promote foot health, strengthening and flexibility disguised as a flip flop.
Well Theory is Dr. Warner's answer to full-body-and-mind wellness with supplements and creams that fight daily pain, inflammation, brain fog, sleep issues, and more. Each formulation uses high-quality, natural ingredients – no chemical or questionably-sourced fillers. These are designed to augment and strengthen your current health and wellness plans.
With each product from this orthopedic surgeon's wellness lines, you can trust both the products themselves and the heart and soul behind their design. Dr. Warner and her family use The Healing Sole themselves and also supplement their bodies and brains with all of the Well Theory's thoughtfully formulated products.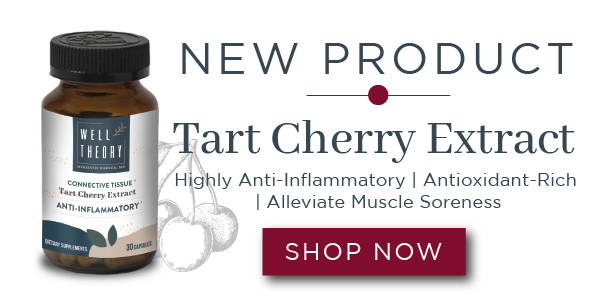 ---
THE SEARCH FOR PAIN RELIEF IS OVER
---
While The Healing Sole won't treat inflammation, it will provide your feet and lower legs with the necessary support to carry you throughout the day. Remember, inflammation and the pain associated with it are a normal response to abnormal load and stretch along with tissue damage.
By placing your feet into The Healing Sole, you can take advantage of the design that allows your body to heal itself. We believe that the body has an amazing capacity to self-heal and The Healing Sole merely allows it so do so. The patented structure of The Healing Sole combines multiple time-honored treatment methods into one convenient and easily accessible design for optimal pain relief.
With every step in The Healing Sole flip flops, you'll feel the rocker bottom sole move with your gait pattern, offloading stress and stretching away tension. This flip flop is made of a healthy structural material that promotes foot strength. Do not expect a soft and weak feeling to this shoe.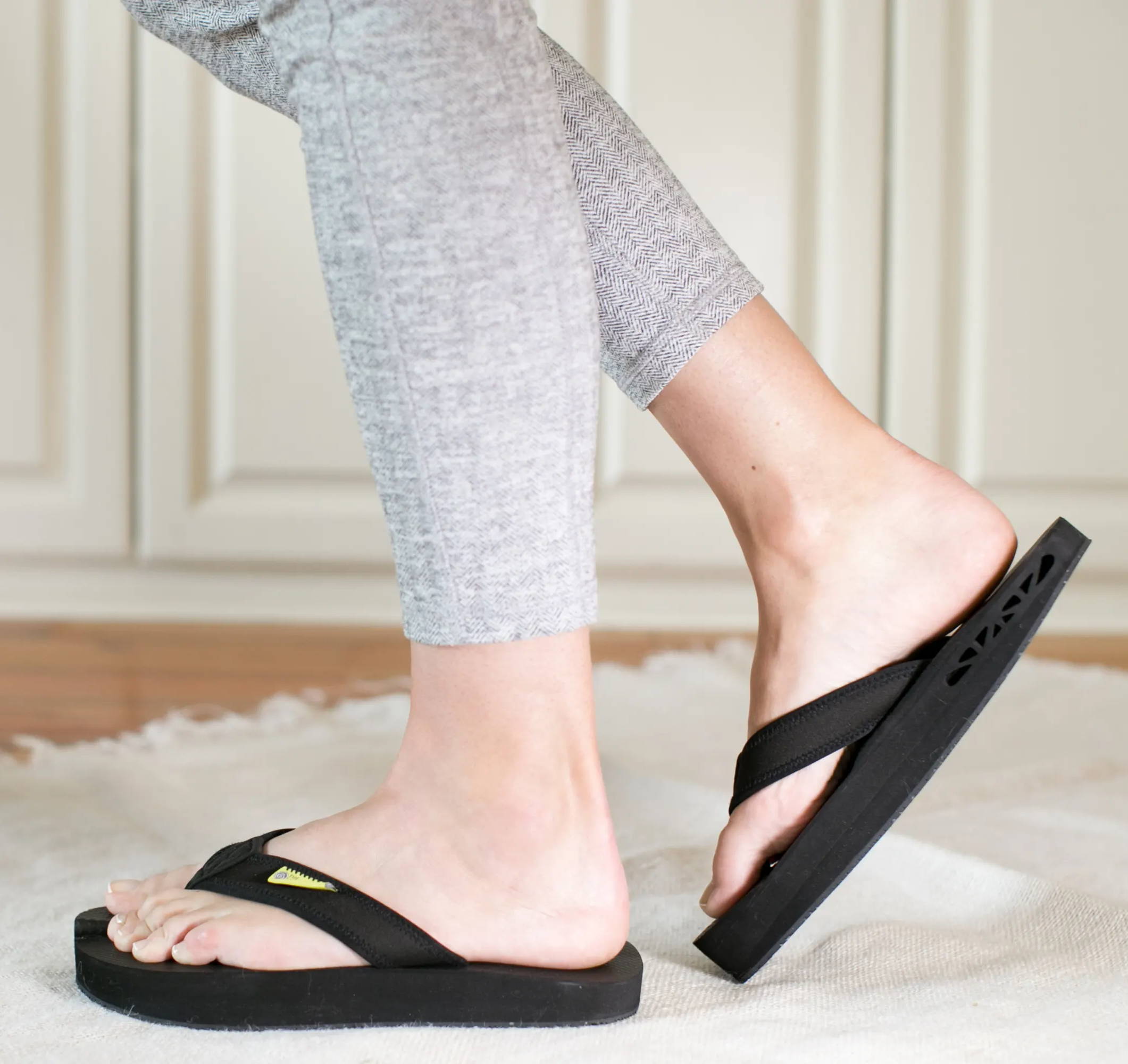 A gently raised arch support and a compressible inner heel blend support and cushion, offering relief right where you need it most.
The Healing Sole is not meant to change your foot's alignment - see your doctor or your podiatrist for that; rather, it is designed to offload the most painful points on a foot while allowing for stretching and strengthening.
A metatarsal bar, a flexible neoprene dual-density strap, and firm, structured materials in the sole of the flip flop all further cradle and protect the foot from stress and impact.
Each of these features works in unison throughout your walking pattern, leaving your muscles pain and tension-free so that they can focus on healing and natural recovery! Each of these features is a decent treatment method alone, but together the synergy is powerful and amazing.
---
EASY INFLAMMATION SUPPORT WITH TART CHERRY EXTRACT
---
Well Theory's Tart Cherry Extract Supplements naturally fight pain, inflammation, and sleeping difficulties with the power of powdered tart cherries.
Antioxidant tart cherries have proven benefits for fighting inflammation by blocking free radicals, oxidative stress, and even the development of uric acid crystals.
This is effective for those fighting gout and other inflammatory diseases.
This is a great supplement to take before bed, as well, since tart cherry extract is a natural source of melatonin. This hormone occurs organically in the body to help regulate your sleeping patterns.
Relief from pain and inflammation doesn't have to be a stressful process. We take the tension out of your search by offering ingredients and quality you can trust, all backed by the scientific knowledge of an orthopedic surgeon.
If you are ready to put pain and inflammation to rest, give one of our surgeon-designed products a try for yourself today.