Our unique surgeon-formulated Calm Gummies feature several calming ingredients that will work synergistically in the body to calm your nervous system and improve your body's responses to outside stressors without making you drowsy.
Benefits of Calm Gummies:
Calm Nervous System: Neuroprotective ingredients with mechanisms of action in the central nervous system that can calm the mind and body.

Stress Response: Ingredients work to lower cortisol levels (stress hormone) and raise serotonin levels (calm hormone)

Wind Down: Helps to reduce anxiety and stress to help you wind down at the end of the day.

Nourish Mindfulness: This gummy helps your mind and body calm down to be better aware of your state of being


Our unique calming formula helps you regulate your baseline stress levels and nourish mindfulness. When taken for the long term, the curated ingredients in this Calm Gummy can help you build up your stress tolerances and responses.
- Orthopedic Surgeon, Dr. Meredith Warner, Founder of Well Theory
---
FREQUENTLY ASKED QUESTIONS
---
Q: What Ingredients Are In This Gummy?
A: Our Calm Gummies contain the following ingredients:
Ashwagandha – 400 mg

5-Hydroxytryptophan (5-HTP) – 200 mg

Full Spectrum Cannabigerol (CBG) – 8 mg

Full Spectrum Cannabinol (CBN) – 10 mg

Passion Flower – 300 mg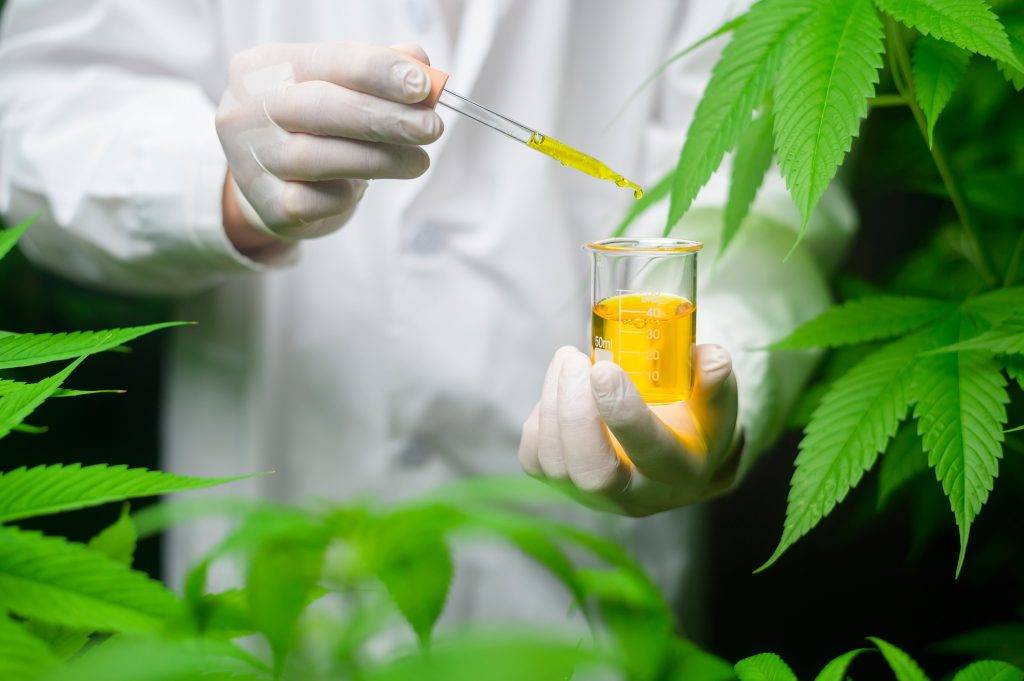 Q: What Is CBN?
A: CBN is the abbreviation of cannabinol, a compound found in the Cannabis sativa hemp plant. It has been shown to Calm the central nervous system and help the body react to internal and external stimuli more optimally.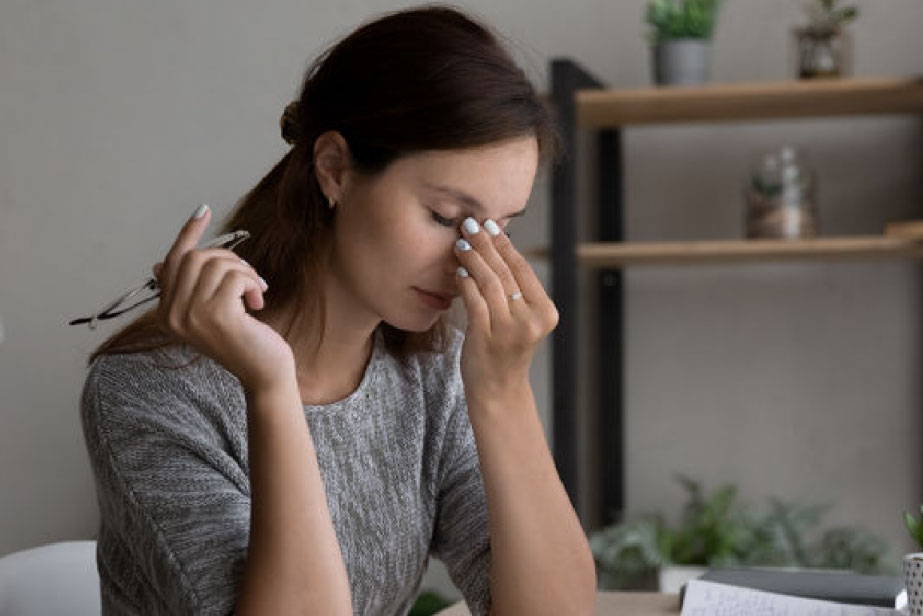 Q: What Is CBG?
A: CBG is the abbreviation of cannabigerol, a compound found in the Cannabis sativa hemp plant.CBG can help regulate stress, anxiety, and depression symptoms and improve mental well-being.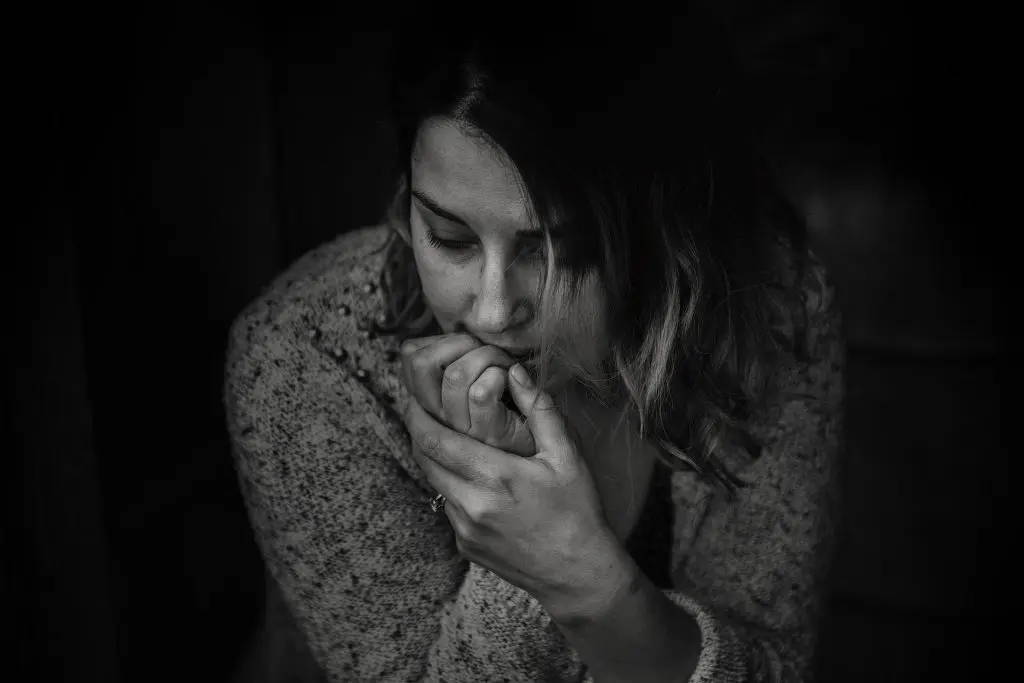 Q: What Is 5-HTP?
A: 5-HTP stands for 5-hydroxytryptophan. It is a naturally occurring amino acid that converts into serotonin which can help lower depression and stress symptoms.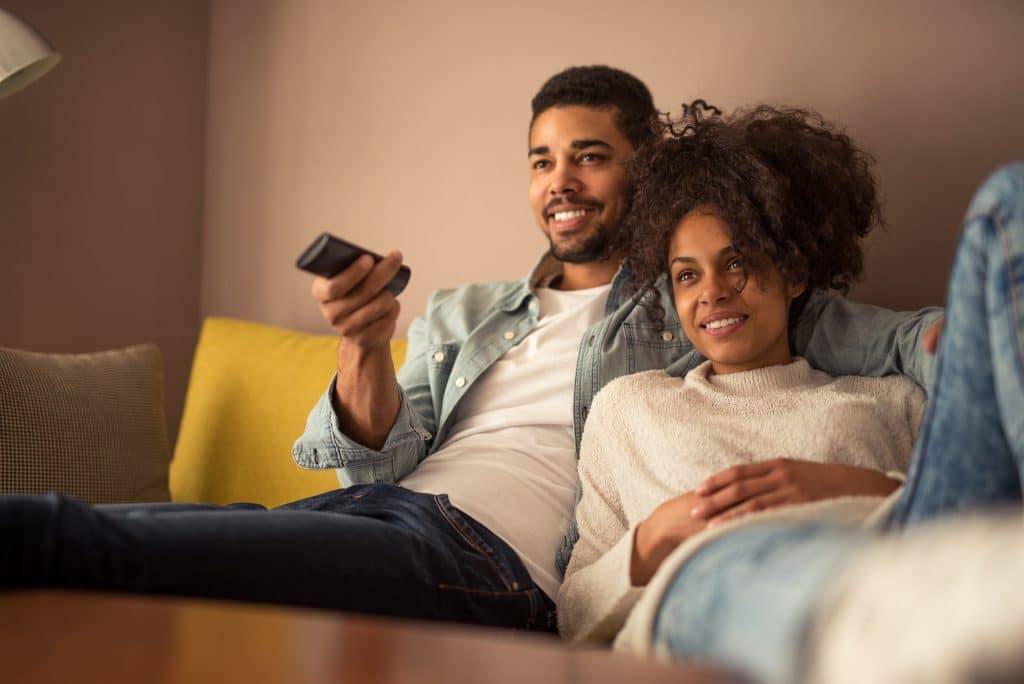 Q: What Is The Best Time Of Day To Take The Calm Gummy?
A: The Calm Gummy is a great way to wind down at the end of the day (in our opinion). We recommend that you take it when you get home from work to let the stress of the day float away. Obviously, check with your physician before you add any supplements to your regimen.