TRY OUR 30-DAY CHALLENGE TO TREAT YOUR PLANTAR FASCIITIS
Our challenge is simple. Try The Healing Sole FIRST to treat your foot pain. If it doesn't help you, then return it.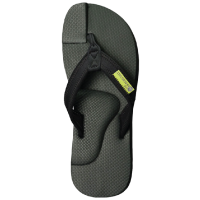 READY TO GET PAIN FREE?
Plantar Fasciitis? Morton's Neuroma? Arch Pain? Stop your foot pain & promote great foot health by ordering The Healing Sole.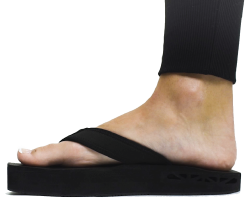 START YOUR 30-DAY CHALLENGE
The Healing Sole's patented design absorbs impact, gently stretches both the heel cord and the plantar fascia & provides propulsion - ensuring lasting pain relief.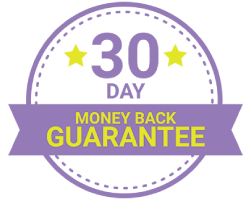 NOT FOR YOU? RETURN HASSLE FREE!
Take The Healing Sole's 30-Day Challenge and if it doesn't improve the level of pain in your foot, return it to us for a refund, less shipping costs.
Avoid Surgeries & Injections
A clinical trial conducted by The Healing Sole showed that a majority of participants experienced less pain and improved function after just a month of wearing The Healing Sole.