CBD has become very popular in the wellness, beauty, and natural medicine industries – and for good reason. CBD has been shown to help relieve stress, improve sleep, reduce inflammation, and more.
Reports have even been published as guides to help physicians incorporate CBD into the treatment plans of their patients.
---
DISPELLING MYTHS SURROUNDING CBD
---
First, it's important to note that with the 2018 Farm Bill, CBD products containing less than 0.3 percent THC are legal for use and consumption.
CBD is a cousin of THC, the compound that gets people "high" found in marijuana – however, CBD made by reputable sources is sourced in the industrial hemp plant, not the marijuana plant.
The industrial hemp plant contains very little THC, so reputable CBD products made with hemp are never going to get you high. There are also ways of processing hemp that remove any trace amounts of THC entirely.
Look for CBD Isolate and Broad Spectrum CBD formulations.
Full Spectrum CBD products will contain trace amounts of THC – but keep in mind, THC will be present only in small, legal amounts even in Full Spectrum products.
---
YOUR OPTIONS FOR CBD SUPPLEMENTATION
---
The best way to start taking CBD is by working it into an already-established routine.
Dr. Meredith Warner, the creator of The Healing Sole, makes CBD supplementation easy with Well Theory.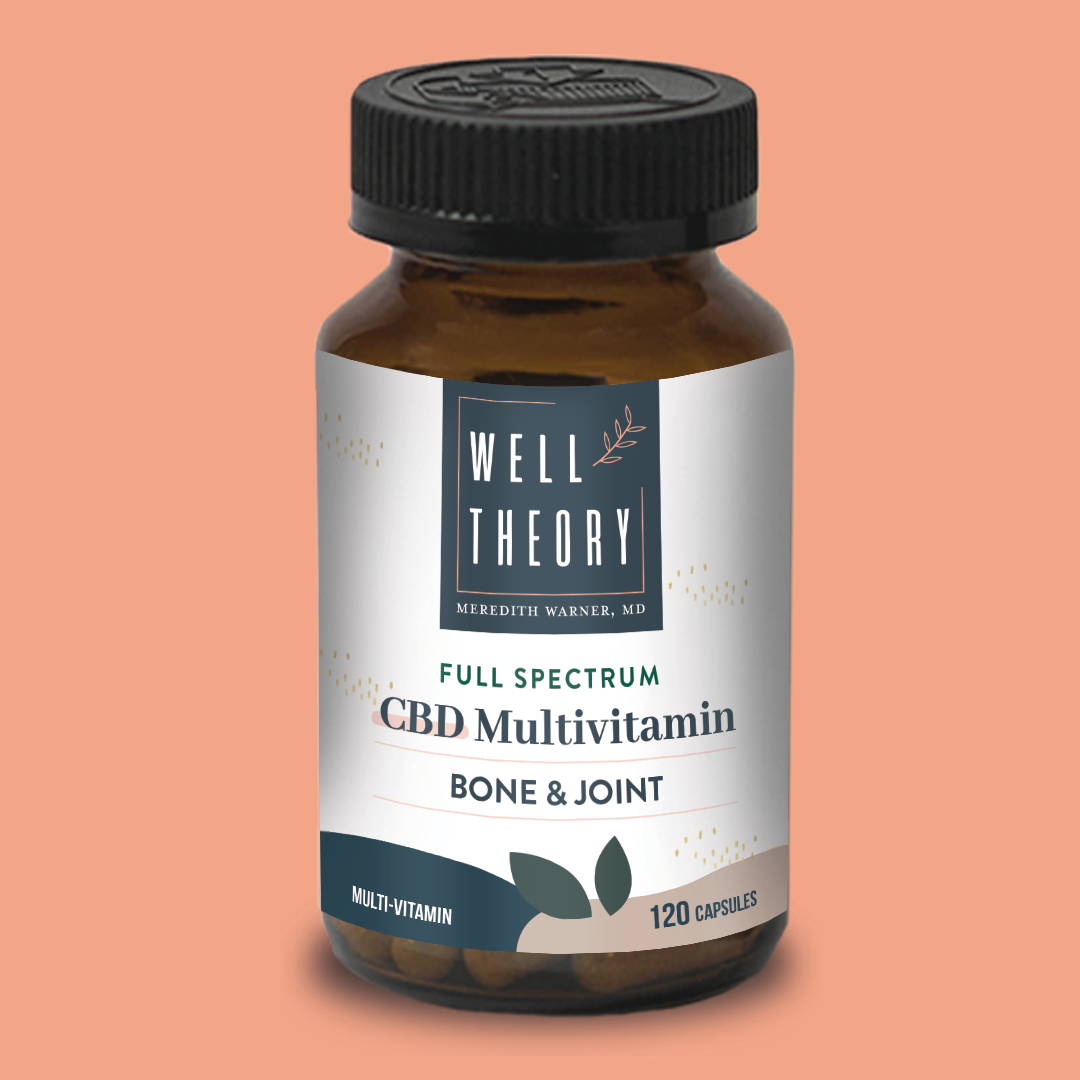 Most of us take multivitamins every day to support our health.
Well Theory's CBD Multivitamin contains clinically high doses of essential vitamins & minerals to fill nutritional gaps and also contains hemp with Full Spectrum CBD so that can experience the benefits of CBD with a convenient dose.
The hemp-based portion also provides other benefits of the hemp plant including minerals and omega-3s.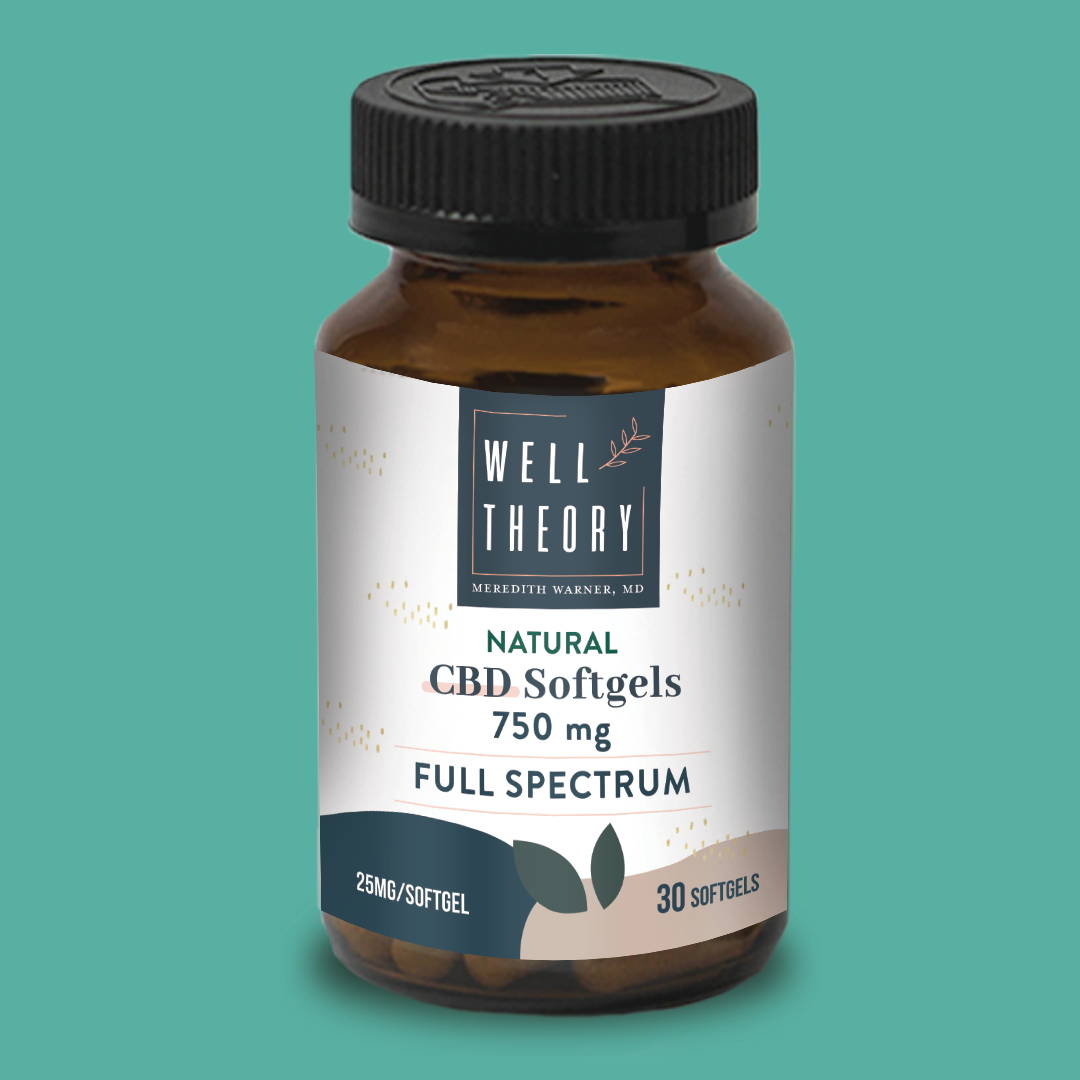 CBD Softgels give you an easy way to increase your CBD Intake.
These softgels are a great option if you aren't sure how much CBD you want to start taking.
These convenient softgels are full spectrum.
This is an excellent way to establish a baseline dose and start incorporating CBD into your wellness regimen.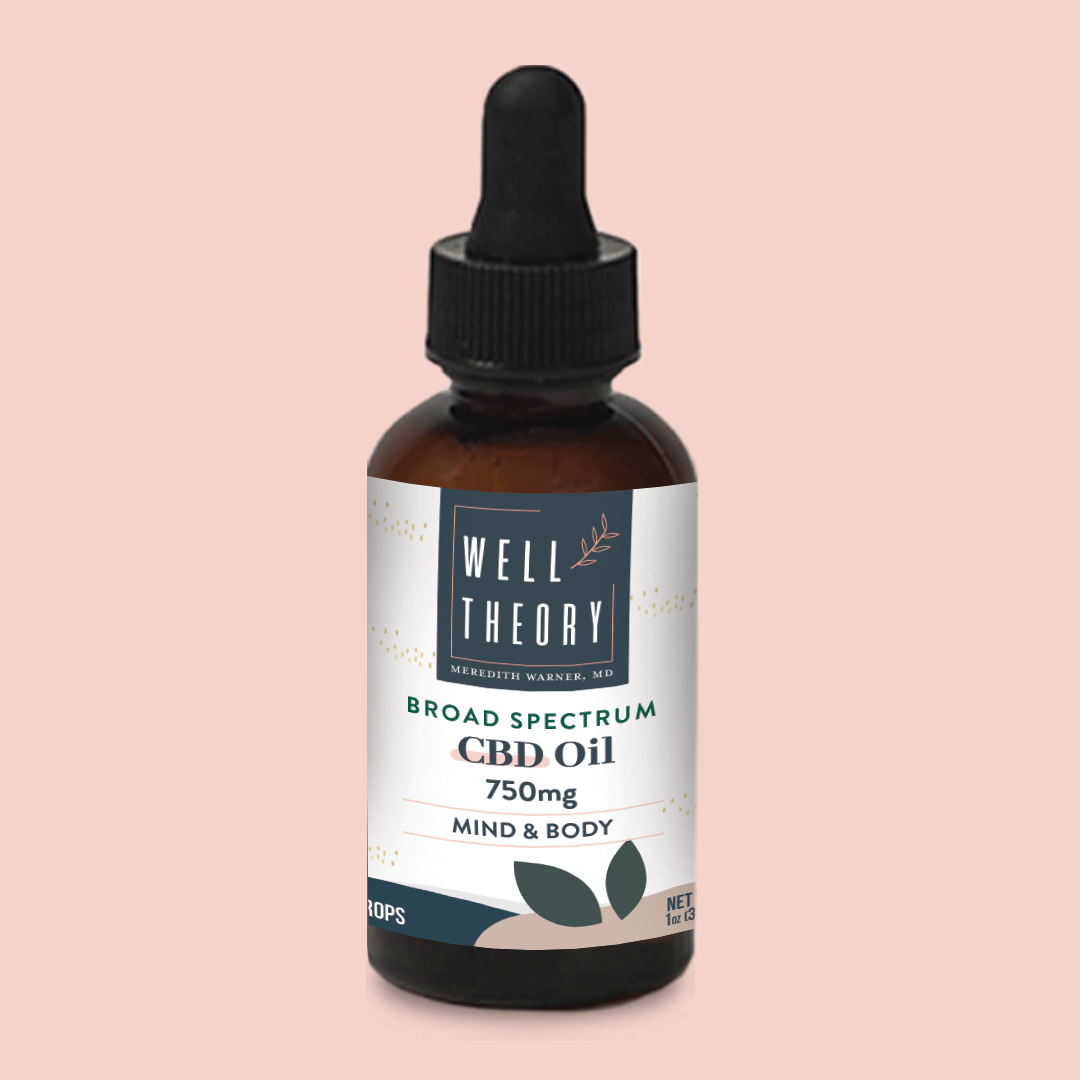 If you're already taking CBD, or feel confident and want to choose your own dose, try Well Theory's CBD Oil Tincture.
The dropper allows you to fully customize your daily dose of CBD. This formulation is broad spectrum.
You can drop the CBD oil directly under your tongue or add it to a glass of water.
---
TOPICAL PAIN RELIEF OPTIONS
---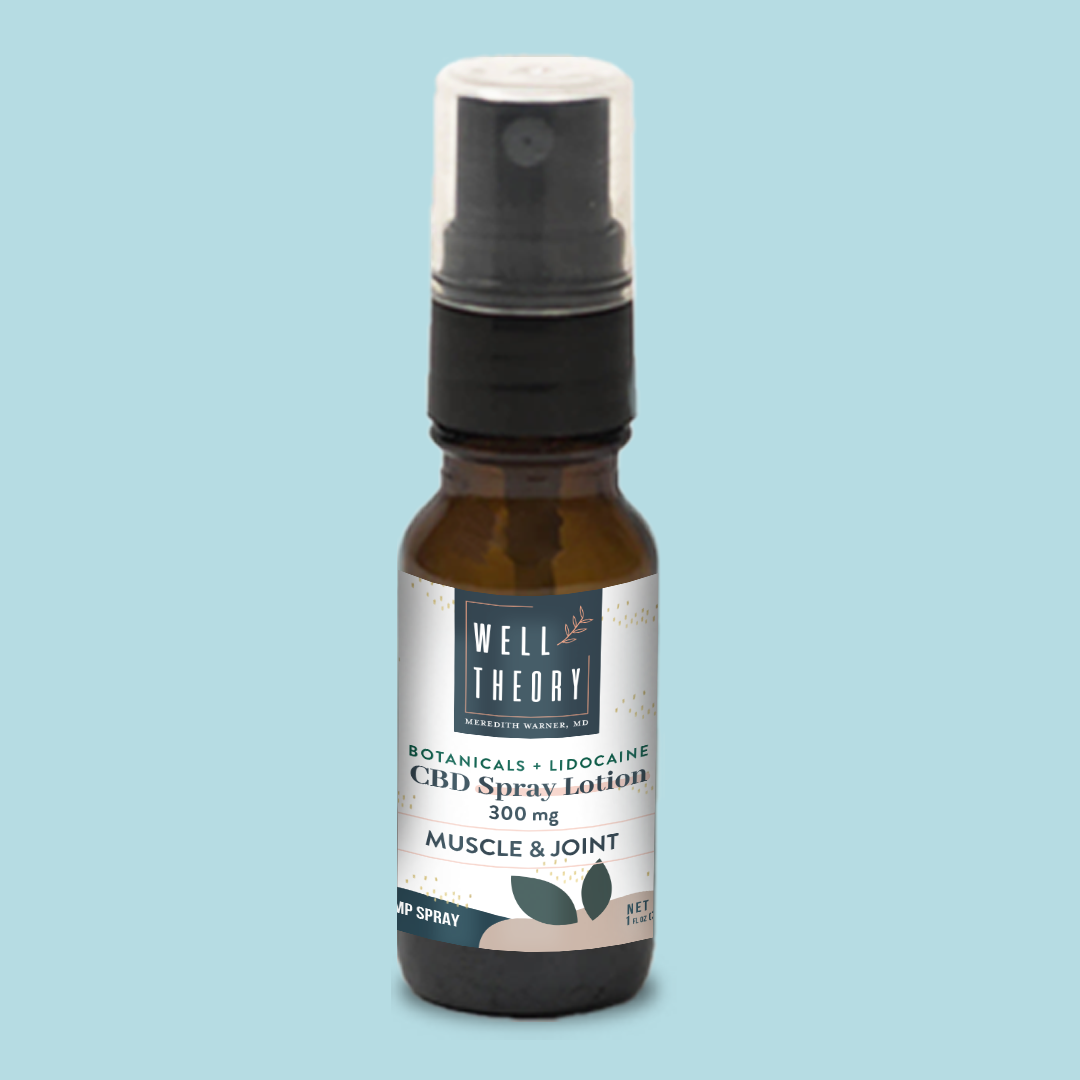 This CBD Body Lotion gives you a fast option for topical aches and pains the moment they strike.
The Body Lotion comes in a spray bottle, allowing you to quickly apply soothing CBD Isolate, Menthol, Lidocaine, and a soothing blend of essential oils wherever pain strikes.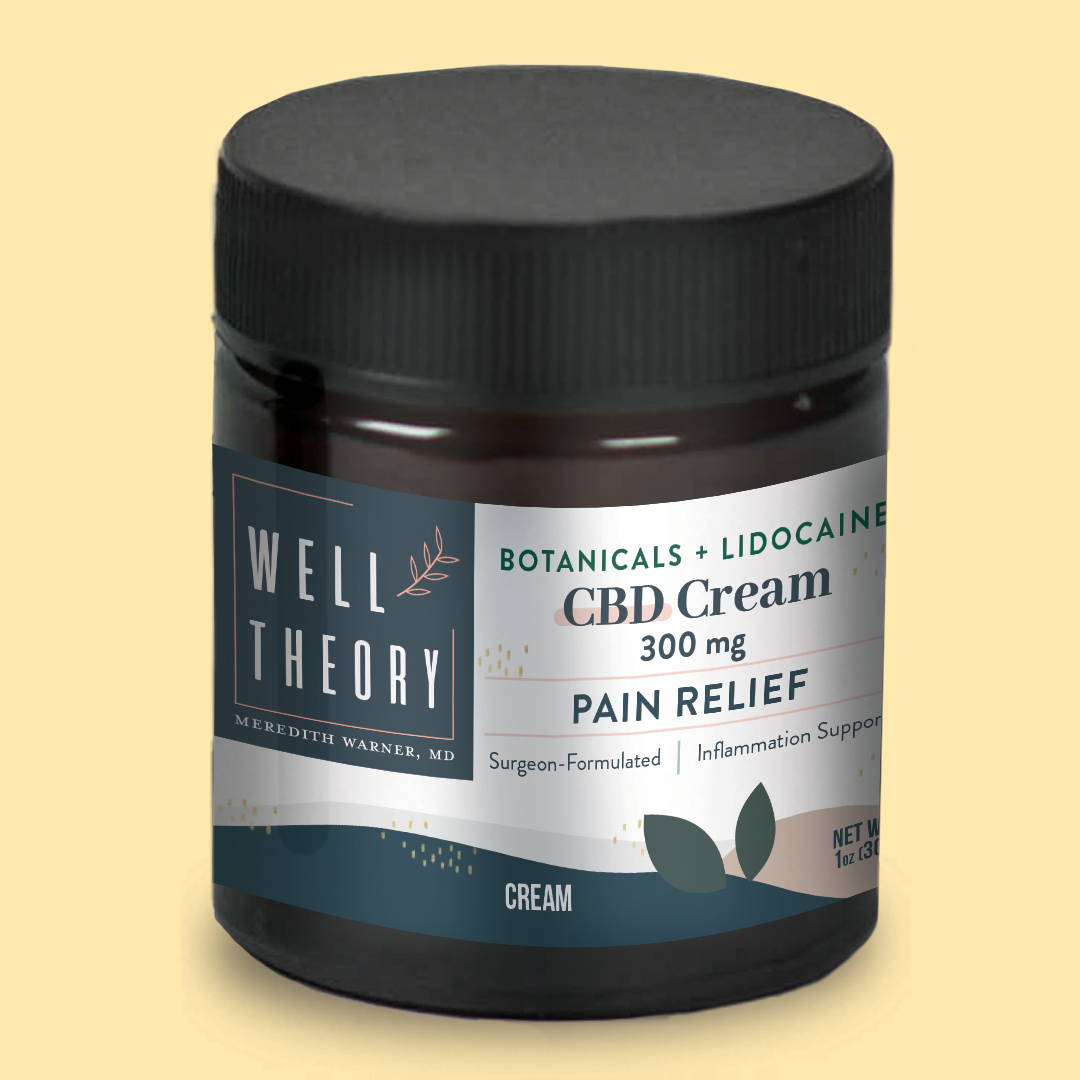 The Well Theory CBD Pain Relief Cream harnesses the power of pure CBD Isolate to soothe away topical aches on a daily basis.
It's a great option for fighting pain before it strikes.
Use it before bed to sleep without interruption, and apply after a workout to recover faster.
---
ORDER THESE PAIN SOLUTIONS TODAY
---
The Well Theory is your perfect source for wellness.
From pain and inflammation relief to enhancing immunity and calm, these surgeon-formulated products are here for your success.
Order our Well Theory products today, and find your solutions for CBD supplementation over at Well Theory's website!