Walking has become popular with Americans looking to improve their health, and for good reason. It doesn't require any equipment, skill or a special venue. The only requirement is that you get outside and move!
There are a huge number of health benefits you'll see from implementing walking into your daily routine, here's five that might convince you to get moving.
---
---
It's no secret, walking get the heart pumping! Studies show that walking it out for just a few minutes a day is enough to lower blood pressure and improve your overall fitness.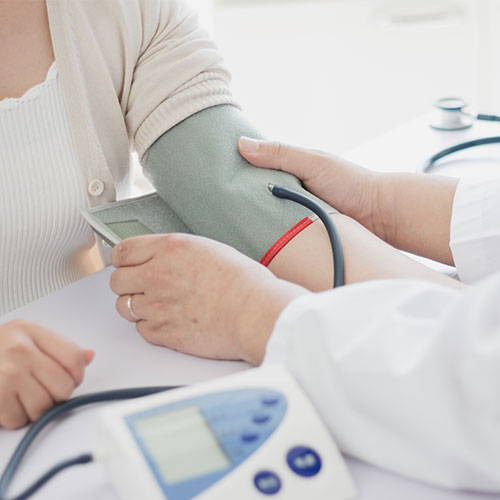 Researchers found that about 30 minutes, three times a week is enough to change your blood pressure and decrease your weight!
People that participated in a 12 week exercise program that challenged them to walk for 30 minutes a day saw a significant drop in their systolic blood pressure, as well as a decline in waist and hip measurements.
This practice is still effective even if you cut your walk into 10-minute increments throughout the day.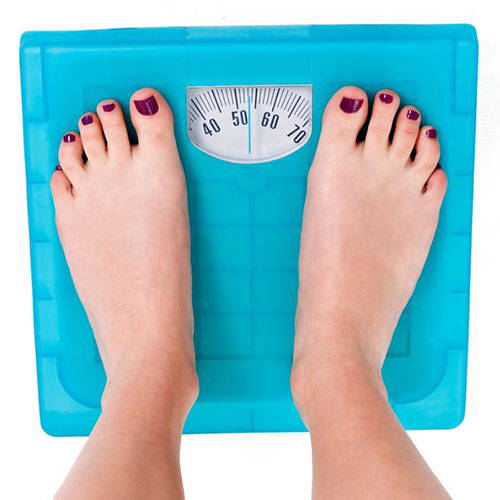 It may seem too simple, but taking a walk everyday can help you avoid weight gain.
A study done by Harvard University and Brigham and Women's Hospital in Boston found that over time women who ate a standard diet and walked an hour a day were able to maintain their weight.
Fortunately you don't have to walk an hour to see result. Adding 30 minutes of walking to your daily routine can burn 150 more calories a day!
---
---
This sounds counter intuitive, doesn't it?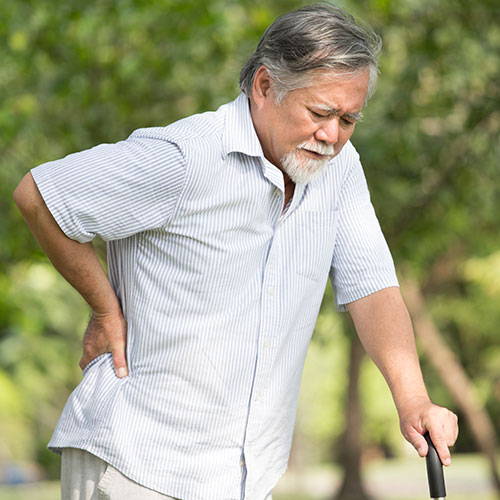 But in fact many medical experts have found that patients who suffer from arthritis and other diseases that affect mobility see significant improvements once they establish a regular routine.
A study published in Arthritis Care & Research found that 6,000 steps was the threshold for who would go on to develop disabilities or not.
Getting these steps in throughout the week is easy with proper planning!
---
PREVENT AND TREAT OSTEOARTHRITIS
---
When you have osteoarthritis or suffer from knee pain, moving can be the most painful part of your day.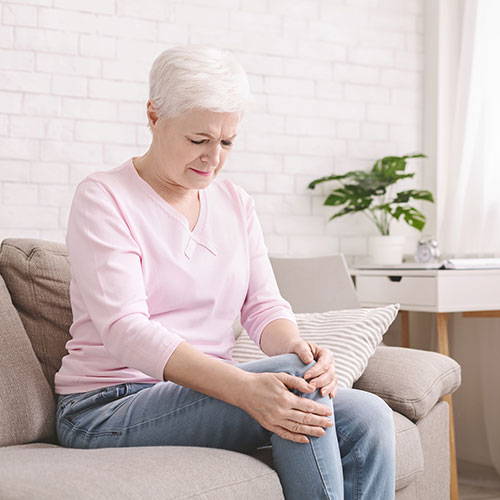 But over time walking can make your knees feel much better!
When you have osteoporosis the springy tissue in your joints can become damaged.
This tissue act as shock absorbers for your knees but regular walking can help rebuild these tissues, and improve joint mobility.
Walking also strengthens your muscles, so over time they can handle more weight and pressure is taken off of your joints.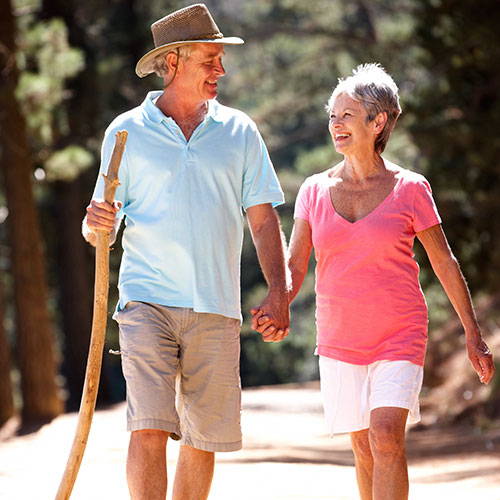 Getting outdoors can have a remarkable impact on your mental health.
Exposure to nature has been show to reduce stress and boost well-being in dozens of studies.
Like most cardiovascular exercises, walking boosts endorphins, which, reduces stress hormones and aids mild depression.
Incorporating walking into your daily life can create a regular production of endorphins and improve your mood and self-esteem over time.
---
RELIEVE YOUR FOOT PAIN AFTER WALKING WITH THE HEALING SOLE AND THE WELL THEORY
---
After your walk, give The Healing Sole a try.
Our patented pain fighting design was designed by Dr. Meredith Warner, a practicing Orthopedic Surgeon to combat plantar fasciitis heel pain.
The Healing Sole has been clinically proven to be an effective method of reducing heel pain associated with plantar fasciitis.