Tart cherry juice is more than just a tasty drink.
Tart cherries and their juice have quite a few health benefits!
---
---
A 2012 study showed that osteoarthritis patients that drank cherry juice twice a day for 21 days felt reduced pain in their arthritic joints.
---
---
Tart cherries are also a natural source of melatonin.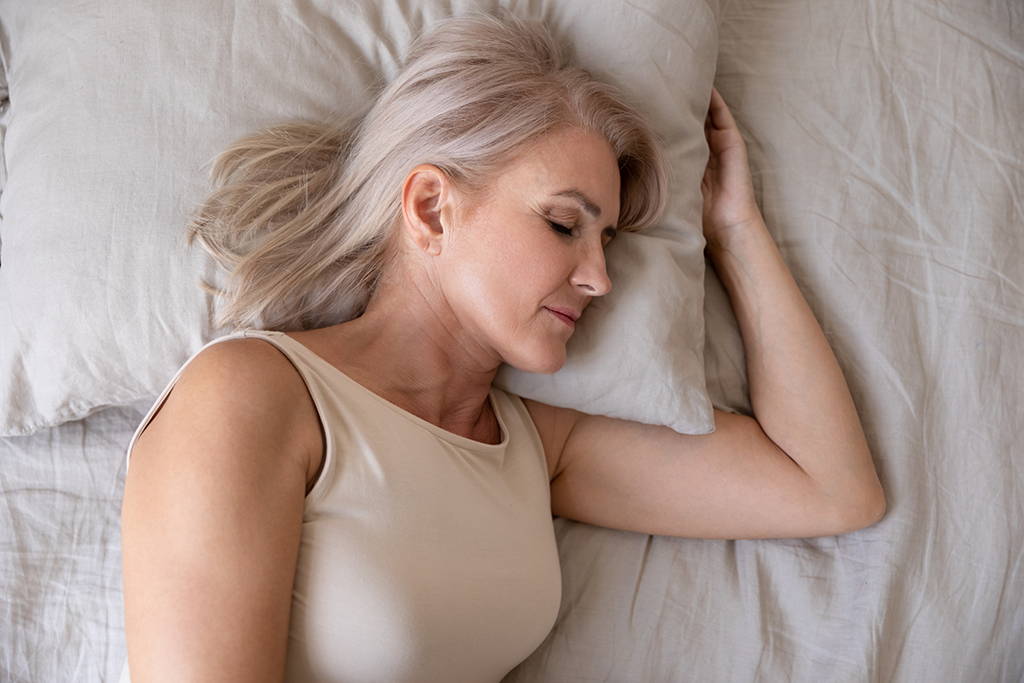 Melatonin regulates the body's wake and sleep cycle.
The human body creates its own melatonin, but those with sleep conditions like insomnia have trouble regulating this chemical.
Synthetic melatonin is also available in pill form in most pharmacies.
---
3. AIDS IN POST-WORKOUT RECOVERY
---
Try adding tart cherry juice to your post-workout routine!
---
---
Flavonoids found in tart cherry juice are a type of antioxidant that helps the plant fight off infection and damage.
Research indicates that tart cherry flavonoids can positively impact our human immune systems too.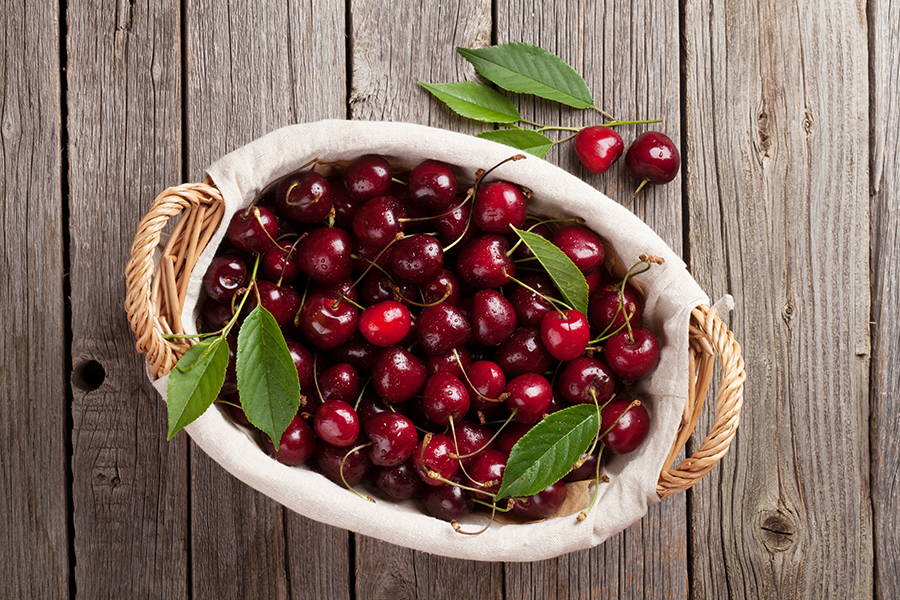 ---
---
The antioxidant and anti-inflammatory properties of polyphenol anthocyanins in tart cherry juice have been associated with improving blood pressure and LDL cholesterol levels (or bad cholesterol).
This has been proven when tart cherry juice or extract has been taken for at least 12 weeks.

---
6. PREVENTS OXIDATIVE STRESS
---
Tart cherry's natural antioxidants help your body break down free radicals that cause oxidative stress.
Reducing oxidative stress is absolutely mandatory for optimal aging.
---
TRY OUR TART CHERRY SUPPLEMENT
---
Did you know that you don't have to drink tart cherry juice to get all the benefits from tart cherries?
You can also take a Tart Cherry Extract Supplement. 
Check out Dr. Meredith Warner's Tart Cherry Extract Supplement from Well Theory.
Find natural pain relief from inflammation as well as recovery for overused muscles and joints without the excess sugar and calories you would get from drinking tart cherry juice!