Looking for a good excuse to enjoy a chocolatey dessert? Well, look no further!  
This is a delicious chocolatey treat that also has anti-inflammatory benefits.
This recipe includes moringa powder. You may not have heard of it before, but it may be your new favorite!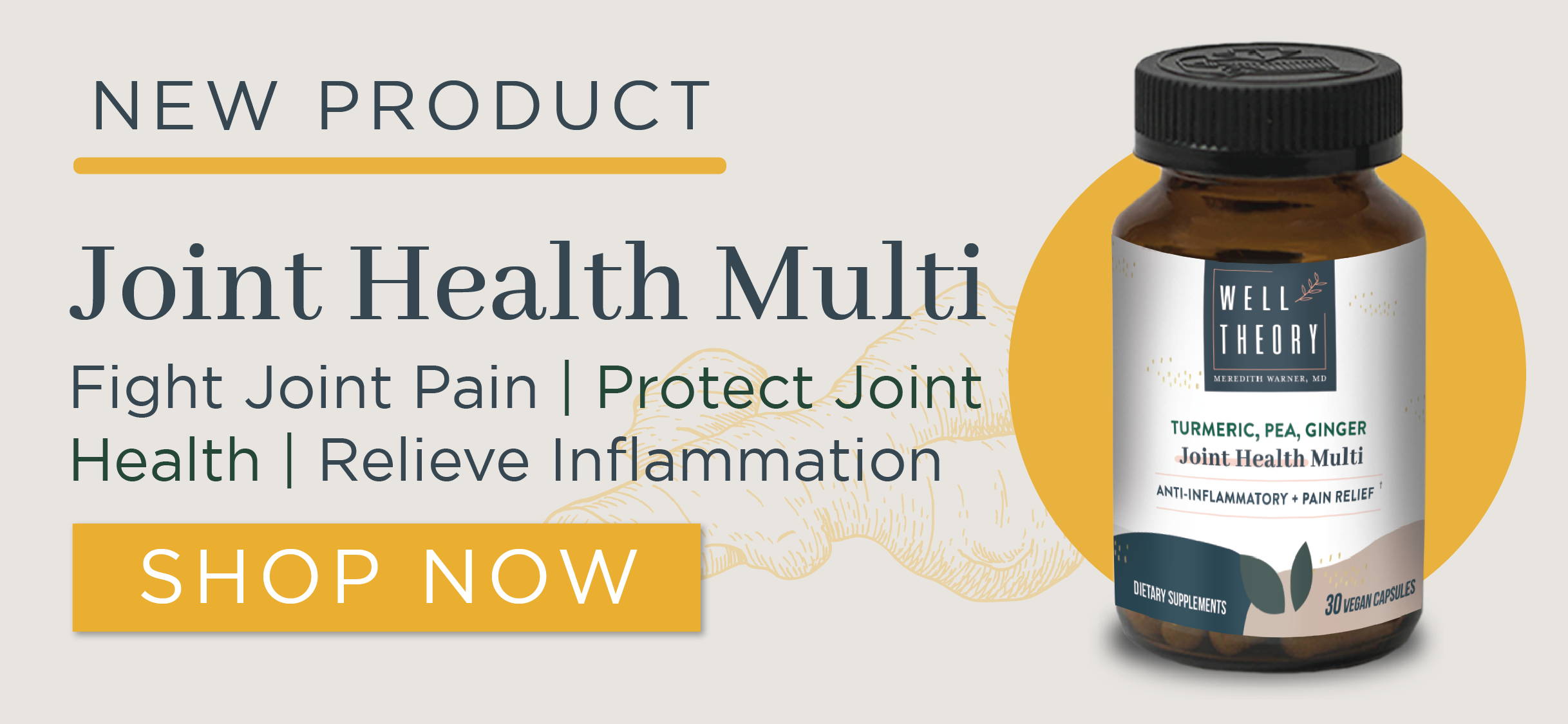 ---
---
The Moringa oleifera is a tree that has been used in traditional medicinal remedies commonly in India, Pakistan, Bangladesh, and Afghanistan.
Check out these crazy benefits of moringa powder:
It has more vitamin A than carrots

more calcium than milk

more iron than spinach

more vitamin C than oranges

more potassium than bananas

and a similar level of protein as milk and eggs.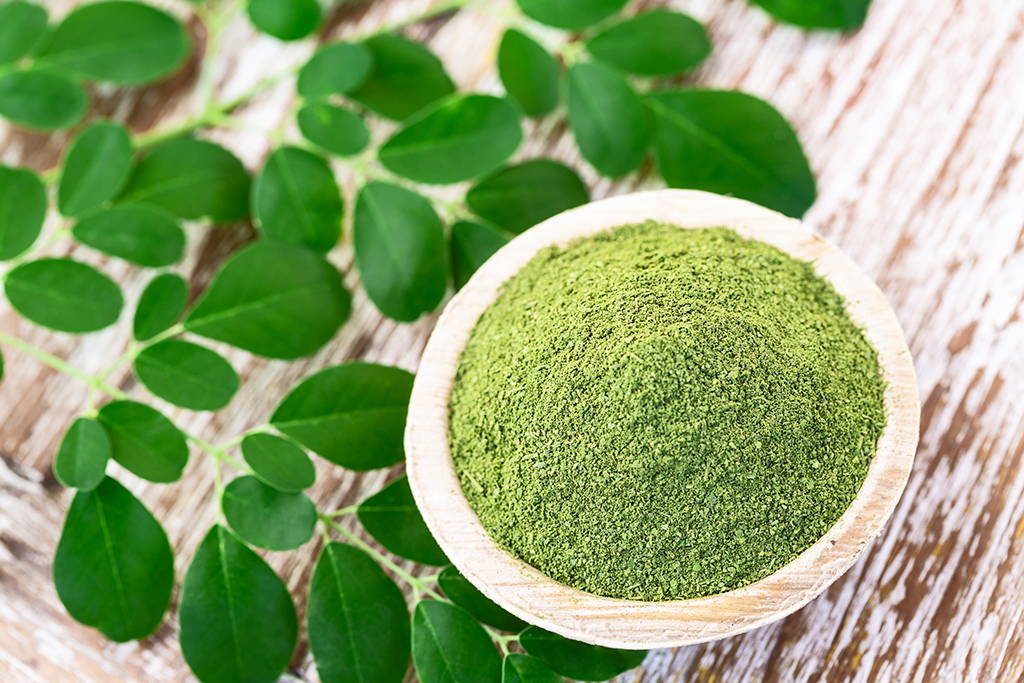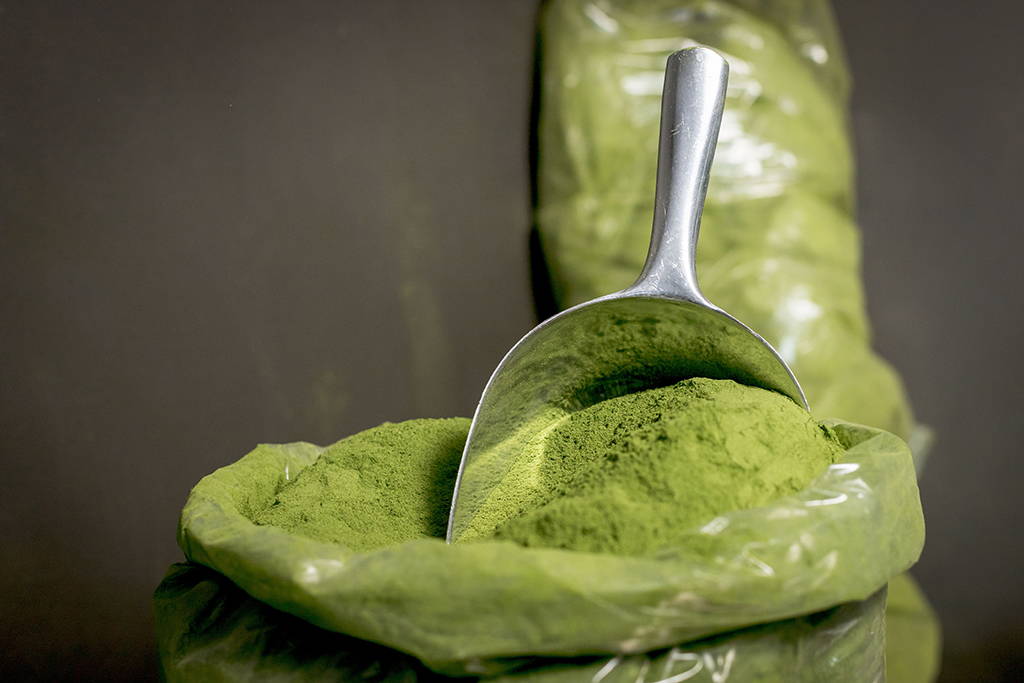 Moringa has over 46 antioxidants and 36 anti-inflammatory compounds.
It is most commonly found in powdered form, but its leaves can also be eaten whole.
It might not be the tastiest, but its strong flavor is easily hidden in this delicious chocolate mousse!
---
---
This delicious recipe from Well + Good makes about 8 portions. This recipe substitutes avocado for butter - avocado is a much better ingredient for you!
Ingredients:
2 large avocados, pits removed

1 vanilla bean, split lengthwise

1/3 cup pure maple or date syrup

1/4 cup fresh orange juice

3/4 cup unsweetened cacao powder

1 tbsp moringa powder

2 tbsp coconut manna (butter)

1/4 teaspoon salt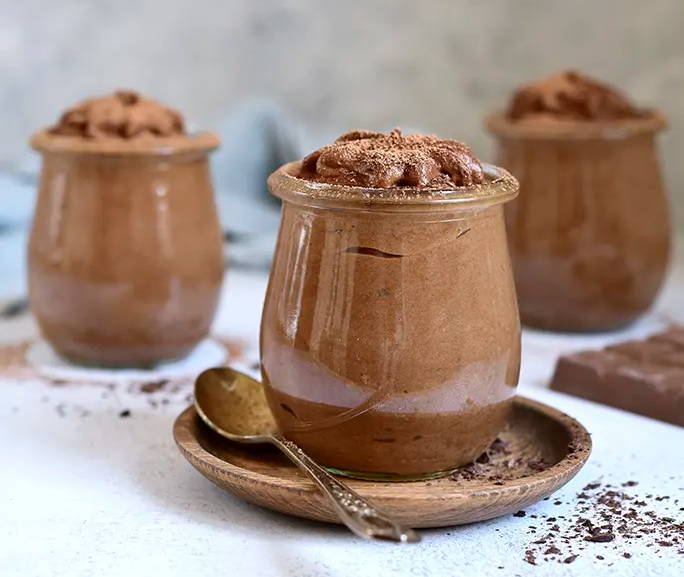 Instructions:
Add all ingredients to a blender.

Blend on low to medium until smooth and creamy. Thin with orange juice or water as needed.

Divide into portions or place it all into a large bowl to serve later.

Add healthy toppings of your choice like cacao nibs, berries, or fresh jam.
---
LOOKING FOR ANOTHER NATURAL ANTI-INFLAMMATORY?
---
If you're in need of fast anti-inflammatory benefits, Dr. Meredith Warner, the inventor of The Healing Sole and Well Theory, has you covered.
Check out our new Joint Health Multi with turmeric, ginger, and PEA.
Dr. Meredith Warner formulated this new multivitamin to be highly absorbable with ingredients clinically-studied to improve joint health and decrease inflammation and pain!
Order today!