Anyone on statins should also be on CoQ10, in my opinion."
Statins like Crestor are prescribed to reduce cholesterol levels. However, one of the side effects is muscle pain - cramping, aching, and more.
CoQ10 is an antioxidant and a mandatory part of the electron transport chain. It's extremely important for capturing electrons before they damage the cell membrane. Since statins interrupt the same pathways that form "bad" cholesterol and interrupt the production of your body's natural antioxidants that use the same pathways, CoQ10 is a great way to bring your antioxidant levels up to optimal levels, reducing muscle pain.
IT'S EASY TO GET STUCK IN OLD WAYS OF LIVING. IT'S TIME TO MAKE ROOM FOR THE NEW WAYS OF HEALING.
---
Fight oxidative stress and enhance energy levels throughout your day with these antioxidant-rich gummies!
This natural formulation gives your body a highly antioxidant boost so it can fight free radical damage. This frees up the mitochondria in your cells to function optimally, increasing mental clarity, reducing bodily inflammation, and improving overall health.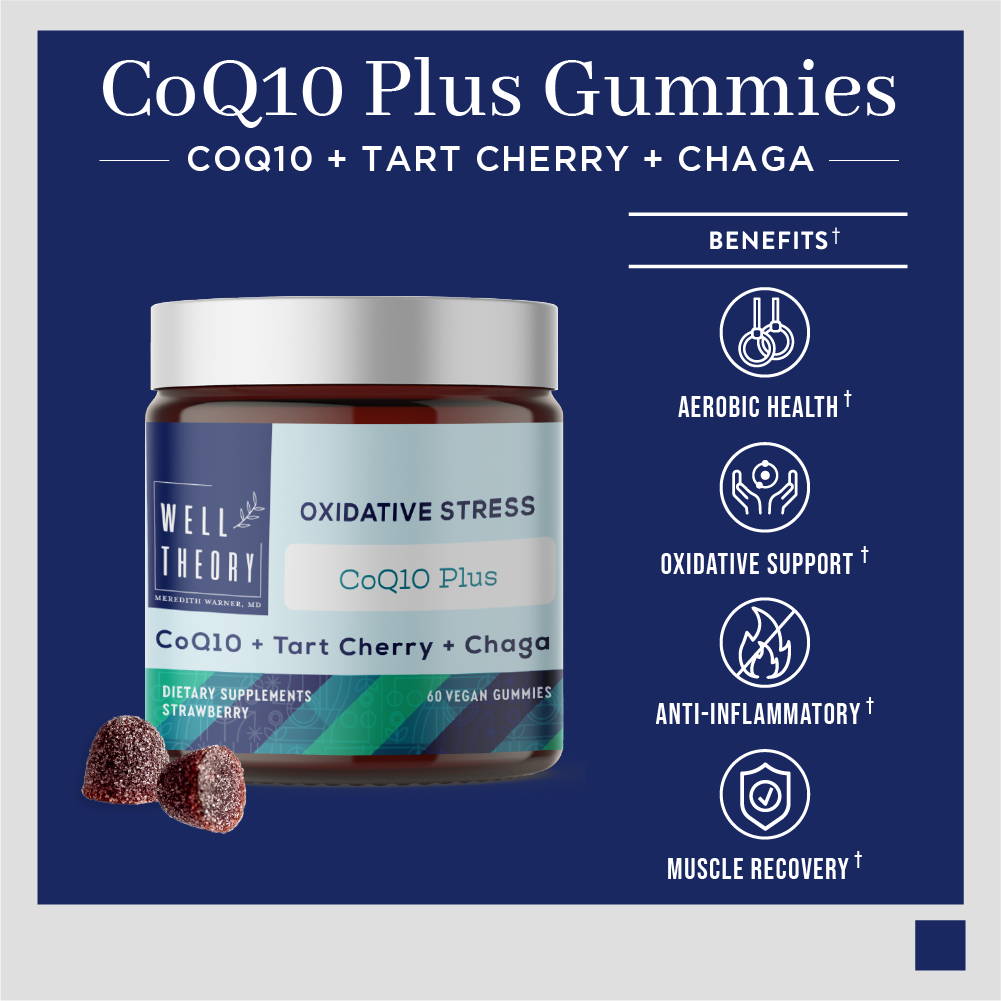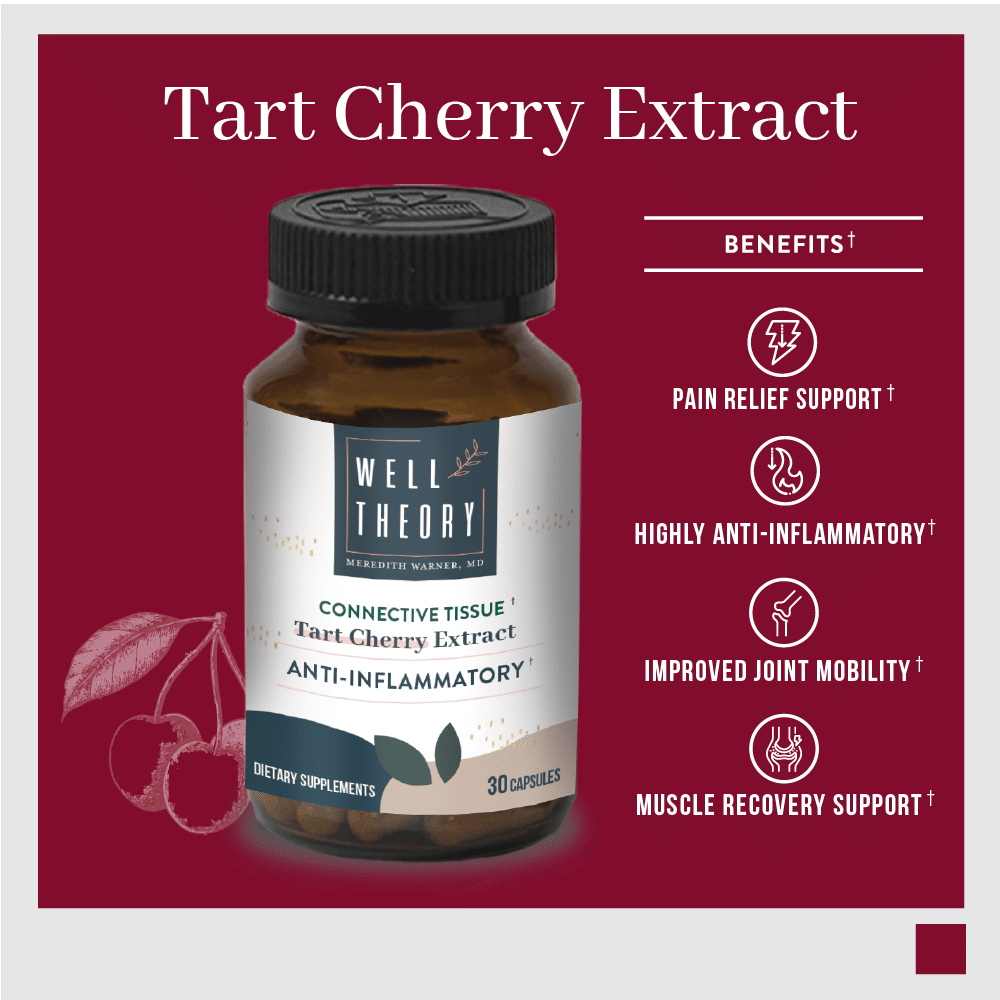 Tart Cherry Extract - Inflammation & Muscle Recovery
A Powerhouse Supplement.
Orthopedic Surgeon Dr. Meredith Warner, the inventor of The Healing Sole, developed these tart cherry supplements for those looking for natural pain relief caused by inflammation and recovery for overused muscles and joints.
Daily Recovery For Joints, Muscles & Inflammation.