Dr. Meredith Warner is an orthopedic surgeon practicing in Baton Rouge, Louisiana. She uses traditional pharmaceutical medicines and performs surgery daily, but also believes in the power of natural medicine.
In her personal life and clinical practice, she has found that, in many cases, natural medicines are just as effective as more invasive procedures - and recommends these holistic methods to her patients daily.
This methodology is what inspired her to found Well Theory - so she could bring herbal remedies to those outside her clinic doors.
IT'S EASY TO GET STUCK IN OLD WAYS OF LIVING. IT'S TIME TO MAKE ROOM FOR THE NEW WAYS OF HEALING.
---
Orthopedic Surgeon Dr. Meredith Warner, the inventor of The Healing Sole, developed these tart cherry supplements for those looking for natural pain relief caused by inflammation and recovery for overused muscles and joints.
Daily Recovery For Joints, Muscles & Inflammation.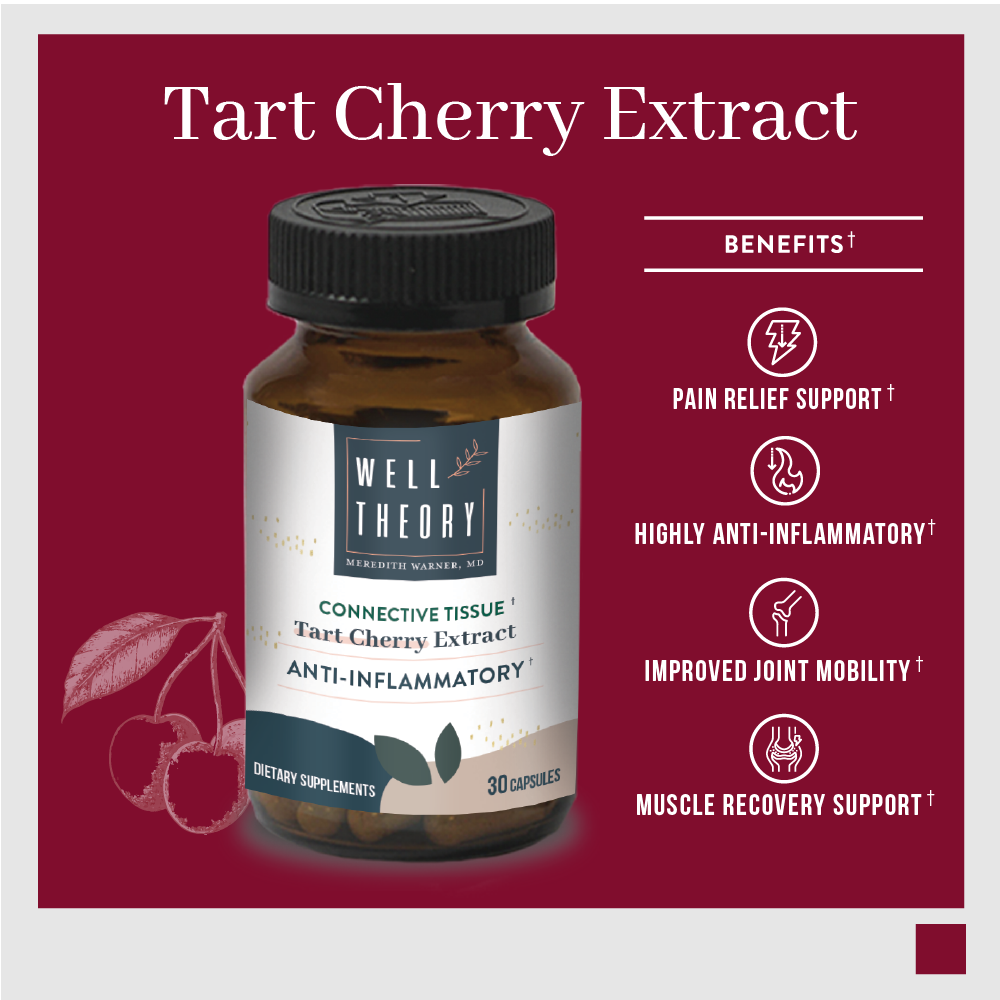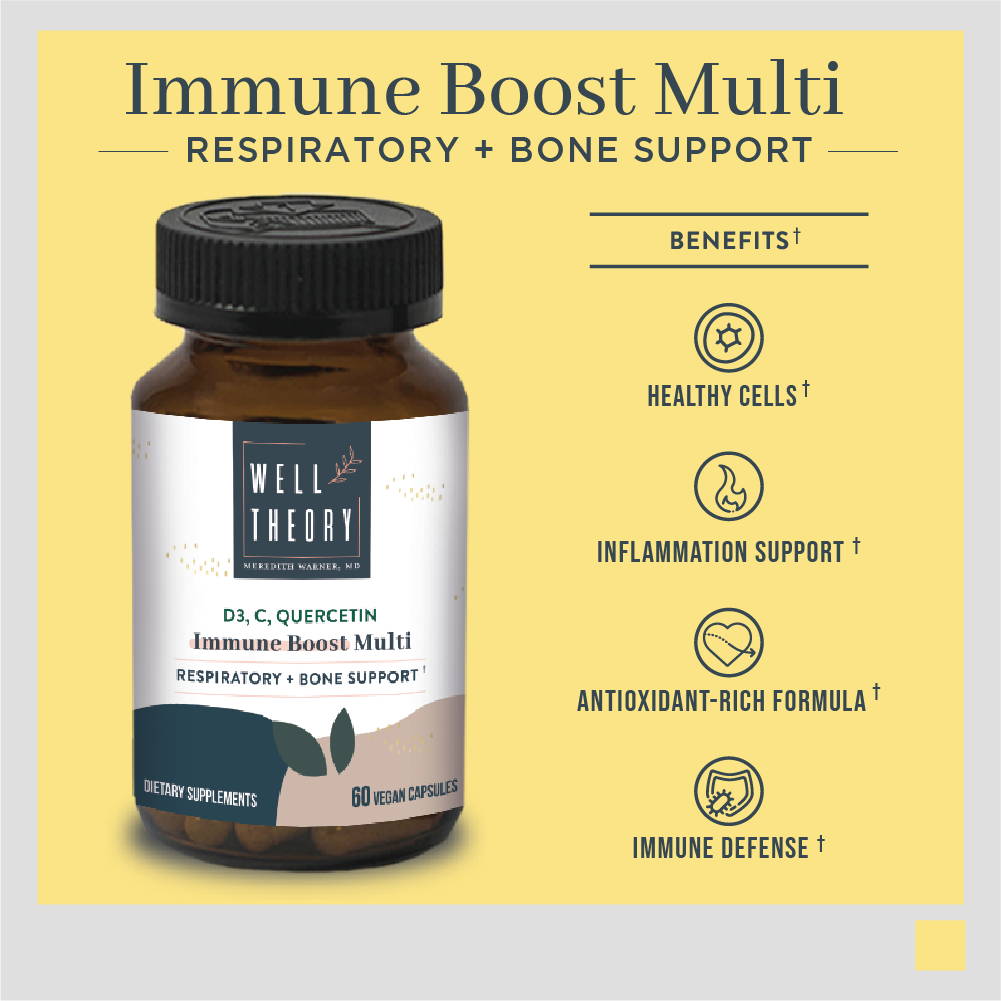 Respiratory + Bone +
Connective Tissue + Healthy Cells
Dr. Meredith Warner's Immune Boost Multi is the perfect addition to your wellness routine. This multi is designed to deliver clinical doses of vitamins D3, C, and a powerful antioxidant boost with 500mg of quercetin.
This multi contains higher doses than most available immunity supplements, with herbal ingredients conveniently added to the formulation for unmatched wellness support.