Working in your garden can be more strenuous than you might realize.
Gardening is a great way to get some exercise and to commune with nature.  
---
WHAT CAN YOU DO TO PREVENT PAIN WHILE GARDENING?
---
Whether your planting roses or tending to vegetables, pain can snake its way into your outdoor activities. Here's what you can do to help avoid pain and inflammation.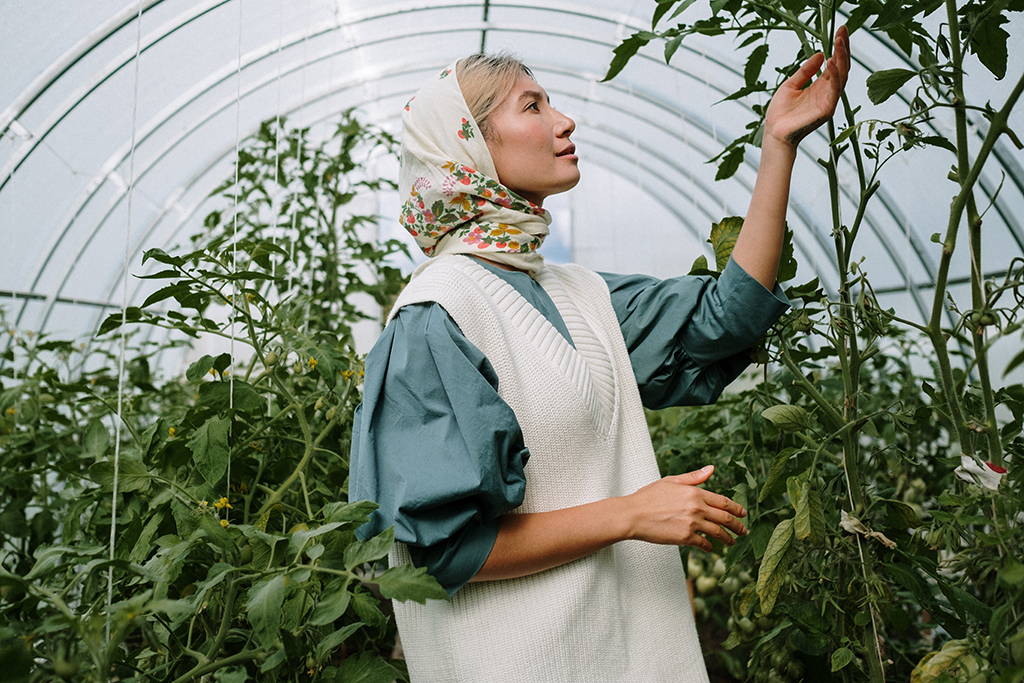 1. Take breaks!
Just like when you exercise, it is important to allow period breaks. Don't strain your muscles or push yourself further than your energy allows.
Instead, work in smaller patches to prevent any achy developments.
---
2. Pay attention to your posture.
This can be a difficult practice, whether you are in the garden or the office.
When you are lifting and carrying items, remember to lift with your legs, tighten your core, and avoid straining or twisting your back as you move.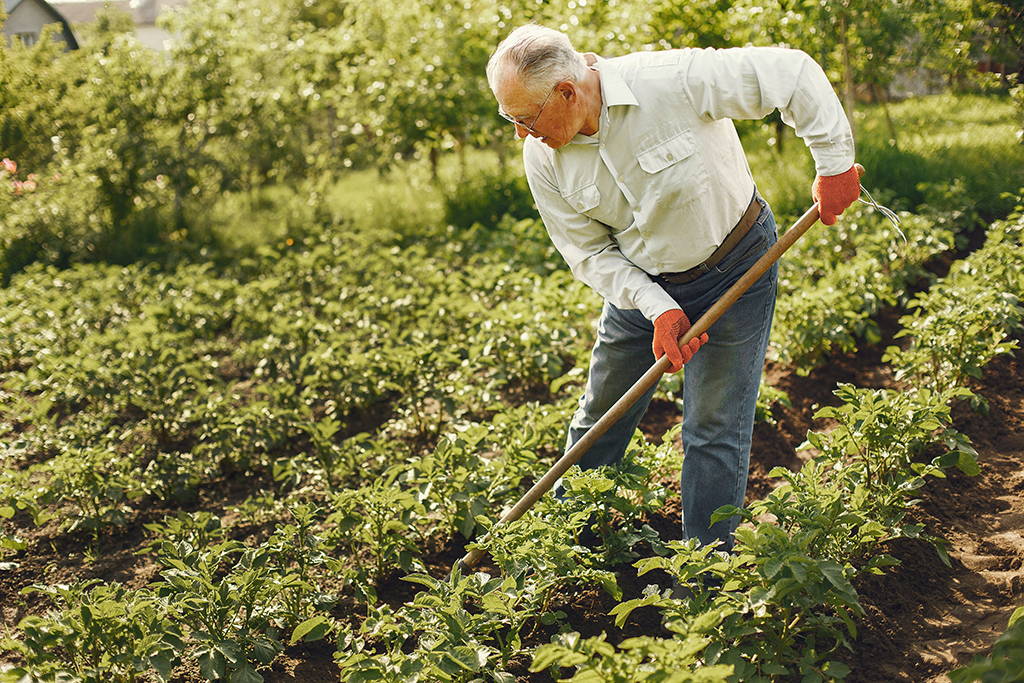 Between sessions of picking weeds and working the soil, extend your thoracic spine and bring your shoulder blades together.
In other words, emphasize good posture to counteract the forward head and rolled shoulders position of gardening.  
---
3. When you're done outside, keep moving.
While it's important to build breaks into your gardening time, don't shut down as soon as your gardening is done!
Remember to stretch your muscles after you are finished (and before starting, for that matter).
This can help to fight any stiffness that may settle in after working in your garden.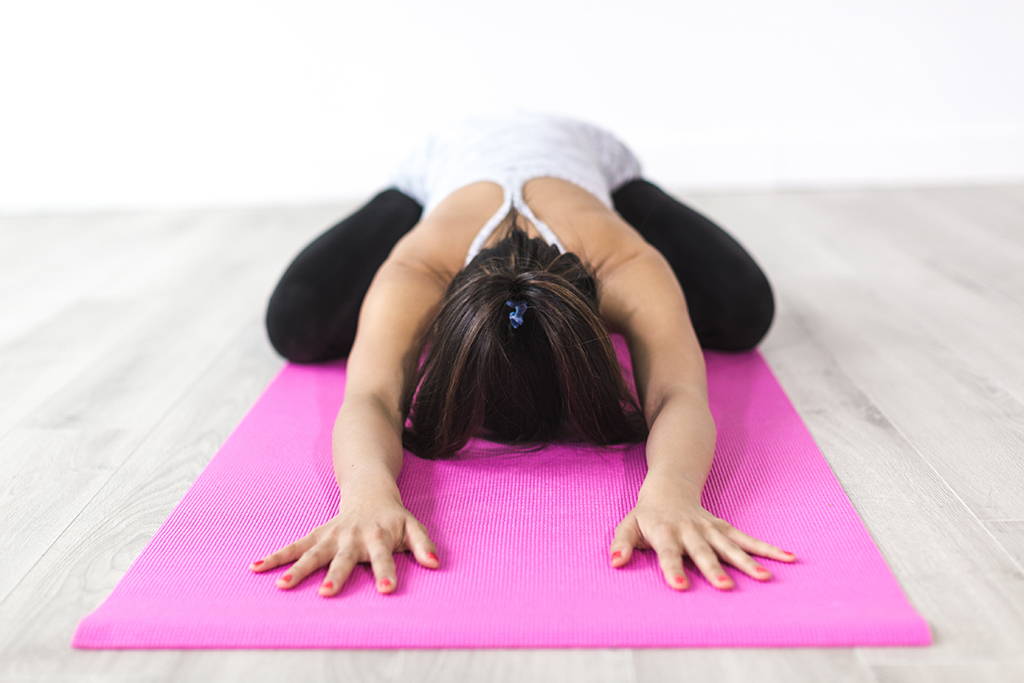 Even with these tips, you may still find yourself fighting stiff joints and tender muscles.
That's when you should reach for surgeon-designed and formulated products from The Healing Sole and Well Theory.
---
KEEP PAIN OUT OF THE GARDEN
---
Spending time outside, getting fresh air and sunshine, and tending to your flowers or fresh fruits, vegetables, and herbs is a fantastic way to spend your day – and a healthy way, too.
When you are wracked with joint pain or foot pain, though, it can keep you out of the garden.
Fight back with The Healing Sole and Well Theory!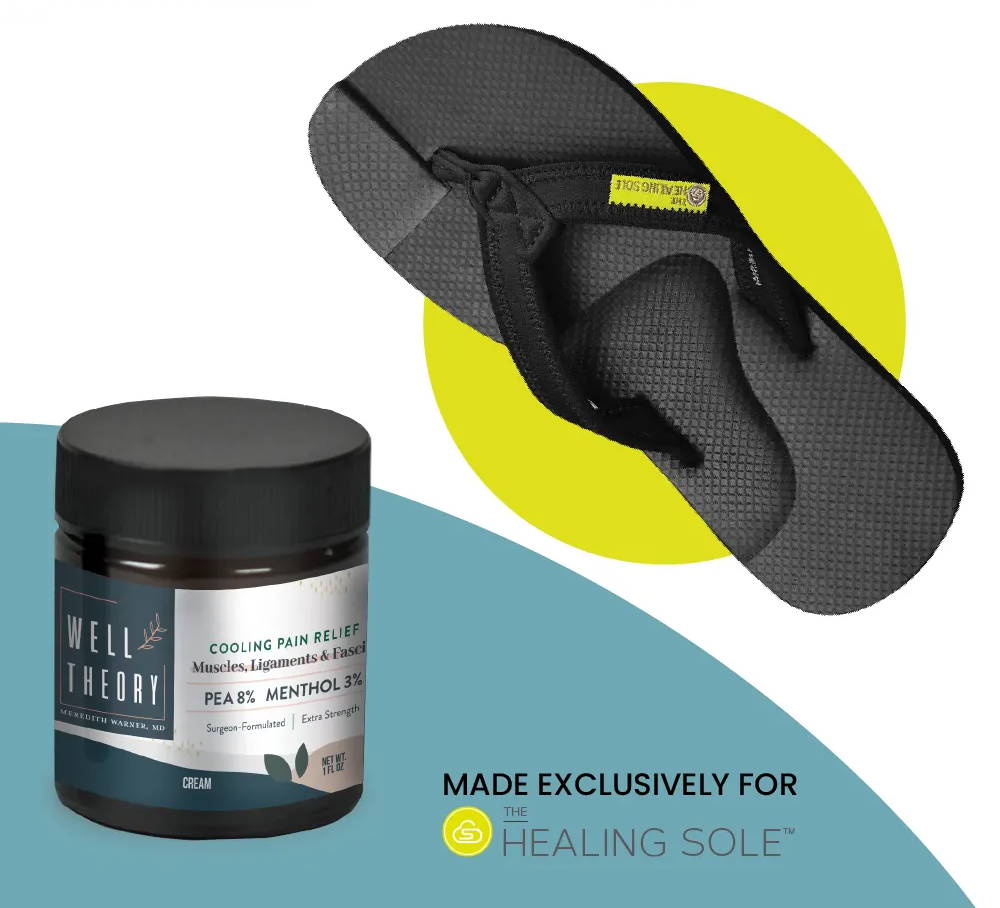 The Healing Sole is more than just a pair of flip flops.
Our footwear's design is science-backed by an orthopedic surgeon to give your feet and lower legs just what they need for pain relief.
Our original Healing Sole flip flops are designed with: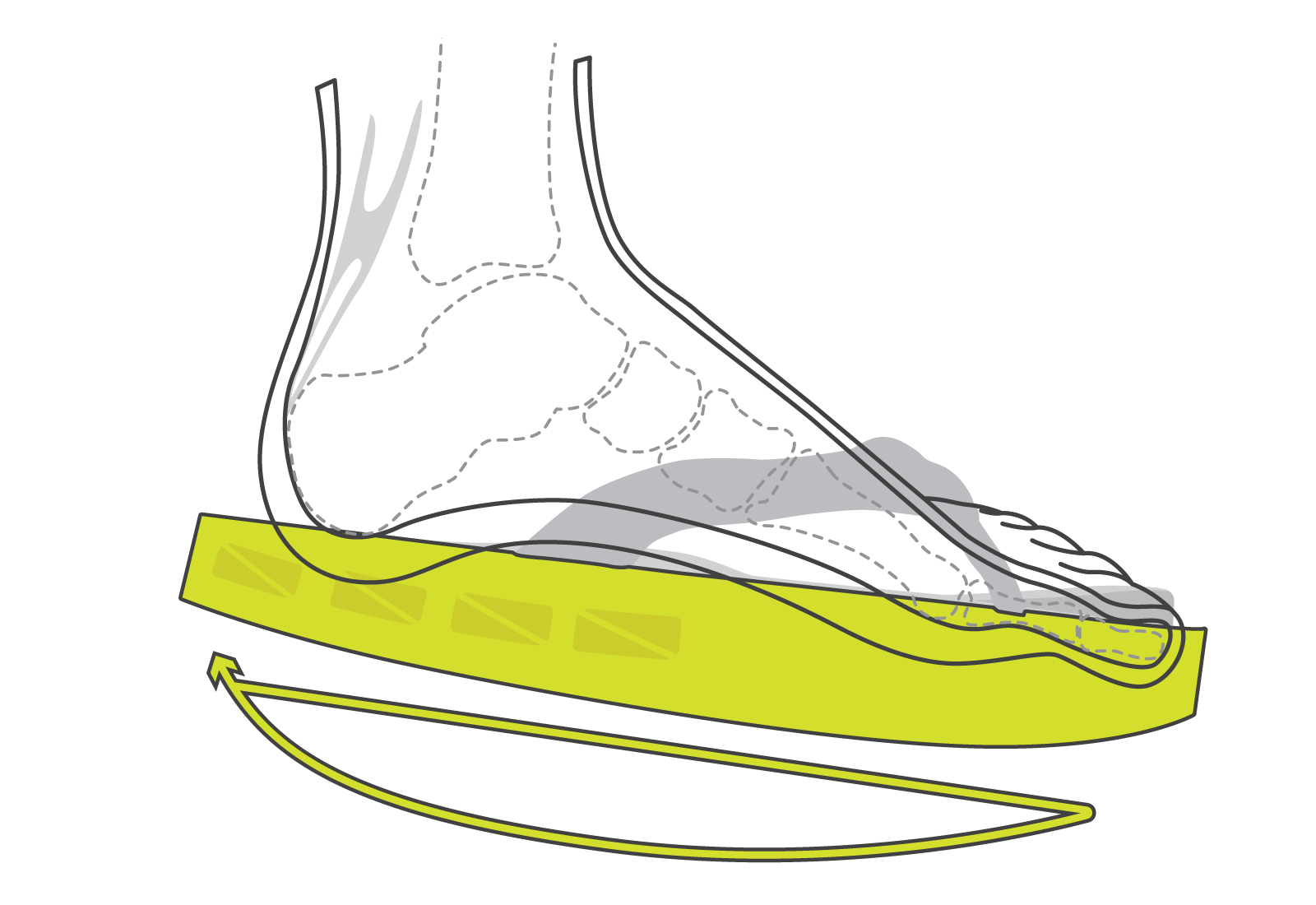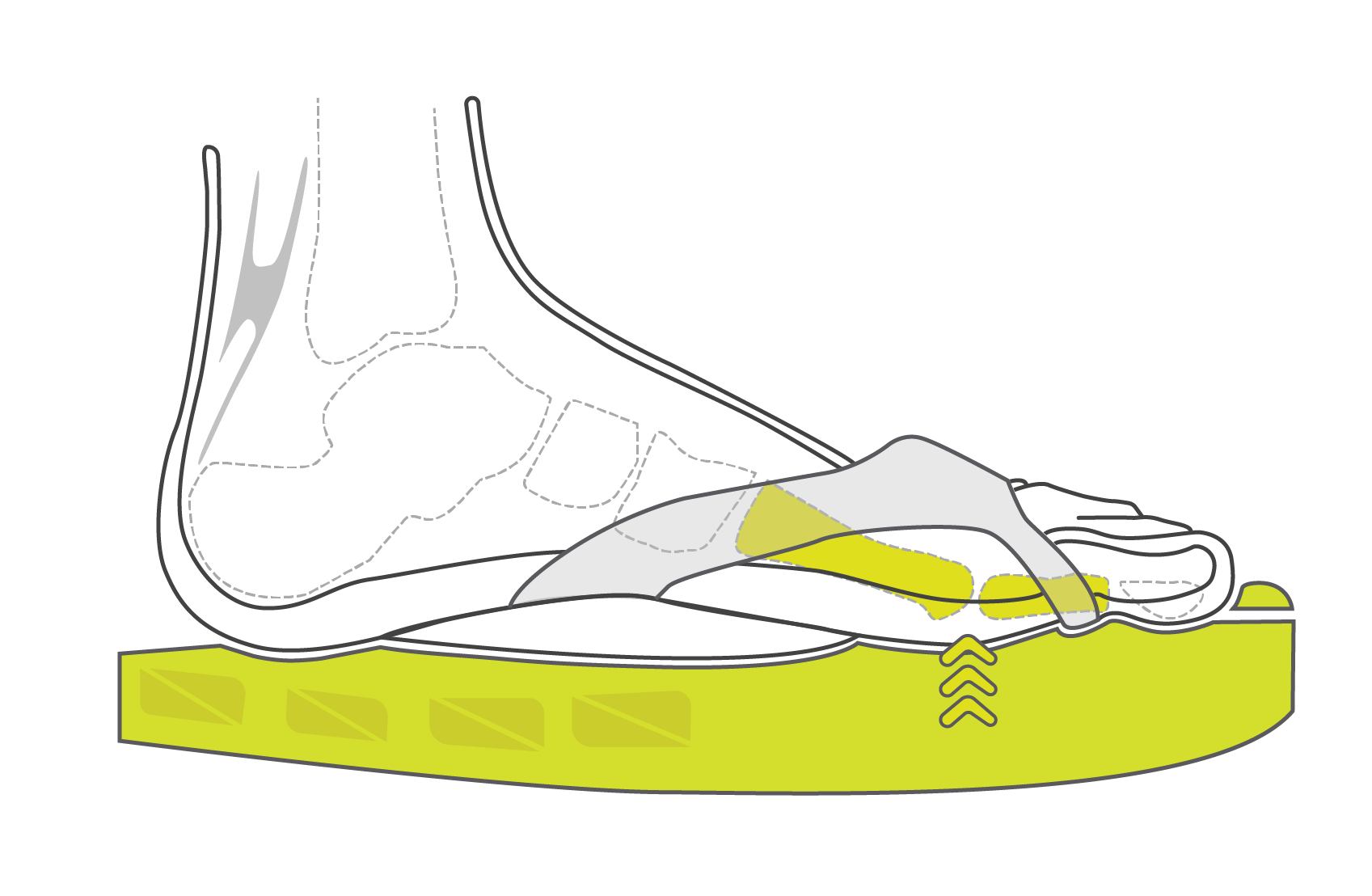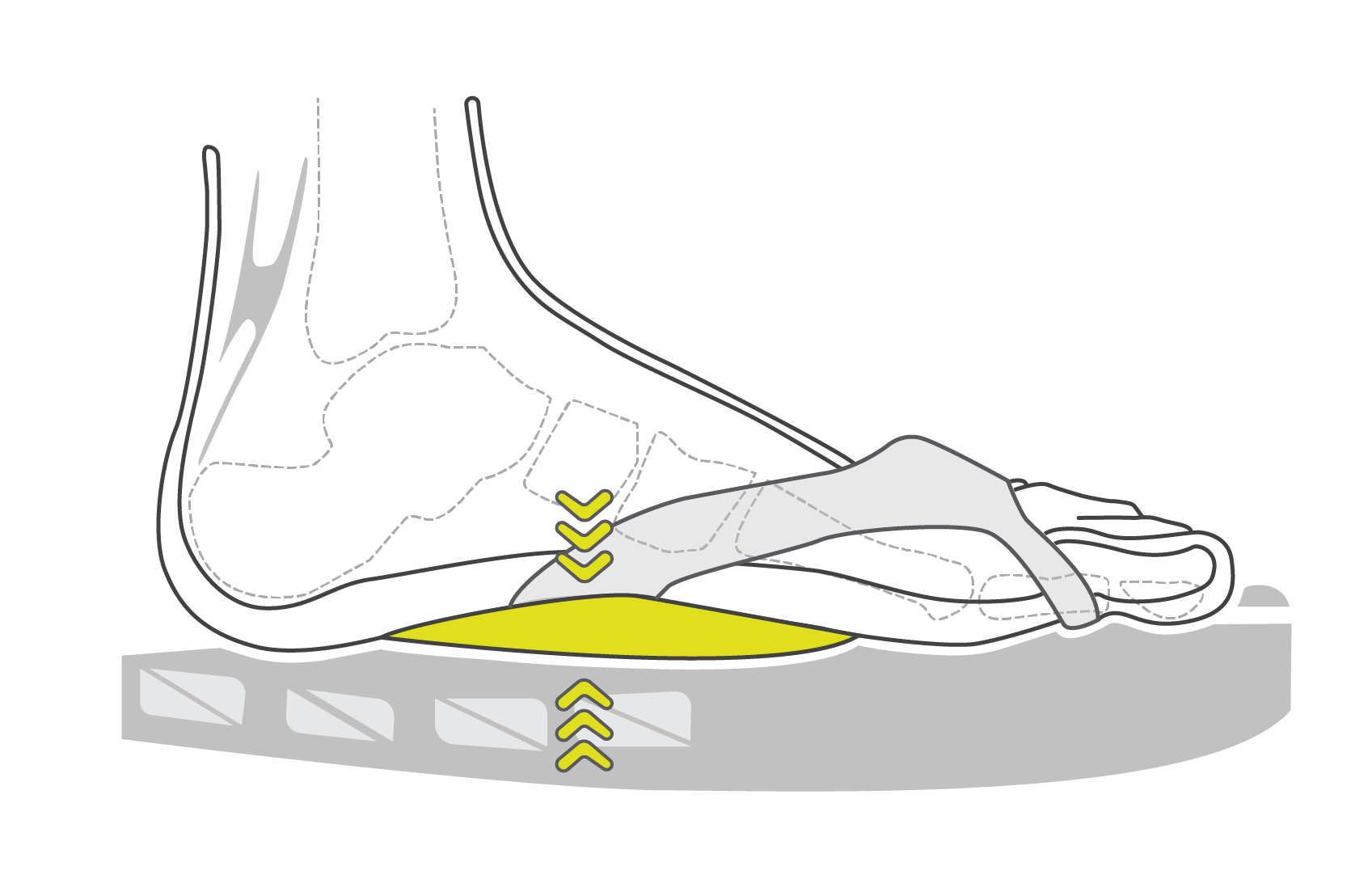 4. INNER HEEL COMPRESSION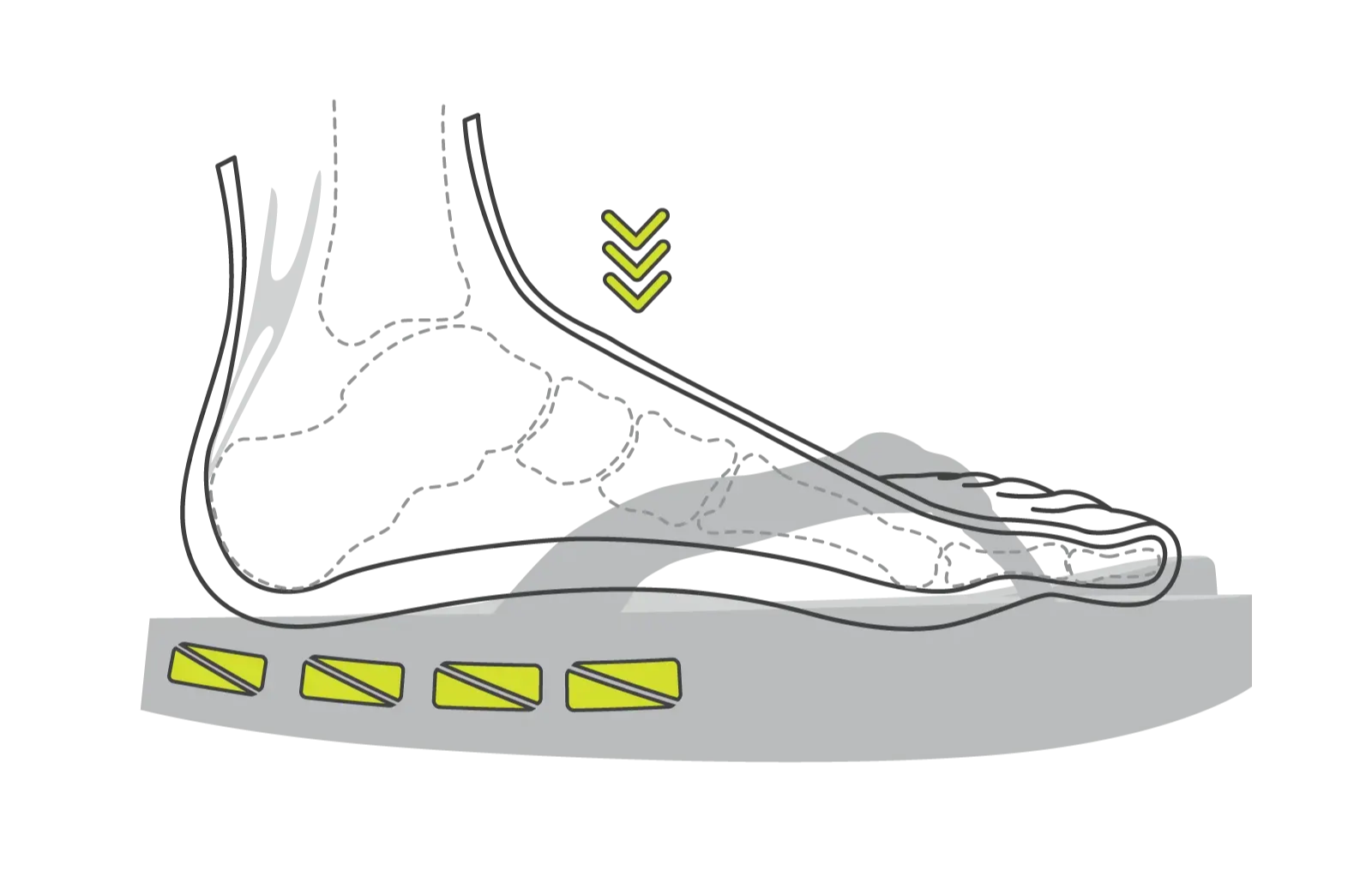 In addition to these main features, our footwear also includes
A dual-density strap

and structured material for foot strength and health.
With each step, these features stretch your muscles, alleviate tension, and relieve pain.
Whether you are fighting general foot pain, uncomfortable conditions like plantar fasciitis and Achilles tendinitis, or looking for a recovery shoe after spending time outside on your feet, The Healing Sole will help your muscles and connective tissues rest and recoup so that natural healing can begin.
Pair this with our Pain Relief + Recovery Cream, formulated with pain-relieving menthol and 8% PEA, as well as skin-softening ingredients like shea butter, aloe, rosehip oil, and turmeric.
Apply it right where you need relief!
This also has a group of curated essential oils that Dr. Meredith Warner, the inventor of both The Healing Sole and Well Theory, selected for their healing and pain-relieving properties.

---
GIVE YOUR JOINTS SOME LOVE, TOO!
---
Our new multivitamin complex from Well Theory will help your joints get the extra TLC they need to function optimally and pain-free.
Reach for our Joint Health Multi!
Formulated with Turmeric, piperine, PEA, and ginger, this complex targets joint pain by lowering inflammation to prevent tissue damage and stiffness.
This ensures that your joints keep moving smoothly and comfortably, whether you are out in the garden or out running errands.
Ready for full-body pain relief? Shop our products from The Healing Sole and Well Theory today!