The weather is still cool, and comfort food is still on the menu. This is one of our favorite acorn squash recipes for a healthy, hearty, comforting bite during the fall and winter months – or any time of year, really!
---
WHY ARE ACORN SQUASH GOOD FOR YOU?
---
Before we get into the recipe, let's look at why acorn squash is a fantastic ingredient for a strong dose of antioxidants and other delicious health benefits.
The acorn squash (or the turbinata variation of Cucurbita pepo, for the full scientific terminology) is a member of the pumpkin or winter squash family alongside zucchini, traditional yellow squash, and the orange pumpkins you see at Halloween. 
When you cut open these dark green squash, you will find a yellow-orange interior that can be cubed and roasted, boiled and mashed like potatoes, or cooked into a soup.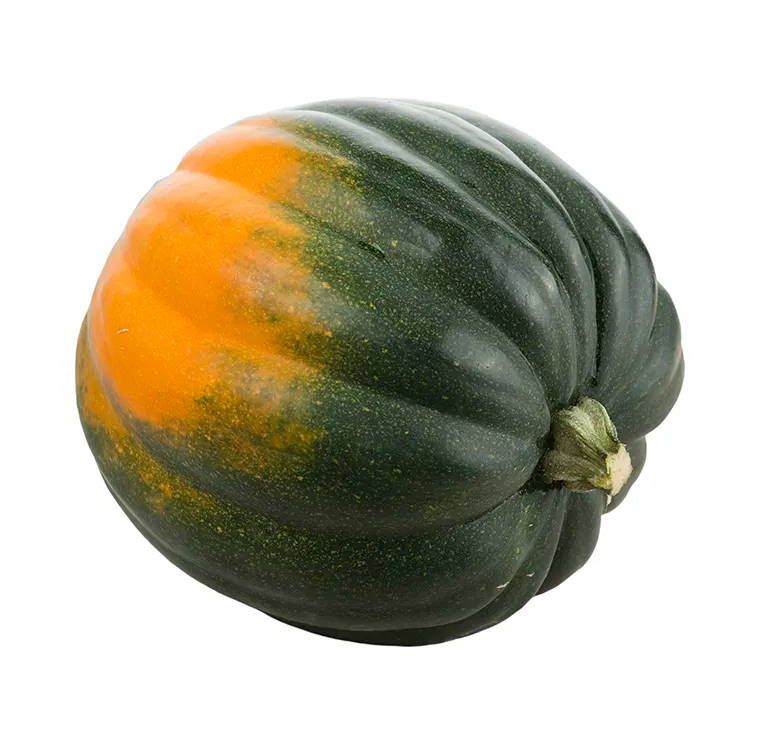 It is delicious in both sweet and savory recipes!
Acorn squash, though lower in beta-carotene, is a fantastic source of:
Fiber

Potassium

Antioxidants

Vitamin C

Vitamin B

Manganese

and Magnesium
These vitamins and nutrients work together within the body to promote heart and eye health, reduce oxidative stress, fight off free radicals, protect the skin from sun damage, and more.
Dig through recipes to find your favorite acorn squash recipe and add these health benefits into your diet! Just make sure to watch out for the sugar content in your recipe so that you don't cancel out any of the nutrition.
---
---
Here is the easiest way to cook and enjoy savory acorn squash with this Herb Roasted Acorn Squash Recipe:
Ingredients: (if possible seek organic ingredients)
One large acorn squash

1/3 cup shredded parmesan cheese

3 Tbsp fresh rosemary and thyme, chopped

1Tbsp olive oil

½ tsp garlic powder

¼ tsp salt

Additional salt and pepper to taste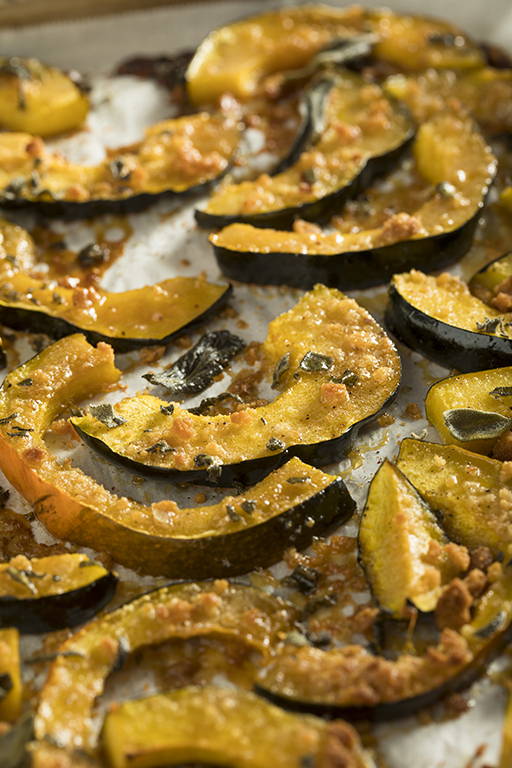 Instructions:
Preheat your oven to 400-degrees

Begin by cutting the stem off of your acorn squash to create a flat edge. Place your squash on the newly-made flat side and cut in half lengthwise.

Scoop out the seeds with a spoon, like you would a pumpkin. You can save these and roast them just like pumpkin seeds!

Cut about ½-inch thick slices out of each half.

In a separate bowl, mix your cheese, herbs, butter, garlic powder, and seasoning.

Arrange your acorn squash slices evenly on your baking sheet.

Press your herb and cheese mixture onto each slice of squash.

Bake for 25 minutes, and enjoy! Sprinkle with additional seasoning as needed.
For added flavor, try steaming the squash just before baking it!
There are many other ways to cook acorn squash, from sprinkling with brown sugar and butter to roasting with olive oil, paprika, and curry spices. The possibilities are nearly endless and are sure to satisfy any flavor craving!
Give this recipe a try and see how easy – and yummy – it is to get nutrients into your diet.
---
FIND THE ANTIOXIDANT BOOST YOU NEED WITH WELL THEORY!
---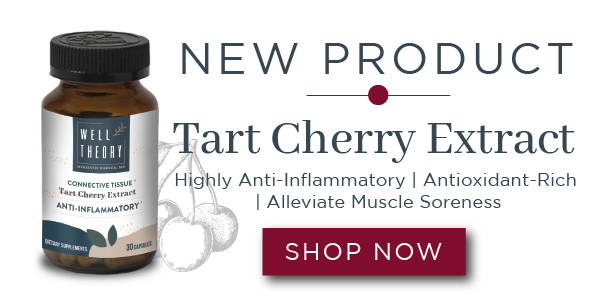 Getting the vitamins, minerals, and nutrients you need to support a healthy lifestyle doesn't have to be difficult. In fact, Well Theory makes this easy.
Strengthen a balanced diet and active lifestyle with daily supplementation with our Tart Cherry Extract.
This simple daily supplement is made of one ingredient – tart cherry extract. When you need an antioxidant-boost to keep oxidative stress at bay, this supplement is ready to spring into action, without the extra sugars you'll find in tart cherry juice from the store.
Try this supplement and our other health-boosting, pain-fighting products from Well Theory and The Healing Sole today!
---
---
Did you know that a new color has been released in the Palmer style?
It's pink - Dusty Rose, to be precise! 
We've been getting a lot of color suggestions from you, and we listened.
This is a Limited Release and going fast! This new color in our beloved Palmer style is available to order TODAY, so make sure to grab your pair before they sell out.
Order your pair of pink Palmer flip flops today!