As we age, many factors, including stress, diet, and lack of sleep can make us feel mentally clouded. Thankfully, there are natural ways to combat "brain fog" - without harmful side effects.
A high daily dose of antioxidants is one of the best ways to ward off nervous system damage and improve brain function. Alpha-Lipoic Acid quickly permeates into your cells to fight off free radicals and oxidative stress.
IT'S EASY TO GET STUCK IN OLD WAYS OF LIVING. IT'S TIME TO MAKE ROOM FOR THE NEW WAYS OF HEALING.
---
Daily Support For Diabetic Neuropathy Pain

Dr. Meredith Warner loves Alpha-lipoic Acid for those with Peripheral Neuropathy to help with the pain, numbness, and tingling!
This helps you ward off harmful inflammation & oxidative stress, which can damage nerves that lead to neuropathic pain.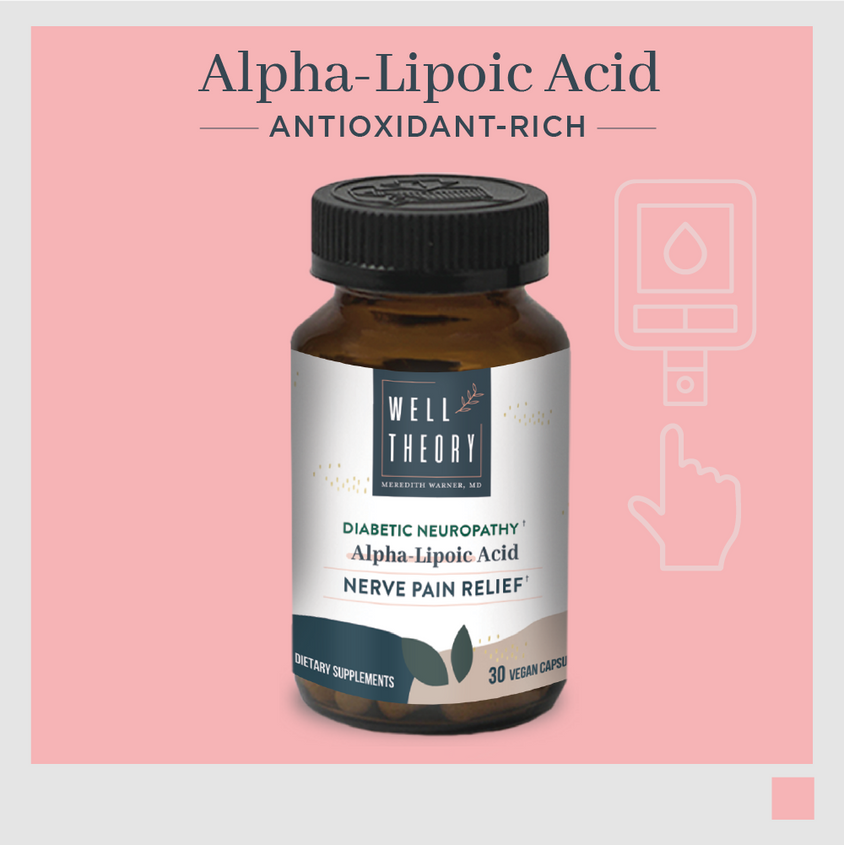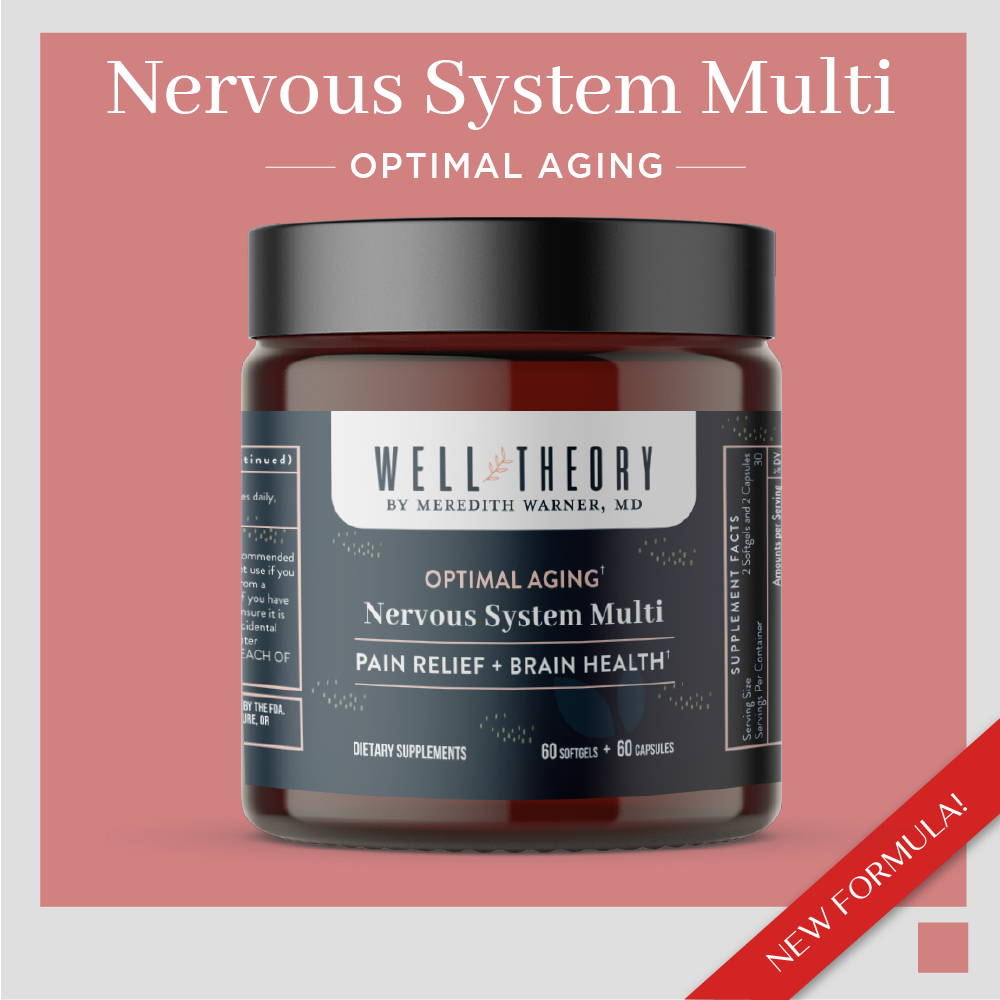 Complete Nervous System Support + Pain Relief + Optimized Cell Support

Chronic Inflammation can wreak havoc on your cell membranes causing them to harden. This causes cells to become damaged which can contribute to premature aging. Life and health begins and is maintained at the cell level - so in order to get and feel well.... you have to fix the cells.
Dr. Warner's most unique formulation helps nutrients reach the cells and remove toxins in the body. Provides an effective dose of Omega 3, Algae, Resveratrol, PEA, & more for total nervous system and cellular support.