How can you tell if you have oxidative stress? Dr. Warner breaks down common symptoms of oxidative stress.
It's likely that as we age, we'll have less and less naturally occurring antioxidants in our bodies to fight oxidative stress.
IT'S EASY TO GET STUCK IN OLD WAYS OF LIVING. IT'S TIME TO MAKE ROOM FOR THE NEW WAYS OF HEALING.
---
Fight oxidative stress and enhance energy levels throughout your day with these antioxidant-rich gummies!
This natural formulation gives your body a highly antioxidant boost so it can fight free radical damage. This frees up the mitochondria in your cells to function optimally, increasing mental clarity, reducing bodily inflammation, and improving overall health.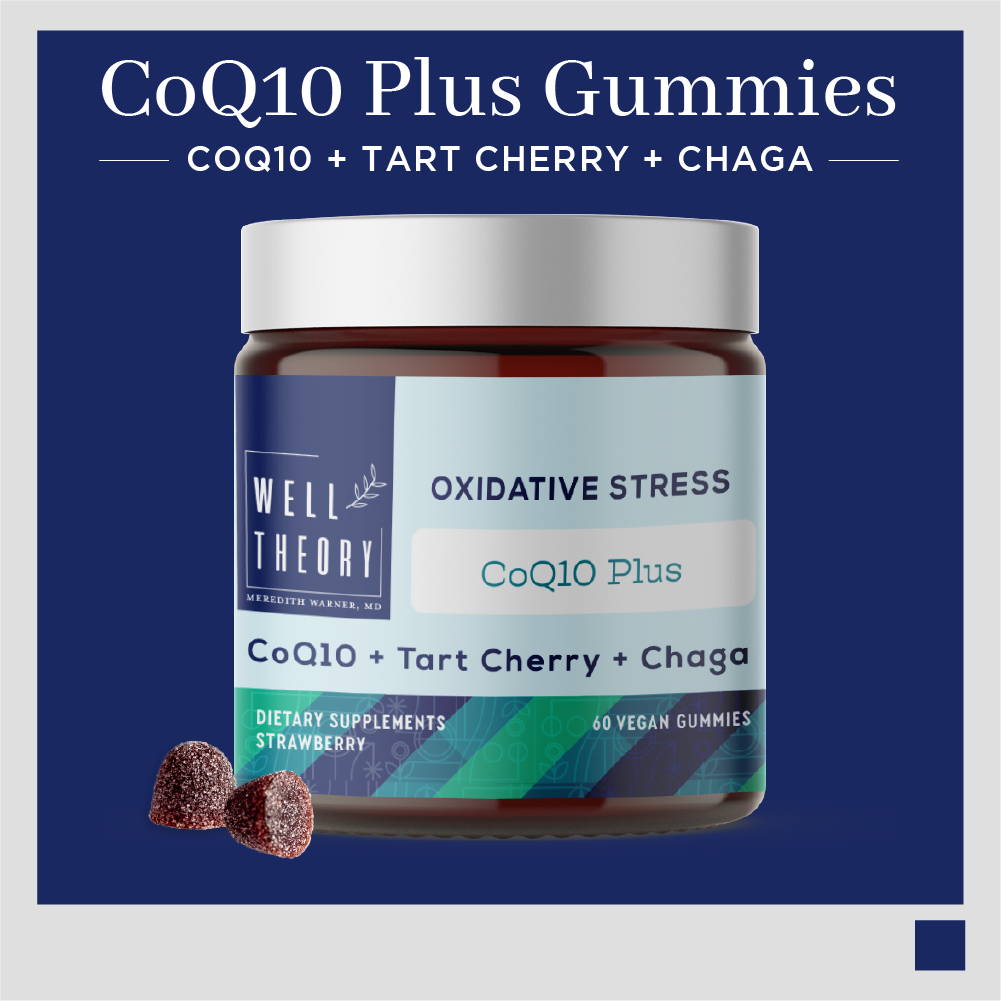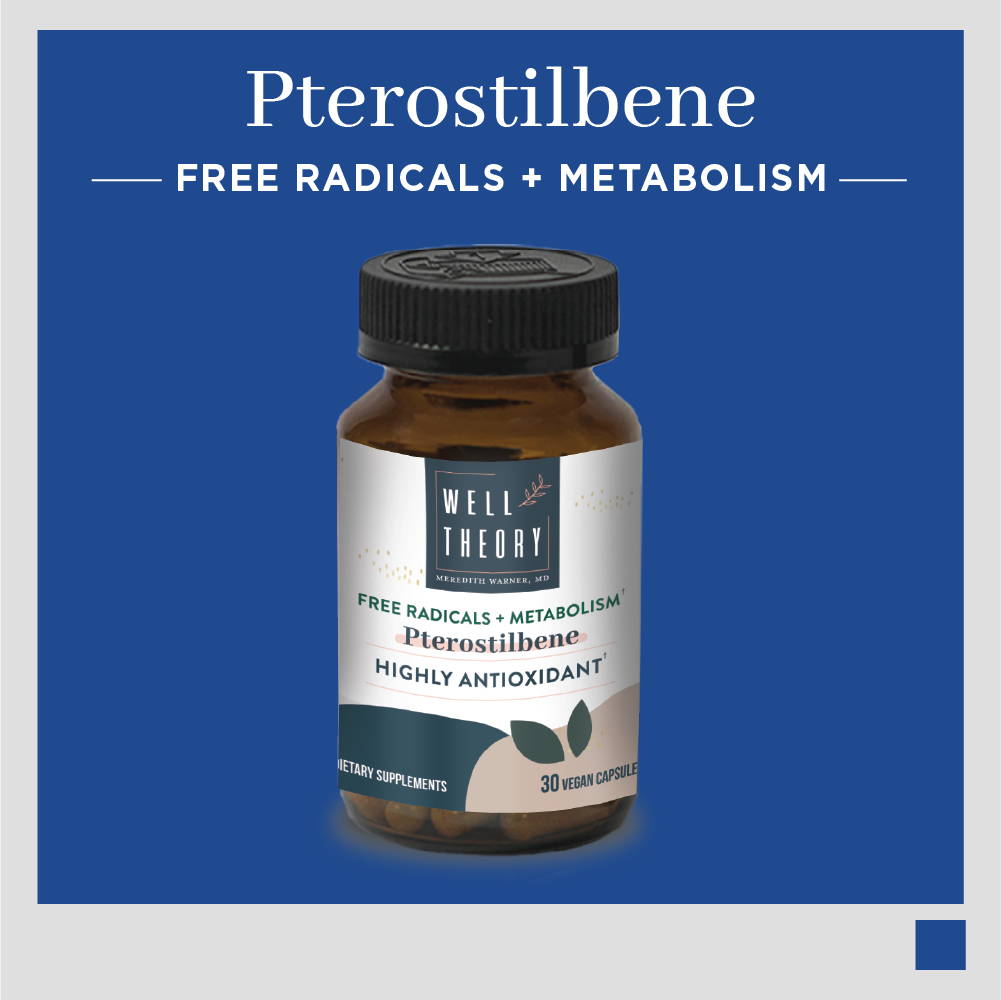 Pterostilbene is a highly antioxidant polyphenol that helps the body fight off oxidative stress caused by an imbalance of free radicals in the body. An overabundance of free radicals can lead to chronic inflammation, cell death, DNA mutations, and more that affect the body in a variety of areas.