Getting a healthy amount of sleep boosts your mood, heightens your focus, and increases your energy to prepare you for the day ahead. Besides its emotional benefits, did you know that sleeping more can actually make you stronger? Let's look at how sleeping for at least seven hours a night can affect your muscles.
---
SLEEP IS NECESSARY FOR BUILDING MUSCLE MASS
---
The longer and more deeply you sleep, the healthier your muscles become. Hormones are released while you sleep are key to promoting muscle growth. One certain hormone is secreted during the non-REM sleep cycle, or the phase of deepest sleep when the body is deeply relaxed, the brain is resting, and blood and oxygen are flowing easily to the muscles. This stage is crucial for increasing muscle mass.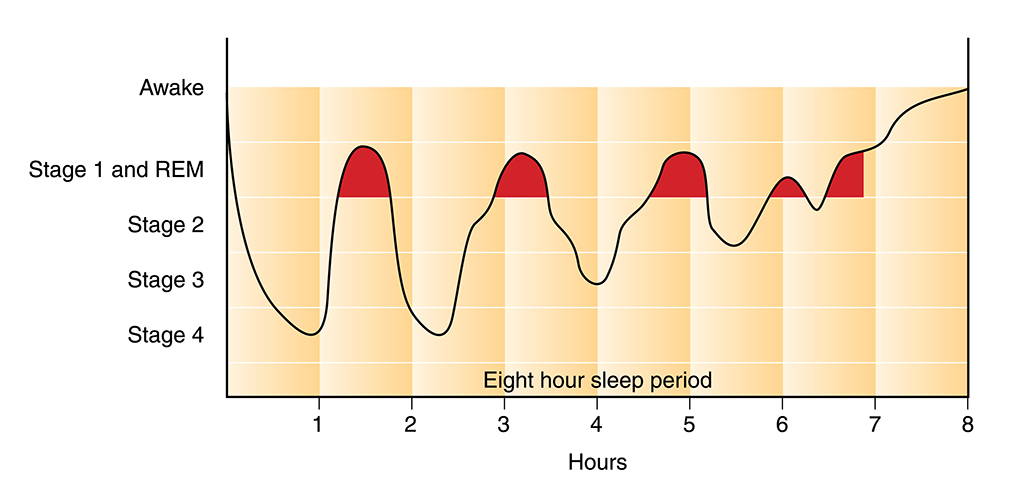 In addition to this growth hormone, cortisol is released as you sleep. Cortisol is a stress hormone that is necessary for regulating your fight or flight response by managing inflammation, blood pressure, and energy levels. When you aren't getting enough sleep, the body may release excess cortisol levels which can cause headaches, anxiety, weight gain, and sleeping issues. You need cortisol, but only in the right amounts. Getting plenty of sleep helps to lower your cortisol levels, allowing you more time to sleep deeply so that your muscles can grow and recover from the day.
---
SLEEPING GIVES YOUR MUSCLES TIME TO HEAL
---
Throughout the day, your muscles undergo strain, fatigue, and even damage. You can build your muscle strength through exercise and endurance training, but sleep can help this process as well! As you sleep, your muscle fibers heal and regenerate at a microscopic scale. The body has an amazing ability to detoxify itself, but sleep is mandatory for the full effect.  
Will you wake up the next day with perfectly strong, tension-free muscles? No – but will you improve their health, boost tissue regeneration, and lessen muscle fatigue by getting a full night's sleep? Yes.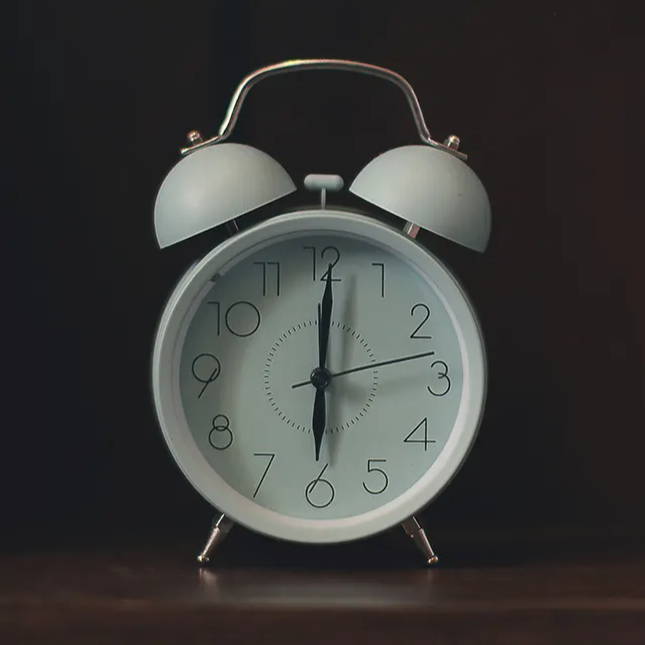 Here's our rule of thumb. Make a sleeping schedule that allows you to get seven to nine hours of uninterrupted rest. Not only will you wake up feeling refreshed and ready for your day, but you'll give your muscles plenty of time to recoup, too.
Need some pointers on how to fall asleep faster?Click here for five tips to help you get plenty of sleep.
---
PAIN RELIEF AND FULL-BODY WELLNESS: SIMPLIFIED
---
Sleep also helps to maintain a strong immune system which helps your body be happy and healthy. Dr. Meredith Warner, the developer of The Healing Sole, designed Well Theory to help you go throughout your day with less pain and better overall wellness.
Well Theory brings you a line of creams, sprays, oils, and supplements that provides you with natural, non-operative methods of betterment.
In addition, Well Theory gives you the necessary tools to help you maintain a healthy lifestyle, manage stress, cultivate mindful relationships, and curate meaningful work for satisfaction and wellness from the inside out.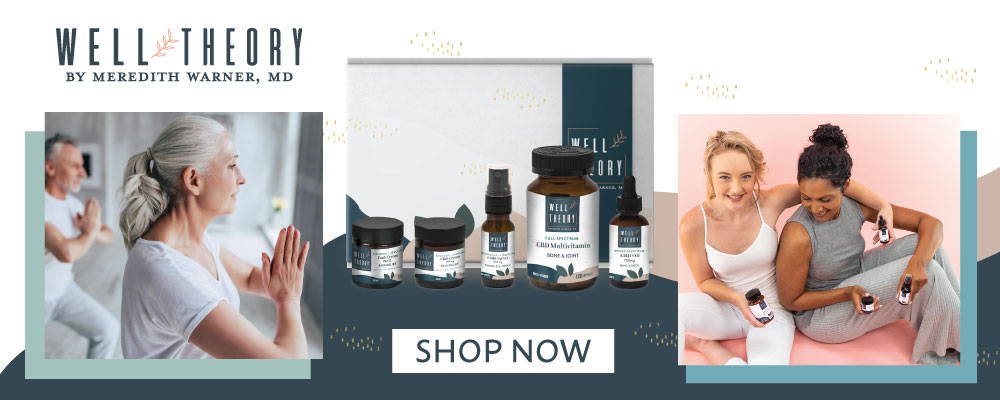 ---
RELIEVE MUSCLE TENSION IN THE FEET AND ANKLES WITH THE HEALING SOLE
---
The Healing Sole can help to alleviate muscle pain throughout your day. Our surgeon-designed footwear incorporates raised arch support, a firm rocker bottom sole, and a combination compressible and non-compressible heel to engage the muscles of your feet with every step. This helps to relieve pain and tension, offload stress, and boost the overall health of your feet.
The Healing Sole has had an 80% success rate in our clinical trials, and we see this success grow with our wearers! Do you want to join the thousands of men and women who have found relief, surgery-free? Order today to try them for yourself with our 30-day satisfaction guarantee.