Poor sleeping habits can lead to chronic inflammation, decreased immune function, and many other worrying health complications. Thankfully, there are ways to naturally improve your sleeping habits!
Tart Cherry Extract is a powerfully antioxidant supplement, which can help ward off damaging free radicals that may contribute to restlessness. Tart cherries also naturally contain melatonin, which your body produces to help you fall asleep and stay asleep.
This plant-based supplement helps you go to sleep faster, stay asleep longer, and wake up feeling refreshed!
IT'S EASY TO GET STUCK IN OLD WAYS OF LIVING. IT'S TIME TO MAKE ROOM FOR THE NEW WAYS OF HEALING.
---
A Powerhouse Supplement For Muscle Recovery & Inflammation Support

Orthopedic Surgeon Dr. Meredith Warner, LOVES TART CHERRY! She developed these tart cherry supplements for those looking for natural pain relief without NSAIDs and recovery for overused muscles and joints.
Daily Recovery For Joints, Muscles & Inflammation.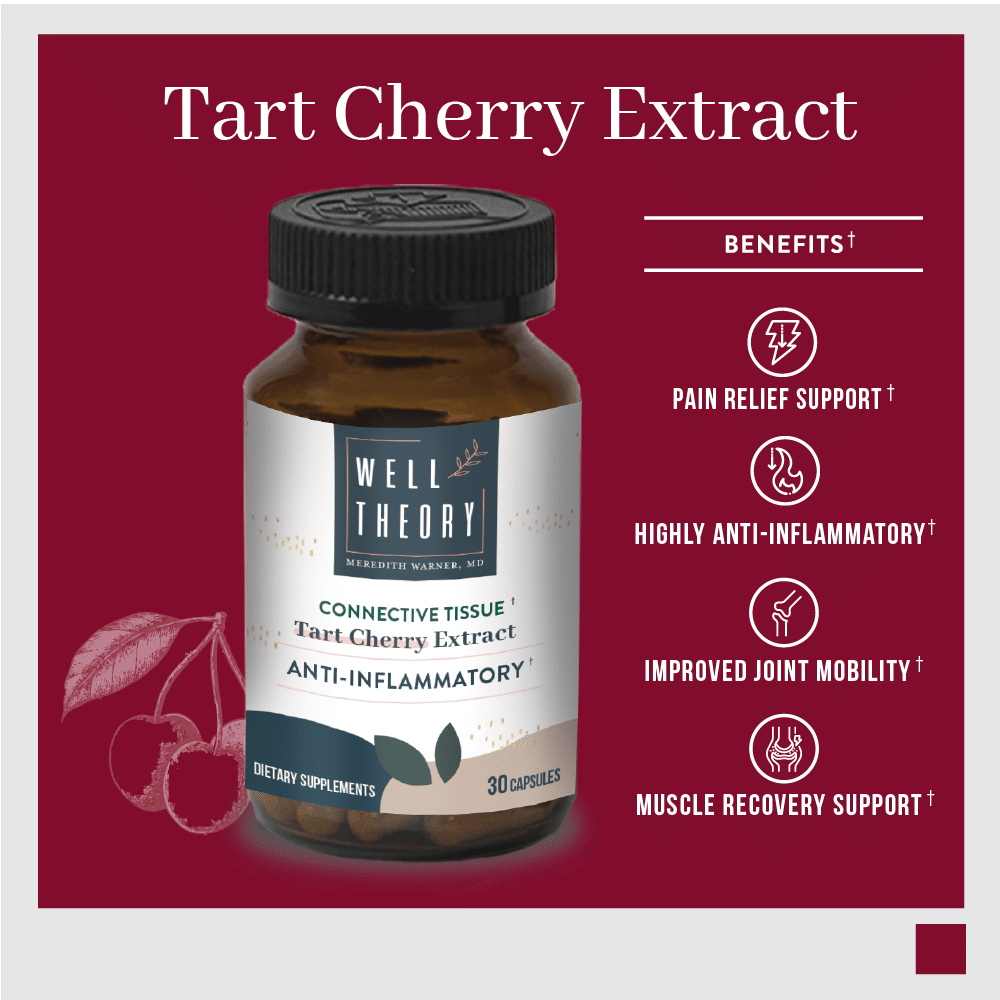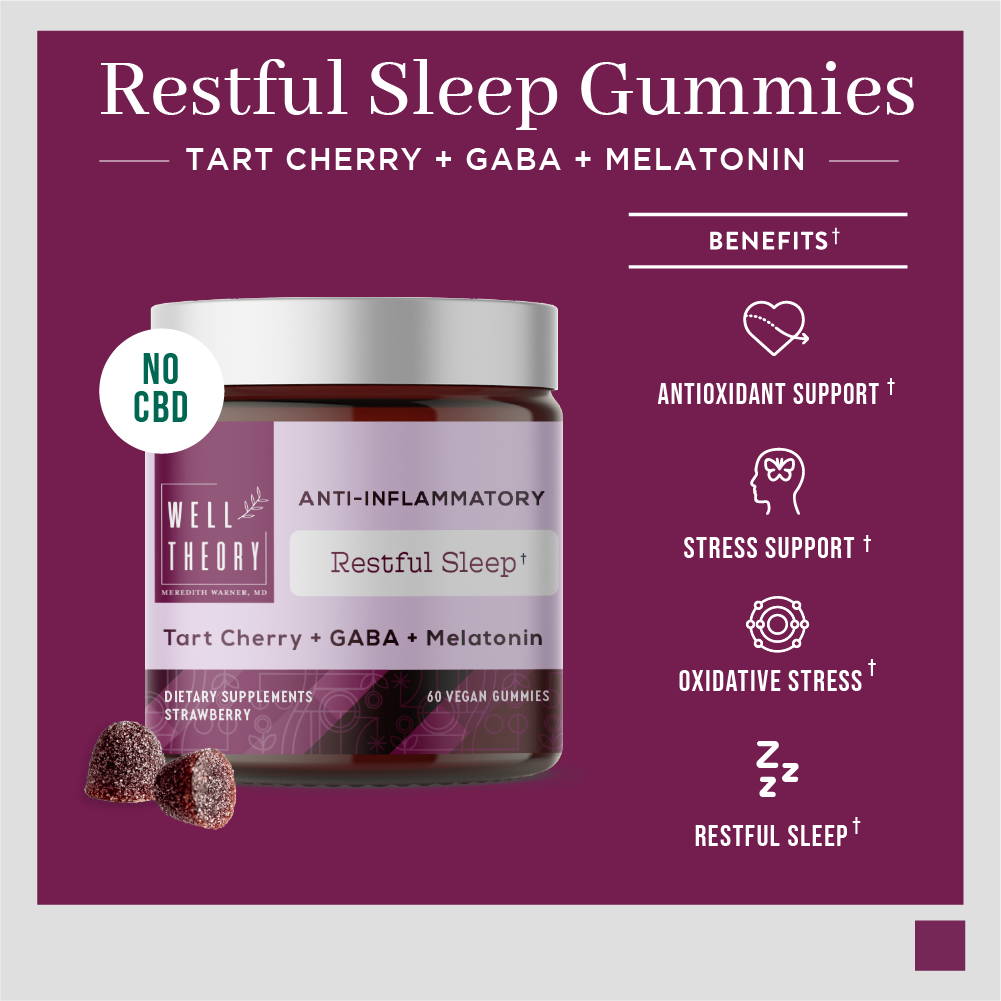 Get Better Sleep, Support Healthy Inflammation, and Better Recovery, Naturally!

Dr. Warner is proud to offer these delicious Tart Cherry Extract Gummies with Gaba, Melatonin, and Chamomile – formulated to help you improve sleep patterns, joint mobility, muscle recovery, and getting your inflammation under control.
Fights Oxidative Stress
Highly Anti-Inflammatory
May Improve Quality Of Rest
May Restore A Healthy Circadian Rhythm
Wake Up Refreshed & Re-Energized!
Natural Pain Relief Without NSAIDs