Dr. Meredith Warner, a practicing Orthopedic Surgeon and wellness expert designed and developed The Healing Sole footwear to offer a noninvasive method of foot pain relief for her patients, family, and friends with plantar fasciitis heel pain.
---
HOW TO USE THE WELL THEORY
---
The Well Theory's most popular product is Dr. Warner's Foot Pain Relief Cream with Lidocaine and PEA (Palmitoylethanolamide). This pain relief cream has been specially formulated to relieve muscle pains, joint stiffness and help reduce inflammation.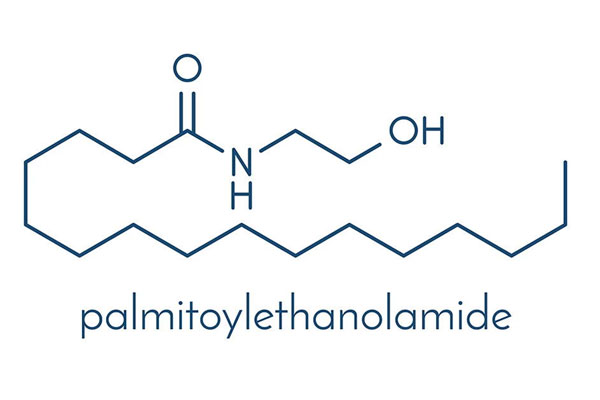 PEA is naturally produced in the human body in response to inflammation. By introducing an outside source of PEA your body can naturally combat the pain of inflammation. This Foot Pain Relief Cream is a great alternative to lotion when giving yourself a therapeutic foot massage!
---
USE IN CONJUNCTION WITH THE HEALING SOLE
---
Massage a small amount of the cream on your feet before slipping on your Healing Soles for an extra boost of pain relief. The cream will absorb and work internally to alleviate inflammation at the source of your pain while your Healing Sole flip flops allow you to go about the rest of your day without having to worry about the stress and pain you feel while walking!
The Healing Sole footwear features several treatment methods built into the footbed design to offer optimal foot health and recovery. For instance, the raised arch support, rocker bottom sole, and the combination compressible/non-compressible heel work together to offload stress while standing or walking and help to strengthen the foot muscles.
---
---
You can save when you bundle your Healing Sole flip flops and the Well Theory's Foot Pain Relief Cream.
You can bundle the cream with our Original flip flops or our Palmer flip flop!