Oxidative stress can wreak havoc on our bodies - leading to fatigue, headaches, and more.
This Essential Multivitamin is formulated with PEA, a natural anti-inflammatory. Chronic inflammation can cause oxidative stress, and the free radicals released can cause permanent cell damage.
IT'S EASY TO GET STUCK IN OLD WAYS OF LIVING. IT'S TIME TO MAKE ROOM FOR THE NEW WAYS OF HEALING.
---
Accelerate Pain Relief From The Inside Out

Dr. Meredith Warner, Orthopedic Foot Surgeon and Inventor of The Healing Sole, has created a powerhouse formula that supports the connective tissue (muscles, tendons, joints, ligaments and bones) health in your body - especially the foot.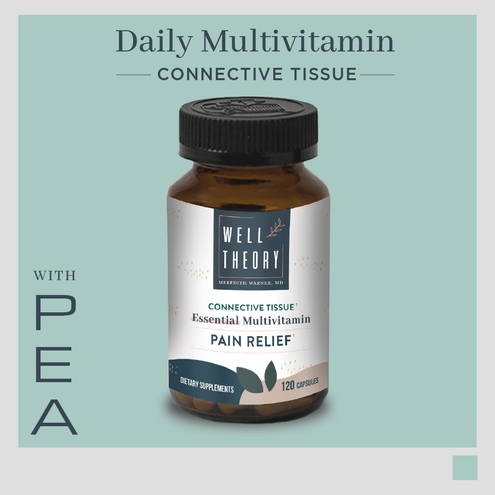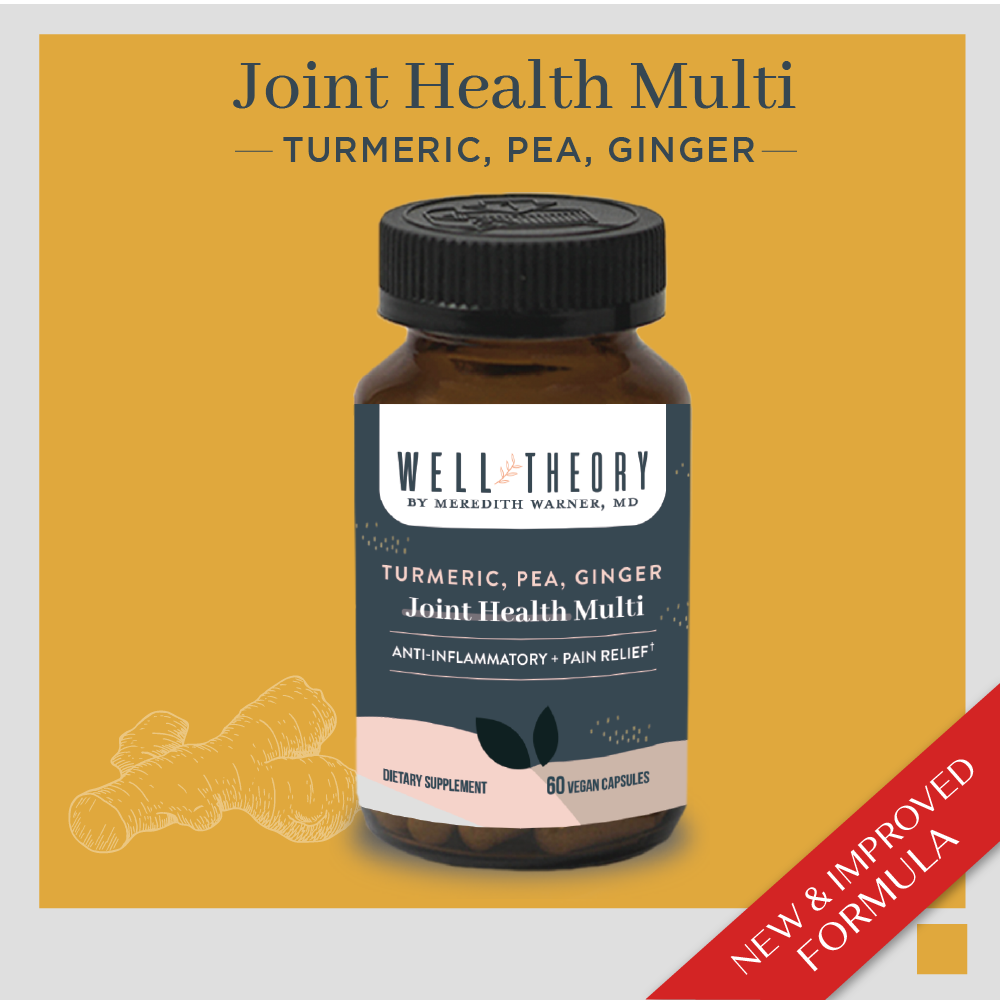 Most Complete Joint Inflammation Formula

Dr. Meredith Warner's new Joint Health Multi is designed to relieve sore joints while reducing inflammation over time with natural ingredients.
Highly absorbable & unique formulation with clinically studied ingredients to improve joint health, decrease joint discomfort, reduce pain, elevate brain health, and boost energy levels.