As a physician in private practice, Dr. Meredith Warner's goal is to help support her patients in improving their health and overall well-being. That's why she founded Well Theory!
Our products are designed to help you achieve your health goals within the comfort of your own home and your daily routines. With the right support, you can establish your own wellness goals - and achieve them.
Give it time! Like all good things, holistic, natural medicines take time. At Well Theory, we don't believe in quick fixes that can have harmful side effects. We want to help you build a better you, from the inside out.
IT'S EASY TO GET STUCK IN OLD WAYS OF LIVING. IT'S TIME TO MAKE ROOM FOR THE NEW WAYS OF HEALING.
---
Orthopedic Surgeon Dr. Meredith Warner, the inventor of The Healing Sole, developed these tart cherry supplements for those looking for natural pain relief caused by inflammation and recovery for overused muscles and joints.
Daily Recovery For Joints, Muscles & Inflammation.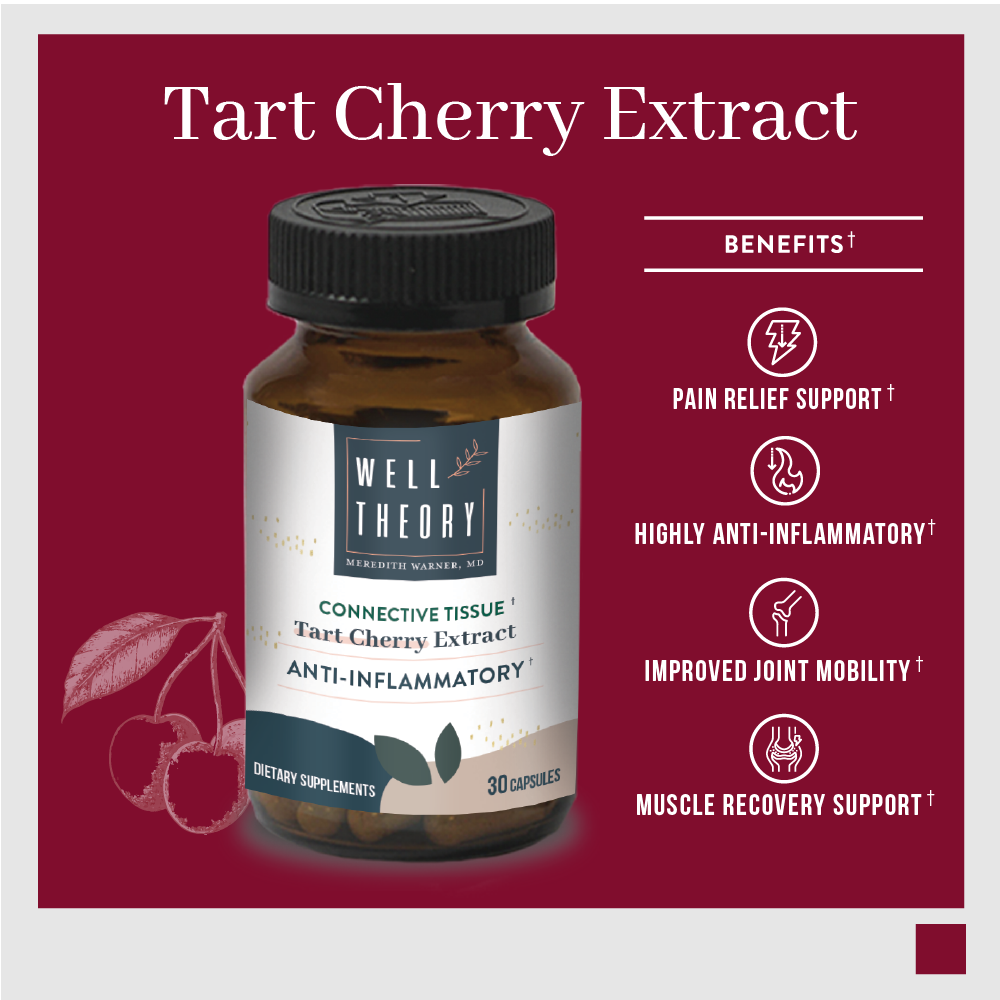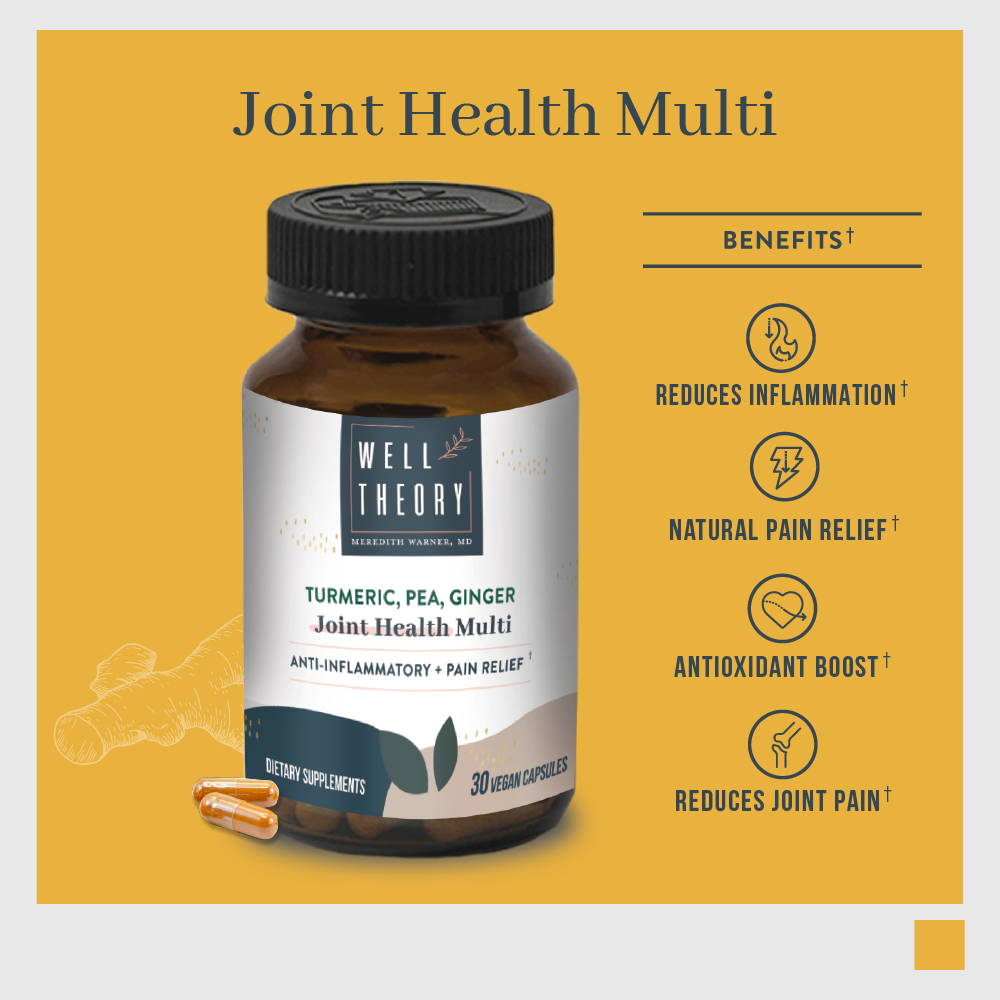 Most Complete Joint Inflammation Formula

Dr. Meredith Warner's new Joint Health Multi is designed to relieve sore joints while reducing inflammation over time with natural ingredients.
Highly absorbable & unique formulation with clinically studied ingredients to improve joint health, decrease joint discomfort, reduce pain, elevate brain health, and boost energy levels.