In this excerpt from Dr. Meredith Warner's Plantar Fasciitis Seminar, she goes over natural ways to reduce plantar fasciitis pain. Sign up for future seminars with Dr. Warner and get your questions answered!
IT'S EASY TO GET STUCK IN OLD WAYS OF LIVING. IT'S TIME TO MAKE ROOM FOR THE NEW WAYS OF HEALING.
---
The Healing Sole - Emerson Sandals

Slide Into Comfort And Reduce Your Pain

The Emerson is a two-strap slide version of The Healing Sole! It includes all the same pain-relieving features of our Palmer style, but designed for those who don't want the toe post.

Added bonus: these can be worn with socks during winter months!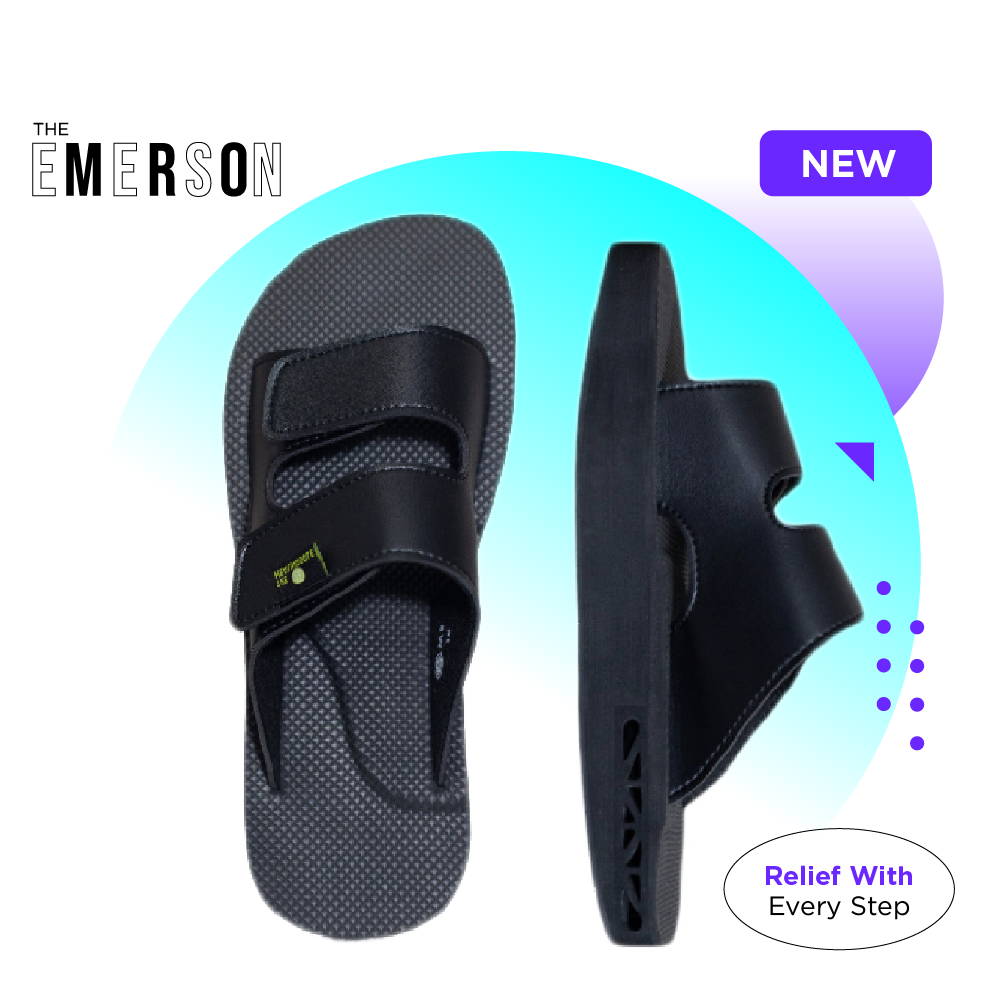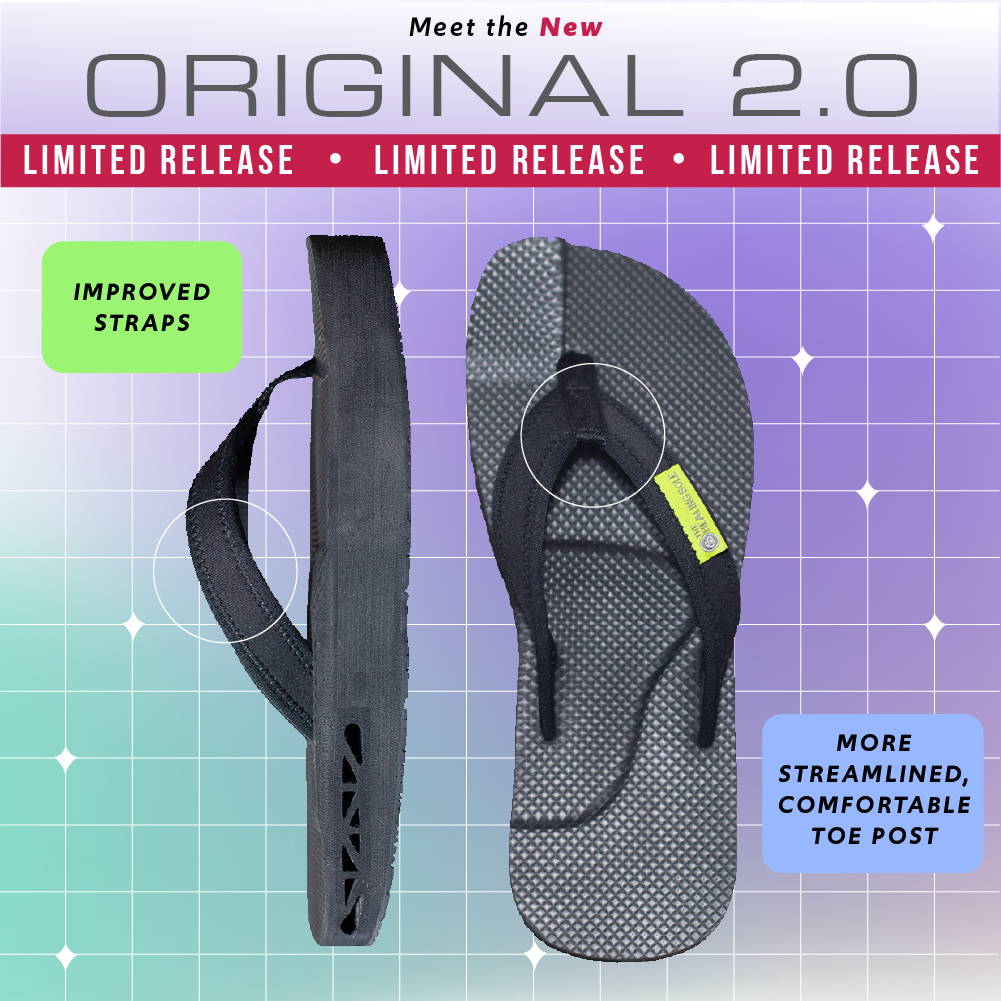 The Healing Sole - Original 2.0 Flip Flops

Treat Foot Pain Like Plantar Fasciitis At Home
This redesign enhances the same pain-fighting technology you already know and love, for even more effective relief from your plantar fasciitis and other foot pain. Same expert design, now with targeted enhancements to maximize your recovery:
Re-imagined strap design

More streamlined, comfortable toe post