What is CBD and why does Dr. Meredith Warner recommend it?
CBD is short for cannabidiol, a non-psychoactive component in the cannabis plant. CBD has a wide array of health benefits, and more are being discovered through research and testing. Right now, we know that CBD is highly antioxiant, an effective anti-inflammatory, can help reduce anxiety, promote restful sleep, and more.
You can safely take CBD with little to no side effects as well, making it a great natural alternative for inflammation-reducing and anxiety-relieving drugs that can have harmful side effects.
IT'S EASY TO GET STUCK IN OLD WAYS OF LIVING. IT'S TIME TO MAKE ROOM FOR THE NEW WAYS OF HEALING.
---
Full Spectrum CBD Softgels – Sleep + Stress Support

Dr. Meredith Warner's new Hemp-Derived Full Spectrum CBD Soft Gels are easy to ingest (tasteless) and dissolve quickly to speed absorption into the body. Our CBD Soft Gel is rich in terpenes, vitamins, antioxidants, minerals, and omega fatty acids like Omega 3 & 6. We are pleased to offer you a premium source of Full Spectrum CBD Oil.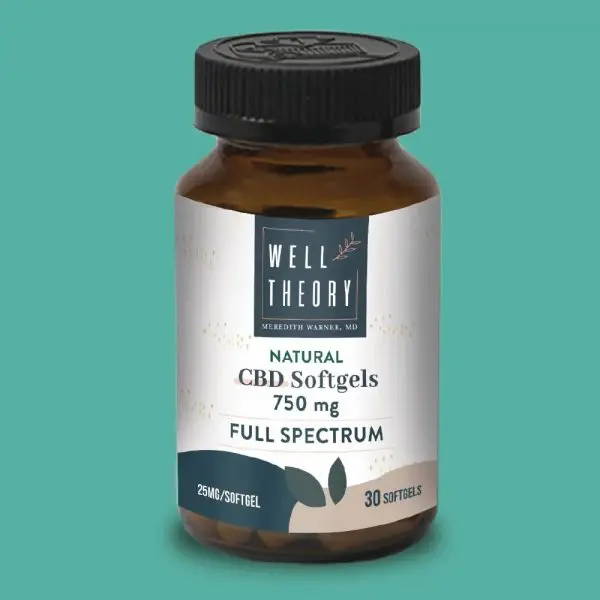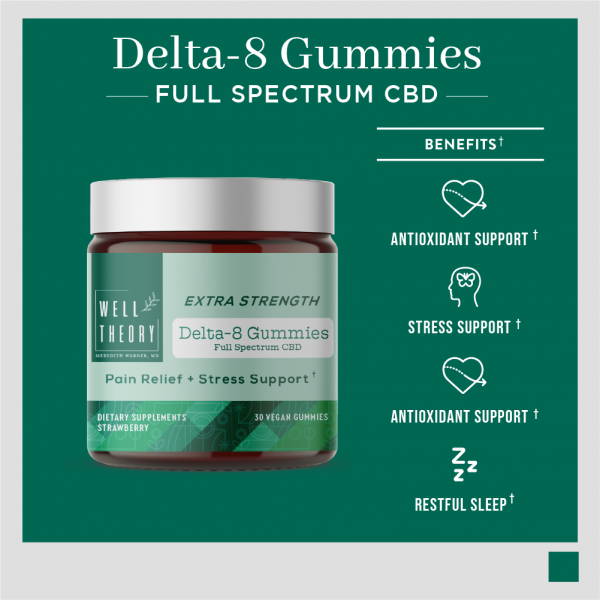 Feel More Relaxed + Pain Relief and Sleep Support

Delta-8 THC and Full Spectrum CBD work synergistically to help you fall asleep faster while promoting deep relaxation, pain relief, and more. Hemp-derived DELTA-8 THC contains neuroprotective properties that may help reduce anxiety, pain, and promote better sleep.
Dr. Warner wanted to offer this product as a more affordable alternative to medical marijuana.