Taking care of your brain health is one of the best ways to ensure that you age optimally!
This surgeon-designed Nervous System Multi is packed with highly antioxidant ingredients that help detoxify the brain and support better overall brain function.
Chlorella works to remove toxic heavy metals from the body, and Omega-3's protect the health and longevity of your brain as you age. These are just two ingredients in our optimal formula for cognition.
Taking care of your brain helps protect your entire nervous system - and improves your overall well-being as well!
IT'S EASY TO GET STUCK IN OLD WAYS OF LIVING. IT'S TIME TO MAKE ROOM FOR THE NEW WAYS OF HEALING.
---
Neuropathic Pain + Brain Cell Support

Tired of neuropathy pain with no relief in sight?
A unique formulation that helps nutrients reach the cells and remove toxins in the body. Helps soothe frayed nerve endings and reduces neuropathic pain while supporting your brain's optimal aging.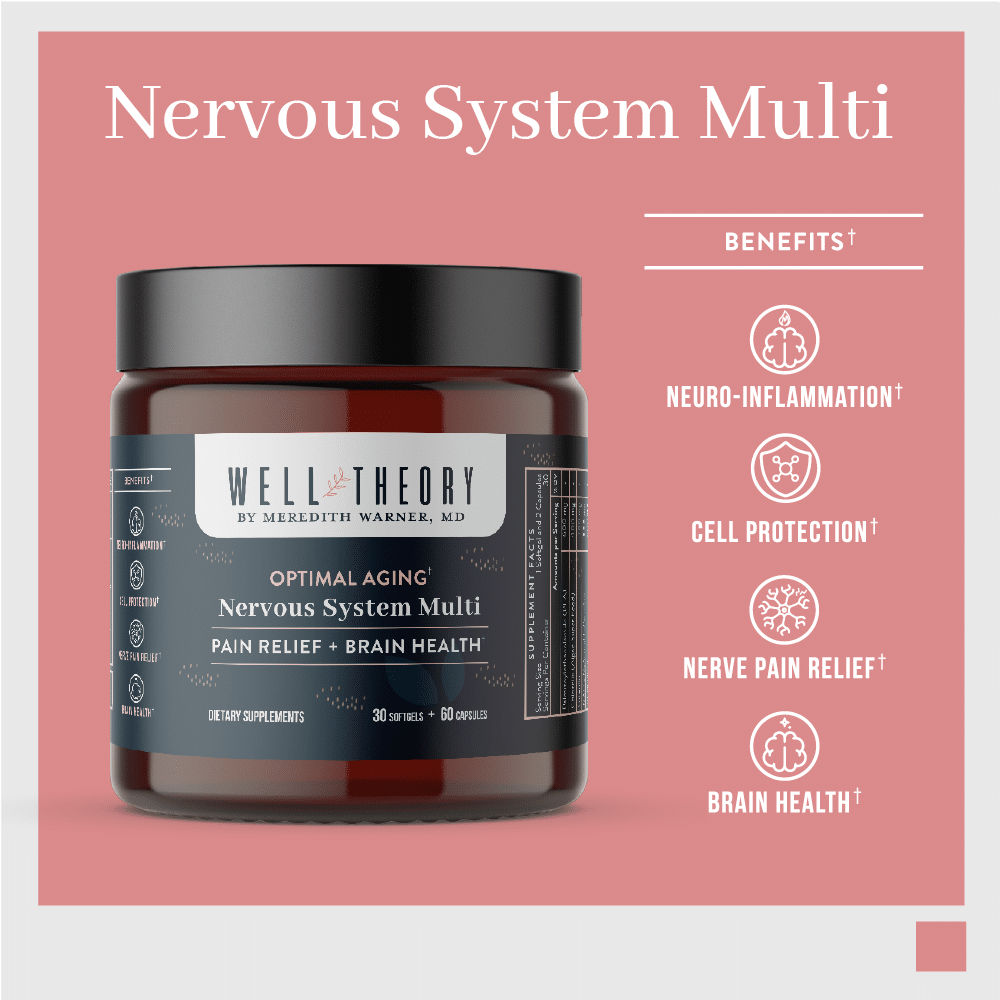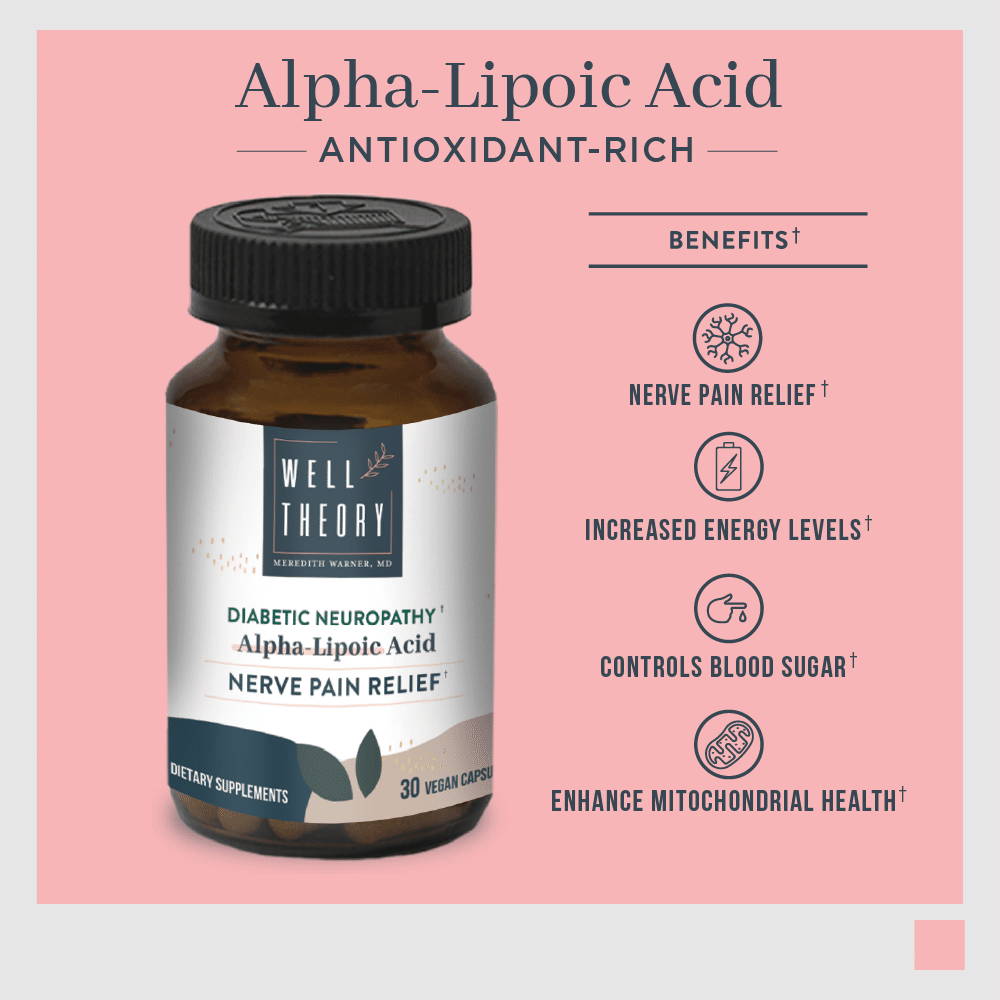 Total Nervous System Health Support
This unique formulation combines clinically proven supplements like resveratrol, luteolin, chlorella, essential Omega-3's and more to give you a natural alternative to heavy neuropathic pain medications.
This formulation helps protect frayed nerve endings while supporting total nervous system health.