We take pride in offering the latest formulations that combine natural healing traditions with clinically tested medical ingredients. Our founder, Dr. Warner, is an orthopedic surgeon who believes in taking an integrative approach to health and wellness. She wants the individual to improve and restore their health in multiple interconnected – as naturally as possible.
---
---
Our Pain Relief + Recovery Cream is an extra-strength, full-body option for fast and lasting pain relief. It targets tight and dysfunctional myofascial regions that lead to pain and movement problems.
This is an ideal option for those who are active and want to stay that way. Its soothing ingredients help fight stiffness, pain, and inflammation so you can recover faster and return to the activities you love.
Here's how they work together for your benefit:
PEA (palmitoylethanolamide)
It calms pain and sensitivity when massaged into the affected area. Its anti-inflammatory, pain-relieving properties encourage fast-acting, natural recovery from muscle, joint, and ligament pain. This is a naturally occurring molecule that is well-known to reduce inflammation around nerves and in muscles.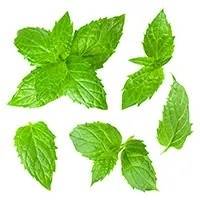 Menthol Crystals
Menthol cools on contact to alleviate sensitivity, reduce joint and muscle pain, and calm skin irritation. Menthol has also been shown to help hydrate the skin and lessen the appearance of dark spots. Menthol is a great natural remedy for the sensation of pain.
Turmeric (curcumin)
When used topically, turmeric can aid in healing your skin. It helps diminish the appearance of surface-level scarring and can even assist in wound healing - thanks to its anti-inflammatory properties.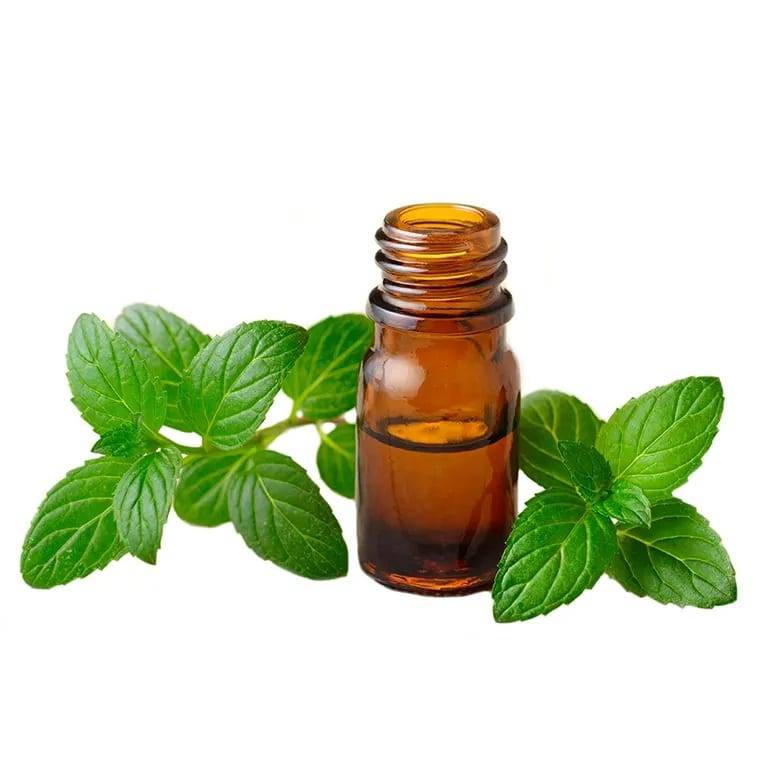 Essential Oil Blend
This blend of essential oils includes Peppermint, Frankincense, Bergamot, and Wintergreen. These oils relieve pain, muscle spasms, inflammation, and skin irritation, and they also offer aroma-therapeutic properties.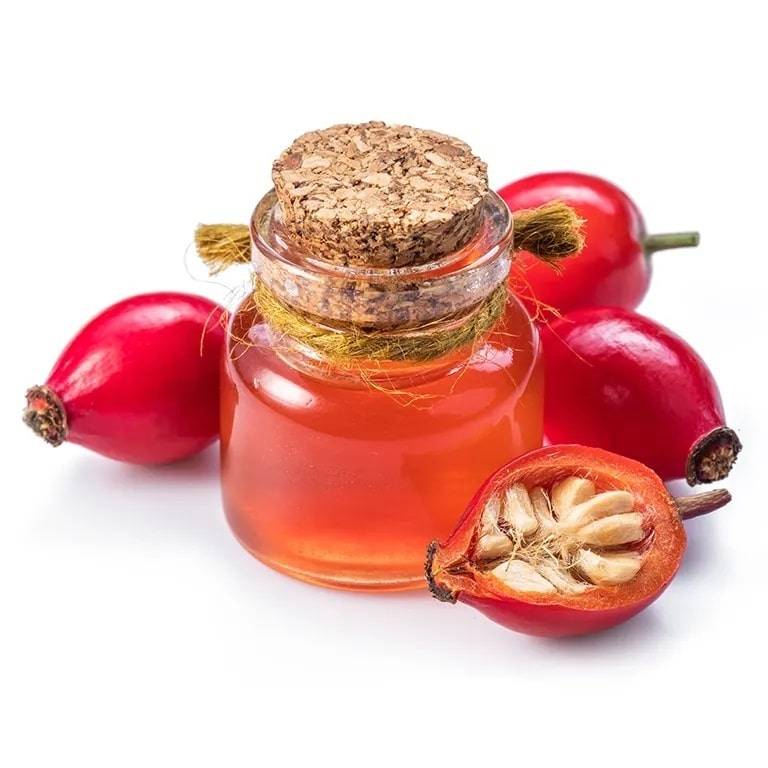 Rosehip Oil
When applied to the skin, rosehip oil hydrates the skin, lightens scars and imperfections, and provides antioxidant protection to the skin to block free radicals. Free radicals can damage virtually every cell in your body if left unchecked - so you want to make sure you're adding antioxidants to all of your daily routines.
---
A CONVENIENT OPTION FOR DAILY RECOVERY AND WHAT YOU NEED TO LOOK FOR

---
Our Pain Relief + Recovery Cream can be used anywhere you're experiencing pain, inflammation, joint stiffness, or muscle soreness.
This formulation is perfect for daily use – simply spread a thin layer wherever you need it most, for fast, natural relief that lasts.
---
SUPERCHARGE YOUR PAIN RELIEF

---
To take your pain relief and muscle recovery even further, pair our Pain Relief + Recovery Cream with our Tart Cherry Extract! Tart cherries are naturally filled with antioxidants, which help to reduce free radical damage + inflammation throughout the body. Our extract also naturally contains melatonin to promote healthy, restorative sleep.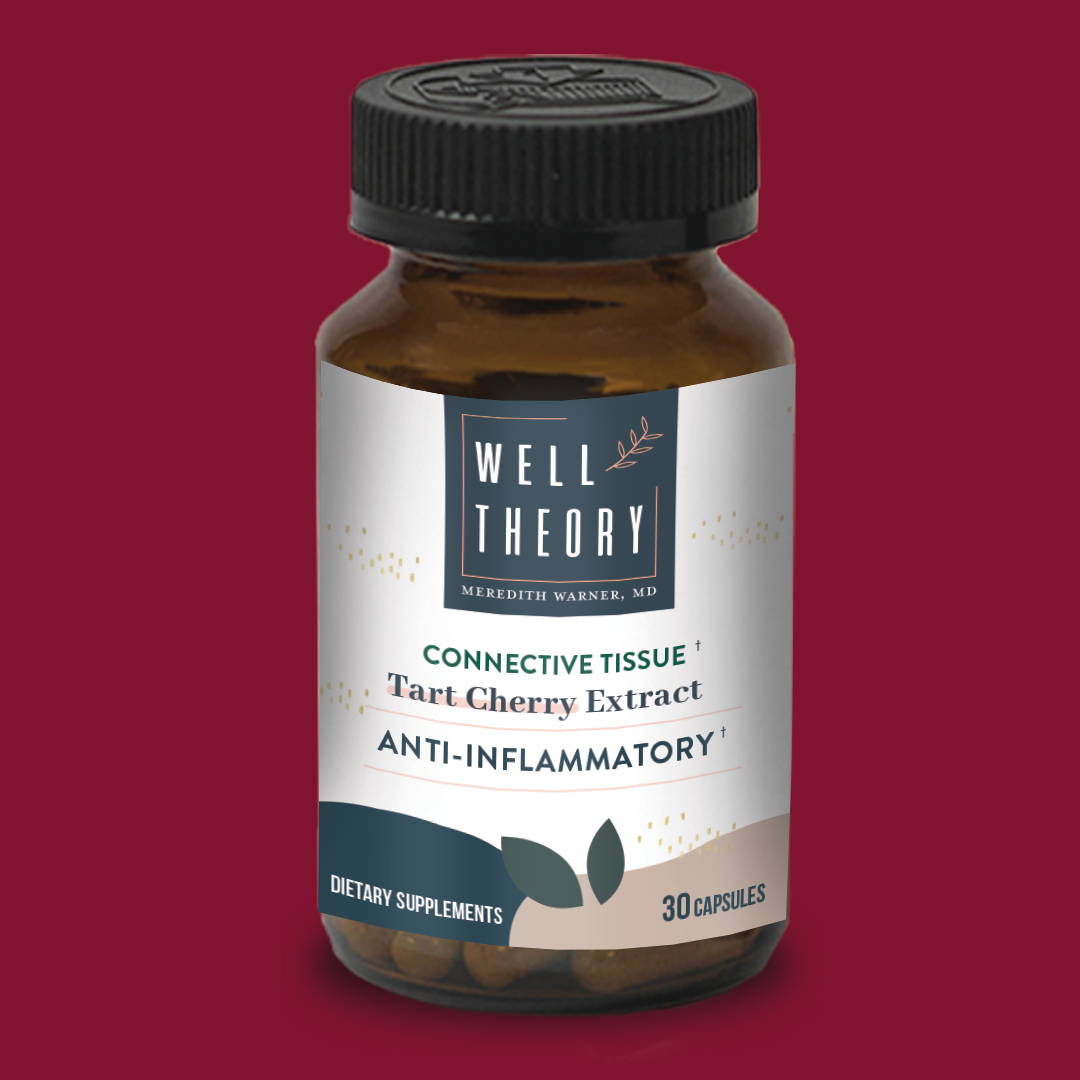 ---
SURGEON DEVELOPED FOOTWEAR FOR NATURAL PAIN RELIEF WITH EVERY STEP

---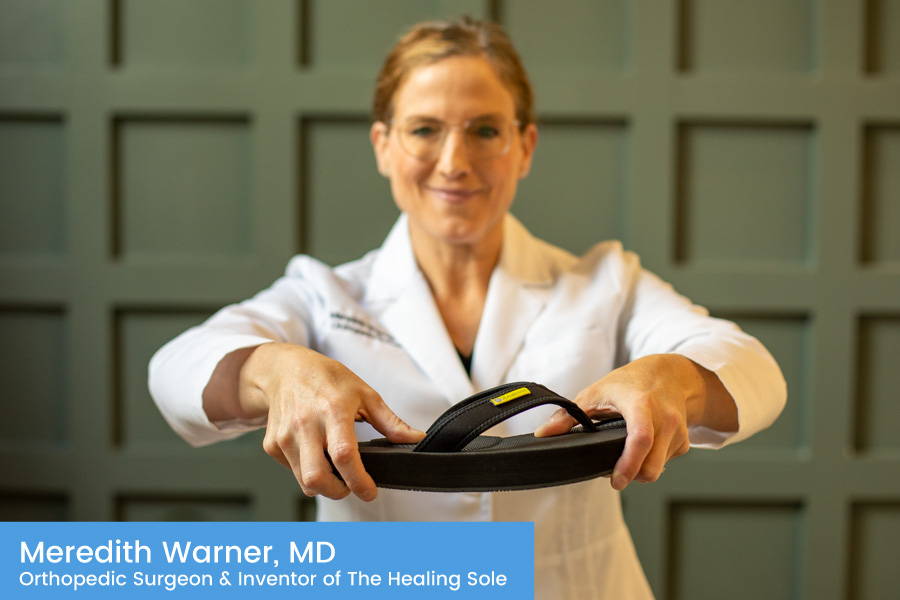 Stretch, Strengthen and Offload With Every Step
Utilizing ACTIVE STRETCHING MOTION TECHNOLOGY™, The Healing Sole will stretch, strengthen & absorb impact so EVERY step becomes therapy for your feet.
Dr. Warner's best-selling original flip flop has had an 80% success rate in clinical trials and continues to help thousands of other wearers find relief.
Here is what Dr. Meredith Warner has to say about her pain-fighting footwear when compared to surgical methods of relief: