---
The Medicinal Benefits Of Delta-8 THC

---
Delta-8-THC is one of the many cannabinoids found in the cannabis plant. Yes, it is a form of THC, but it is not the THC you are familiar with that is federally regulated by the 2018 Farm Bill. That would be delta-9 THC, which is allowed in products at 0.3% or less. Delta-8-THC is currently considered to be federally legal and can be a more affordable alternative to medical marijuana.
---
The Difference Between Delta-8 and Delta-9 THC

---
Both delta-8 and delta-9 are psychoactive. The mental effects of delta-8 are milder than those produced by delta-9. Delta-9 THC users might report increased anxiety and paranoia. This is not typical with delta-8 THC, based on anecdotal information. You will feel better and feel less bodily discomfort; however, it is much milder and you will still feel in control. You should still avoid the use of heavy machinery for at least 8 hours. Obviously, we don't recommend anything that increases sleepiness or provides too much of a calming effect if you are in situations that need maximum alertness.
---
---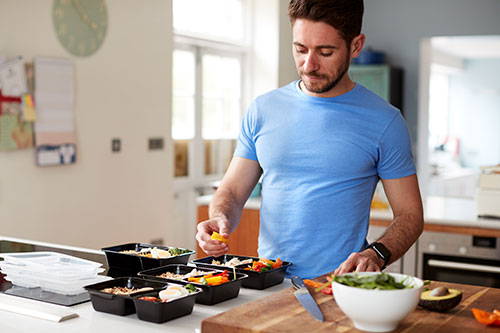 Delta-8 has been shown to increase appetite twice as much as delta-9. Do not be surprised when you get the stereotypical munchies! Those that struggle with low appetite and eating disorders may benefit from taking delta-8 THC.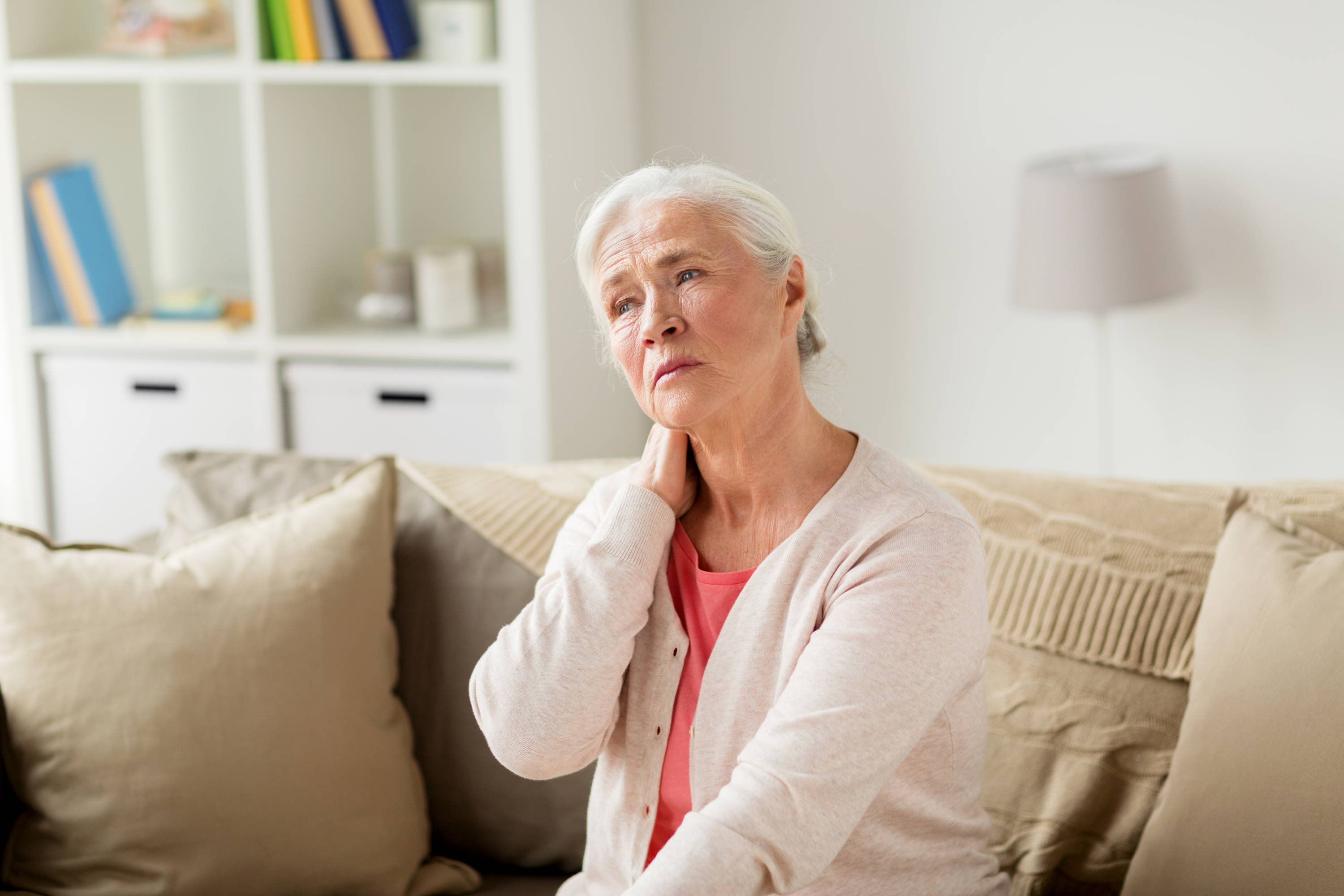 Delta-8 has been observed to inhibit the release of adenylyl cyclase and regulate potassium and calcium throughout the nervous system. These have been associated with better brain health. Choline and acetylcholine have been observed to be increased after delta-8 usage, which may be helpful in treating neurodegenerative disorders like Parkinson's and Alzheimer's.  There are ongoing clinical studies with various derivatives of the Cannabis sativa plant and we await the results of these works.  
Neurogenesis (new neuron growth) has also been observed, which improves cognitive function. Generally, once a neuron is gone, it is gone. However, some herbs and phytochemicals such as resveratrol have been found to support nerve regeneration. The CBD family seems to be in this category too - results are still pending.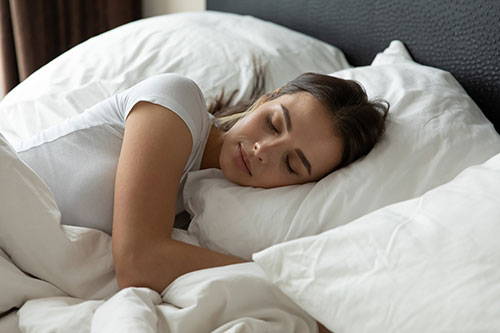 The milder profile of delta-8 offers a sedative effect along with stress relief, mood improvement, and euphoria. Those with insomnia may benefit from delta-8-THC. This molecule also seems to have a great record with regard to reduction of chronic pain symptoms.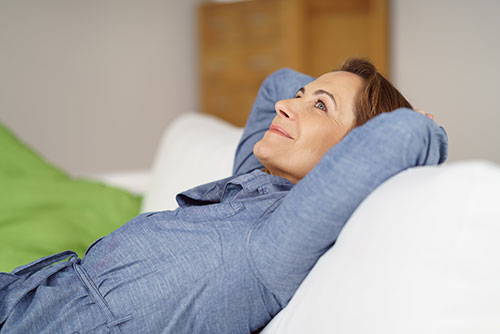 Delta-8, like other cannabinoids, relieves chronic pain, inflammation, neuropathy, and arthritis (double-blind placebo controlled studies are ongoing and most studies are animal). THC is an anti-inflammatory that regulates neurons and hormones that engage inflammation responses and pain sensations. Pain perceptions changes when taking THC. The CB-1 receptors of the endocannabinoid system are stimulated with delta-8 and this seems to modulate the pain perception of the brain.  
---
Well Theory's Delta-8 THC Gummies

---
Dr. Meredith Warner has added the Delta-8-THC Gummies to her line of wellness products to help people find a more affordable alternative to medical marijuana, to assist in pain relief, inflammation management, stress support, and powerful sleep aid.
Obviously, one should check with one's treating physician prior to utilizing such an herbal remedy.