CBD isn't only available as supplements in pills and oil form. CBD products are also offered in a variety of topical creams and lotions!
CBD is just as effective when applied topically as it is when taken orally. The vehicle for CBD simply depends upon your precise needs.
---
UNDERSTANDING THE SCIENCE OF HOW CBD WORKS
---
Cannabidiol, more commonly referred to as CBD, is a derivative of the Cannabis sativa plant.
CBD is the non-psychoactive compound found in the plant.
CBD products on the market are allowed to have 0.3% (trace amounts) of tetrahydrocannabinol (THC), the psychoactive compound in the plant, to comply with legislation.
Most CBD isolate products have absolutely no THC.
---
THE FUNCTION OF TOPICAL APPLICATION
---
CBD taken orally and topically has anti-inflammatory, antioxidant and properties that reduce discomfort.
Since CBD can penetrate the dermal and subdermal layers of the skin if combined with appropriate carrier oils and/or plant-based carriers, many people will gravitate towards topical applications of CBD for convenience and targeted applications.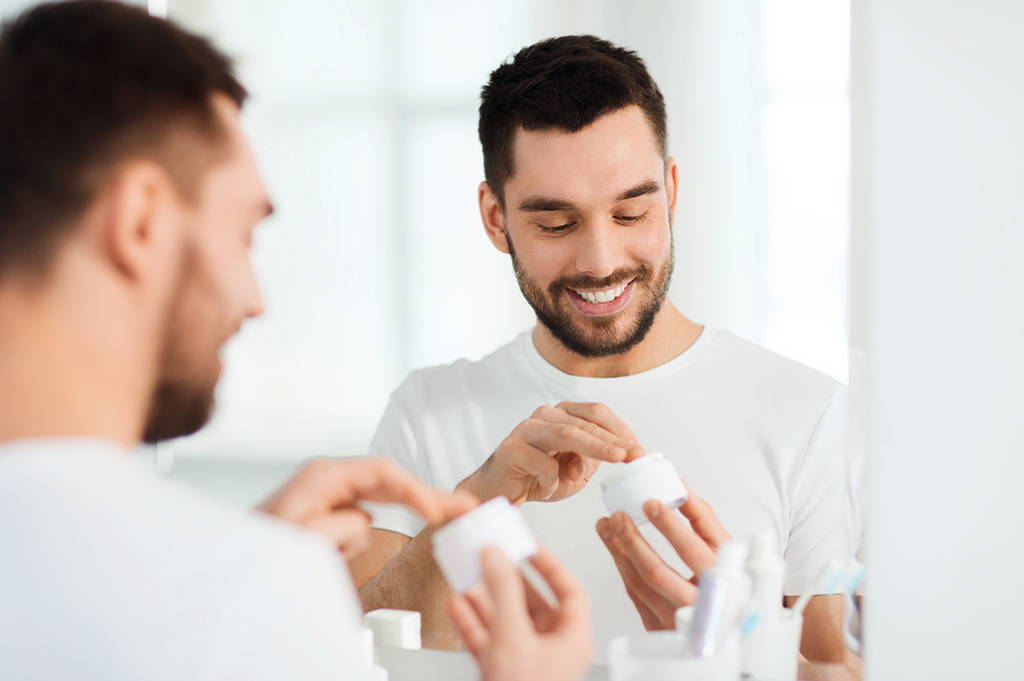 There is also a thought that there are false positives during drug screenings occasionally with some oral products (if not third-party certified).
Such possibilities are rarer for topical CBD products as any present THC is unlikely to reach the bloodstream. 
If your product is from a USDA-regulated hemp crop then there is no legal way that there will be more than 0.3%, regardless.
All of Well Theory's CBD products are made with CBD extracted from the Industrial Hemp plant and fall within this range.
When the CBD is absorbed into the skin it begins interacting with the Endocannabinoid System.
This system has receptors that run through the entire body that help regulate homeostasis and controls things like hunger, mood, inflammation, etc.
CBD binds with the CB1 and CB2 receptors, among others, of this system to mitigate discomfort, the ravages of aging and oxidation and inflammation.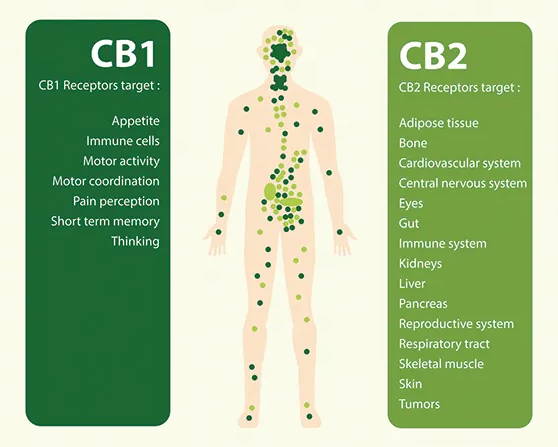 ---
GIVE TOPICAL CBD A TRY WITH OUR FREE GIFT!
---
Dr. Meredith Warner, Orthopedic Surgeon and founder of The Healing Sole and Well Theory, specially formulated her CBD Spray Body Lotion to offer quick relief with


pure CBD isolate

lidocaine

and menthol.
As a bonus, this spray lotion naturally moisturizes the skin with aloe vera!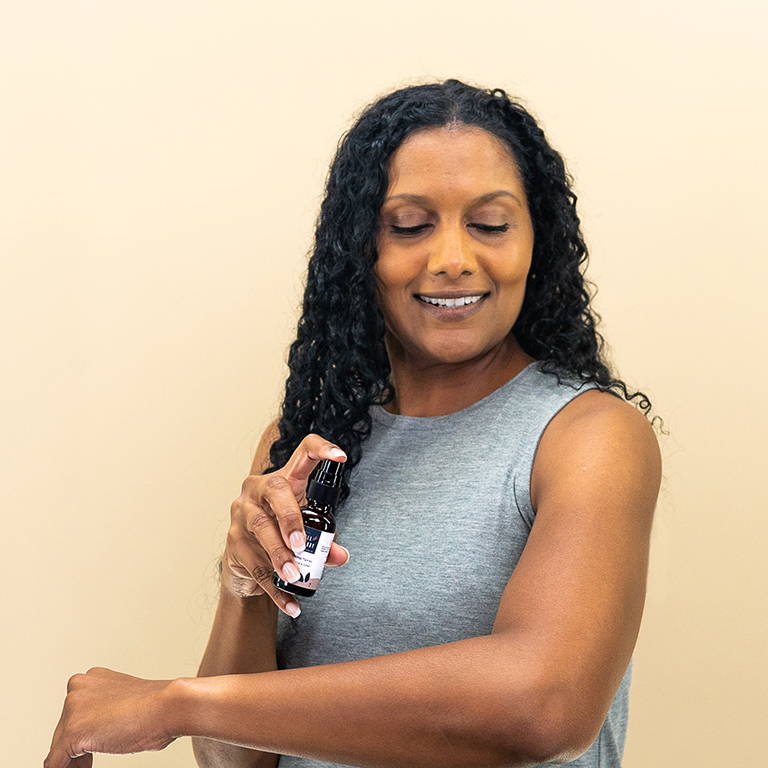 This spray also has a curated blend of healthy and beneficial phytochemicals from specific essential oils known to assist in the recovery from oxidative stress and chronic inflammation.