Sometimes it seems like you just can't get rid of foot pain. Don't get stuck in a never-ending nightmare of aches and pains.
Instead, follow these simple tips to possibly find relief and relaxation that lasts.  

---
---
You don't always need expensive or draining methods of pain relief. These tips can be done right at home for quick relief that might even feel like self-care.
1. Massage Your Feet
Massage is a key method of finding relief from pain and sensitivity by working out tension and tightness.
Vary your patterns and pressure to target discomfort in your muscle fibers for deep tension release and long-lasting relief.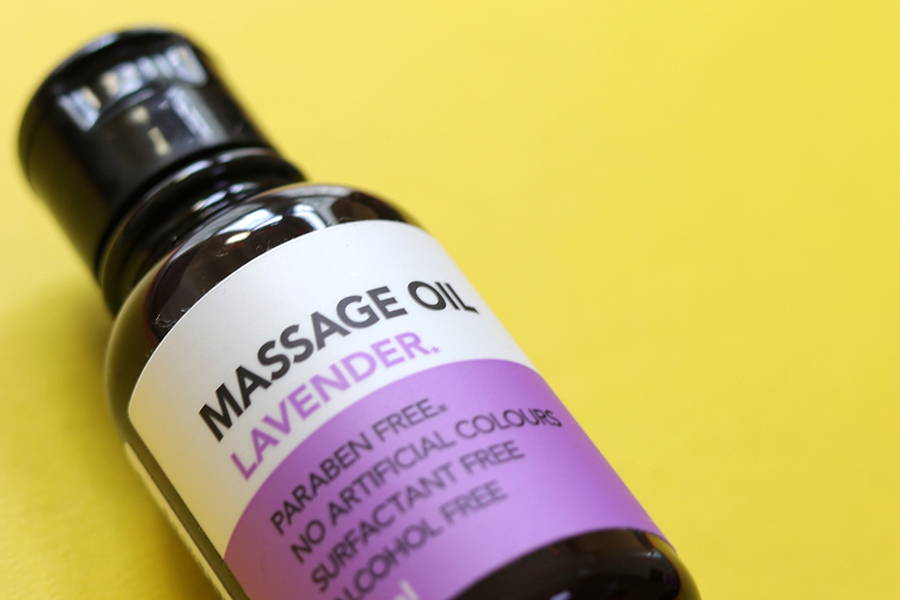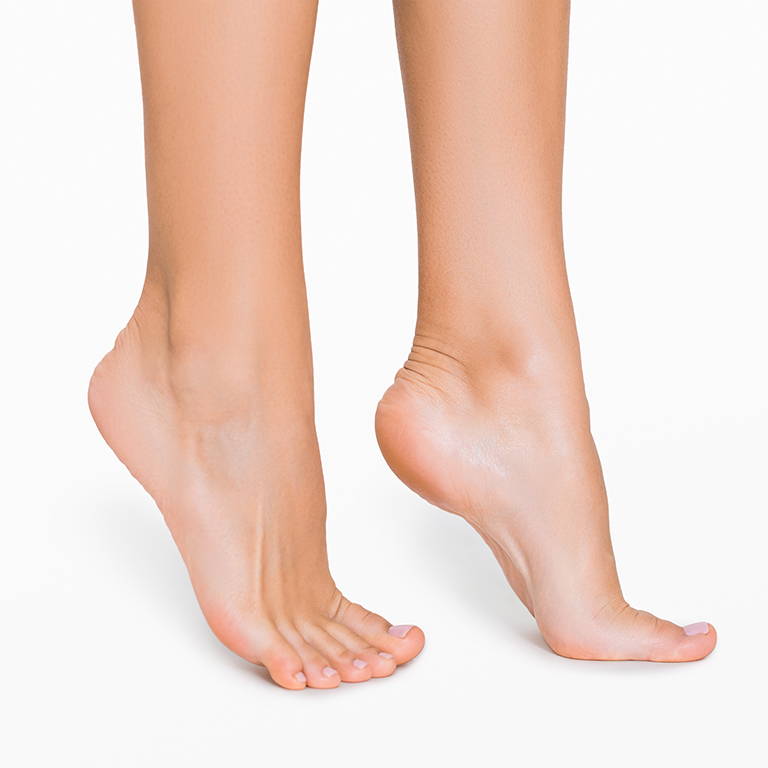 3. Enjoy a Foot Soak
Sometimes, relaxing in a hot bath can do wonders for stress and sore muscles.
You can take this same concept and apply it to your feet for an at-home spa experience!
Let the warm waters soothe tension, and add in Epsom salts and/or essential oils for added benefits.
4. Give Yourself a Pedicure
This may sound silly, but a pedicure can do more for your foot pain than you might initially think.
Calluses, ingrown toenails, and long nails can lead to irritation and inflammation, so it is important to take care of your feet even on a surface level.
5. Use a Pain Relief Cream
Topical pain relief creams are another great option to help get rid of foot pain quickly.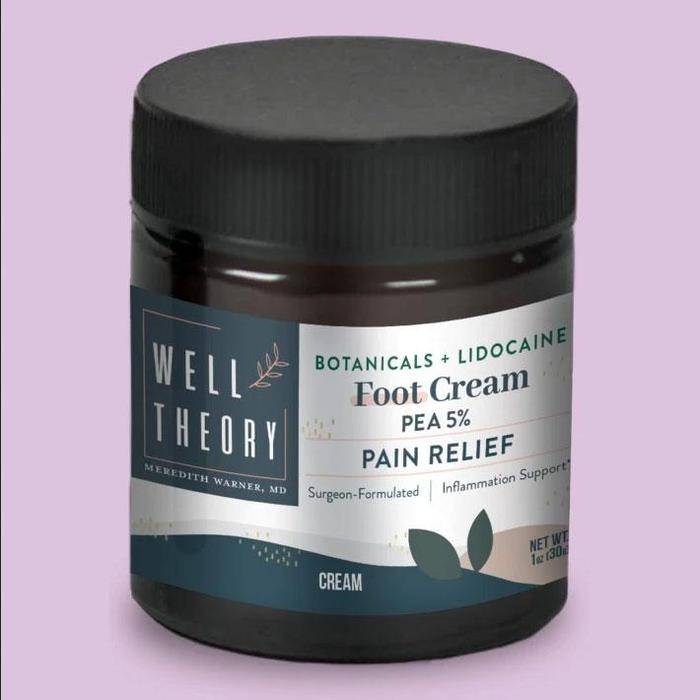 Look for natural, powerful ingredients that sink quickly into the skin to erase discomfort.
Our Pain Relief Foot Cream is a fantastic option for pain relief at any time of day.
Simply apply a thin layer to the area of sensitivity, and feel the ingredients get to work so that you don't miss a second due to foot pain.
---
AT-HOME RELIEF WITH THE HEALING SOLE
---
We've saved our best tip for last -
Make The Healing Sole your first choice for foot pain relief.
We offer you footwear and wellness products designed for fast, efficient, lasting relief, all designed and formulated by orthopedic surgeon Dr. Meredith Warner.
You can trust that the technology and ingredients that go into our products are of the highest quality.
Make relief a full-body affair with our Well Theory products, including our daily Essential Multivitamin, our Pain Relief Foot Cream, and our Recovery Pain Cream.
These products incorporate the power of Palmitoylethanolamide (or PEA) that works naturally within the body to reduce inflammation and fight pain for relief in the feet, the joints, or any other area of musculoskeletal or nerve-based pain.
Ready to find pain relief with ease? Order our pain-fighting products today.