Dr. Warner talks about achieving an active mindset - small steps at a time.
Getting active doesn't have to mean running marathons or climbing mountains - it can be as simple as parking further back in the parking lot when shopping.
But being active is an essential part of leading a healthy lifestyle.
IT'S EASY TO GET STUCK IN OLD WAYS OF LIVING. IT'S TIME TO MAKE ROOM FOR THE NEW WAYS OF HEALING.
---
Treat Foot Pain Like Plantar Fasciitis At Home

This redesign enhances the same pain-fighting technology you already know and love, for even more effective relief from your plantar fasciitis and other foot pain. Same expert design, now with targeted enhancements to maximize your recovery:
Re-imagined strap design

More streamlined, comfortable toe post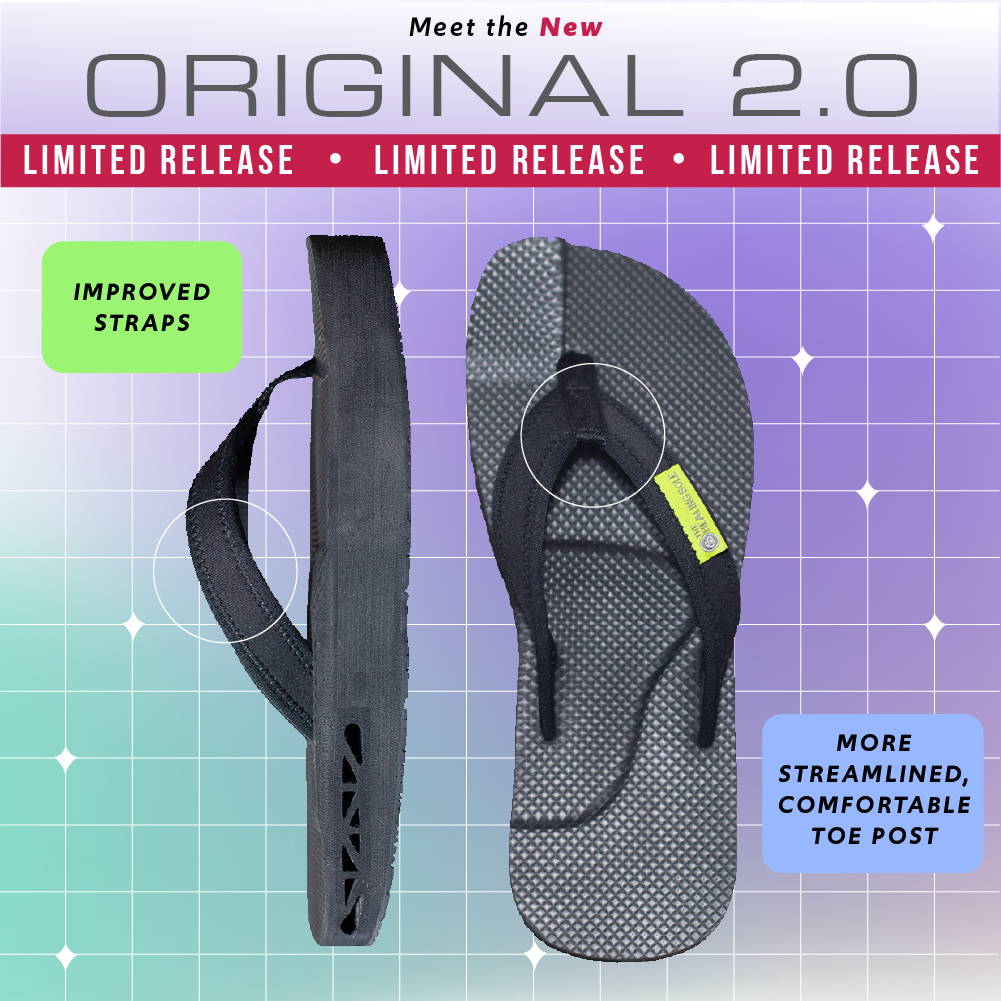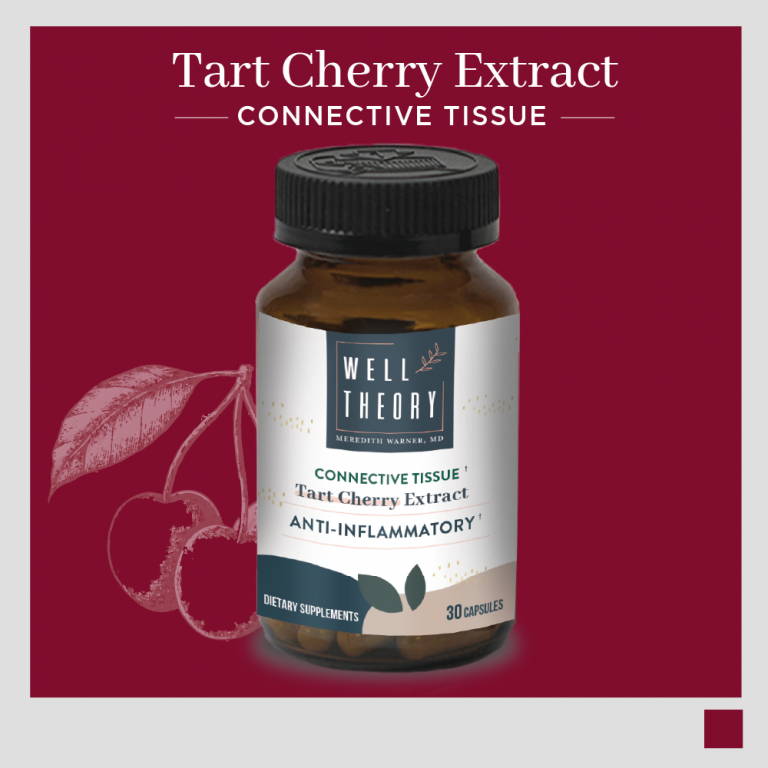 Orthopedic Surgeon Dr. Meredith Warner, the inventor of The Healing Sole, developed these tart cherry supplements for those looking for natural pain relief caused by inflammation and recovery for overused muscles and joints.
Daily Recovery For Joints, Muscles & Inflammation.