Orthopedic Surgeon, Dr. Meredith Warner talks about diet and how it impacts your tendon health.
IT'S EASY TO GET STUCK IN OLD WAYS OF LIVING. IT'S TIME TO MAKE ROOM FOR THE NEW WAYS OF HEALING.
---
Unlock Optimal Aging Benefits Of AMPK Activation
Dr. Meredith Warner's new Longevity series has been curated to help you unlock the ability to slow aging and possibly reduce your biological age. Berberine activates AMPK activation, the AMPK pathway regulates cellular energy and cellular homeostasis. Berberine has been shown to lower blood sugar, cause weight loss and improve heart health, to name a few.
It is one of the few supplements shown to be as effective as a pharmaceutical drug.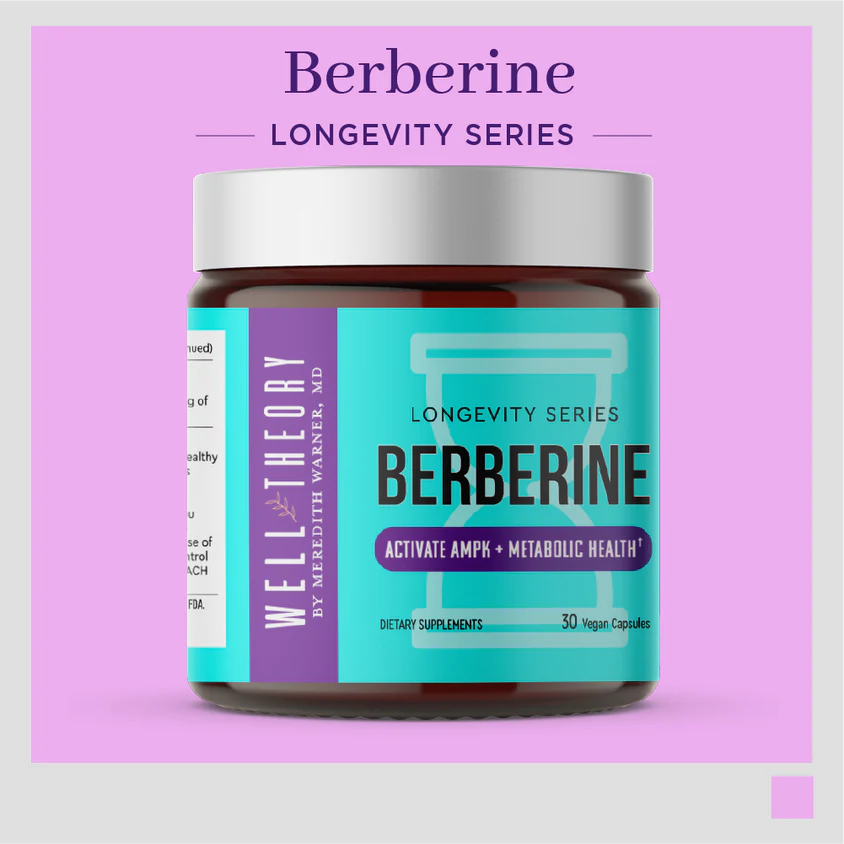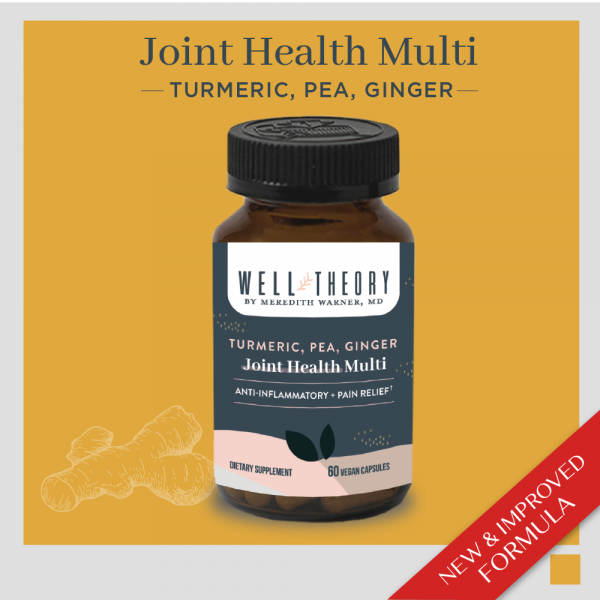 This daily Joint Health Multi is formulated by an orthopedic surgeon for natural pain relief, inflammation reduction, and antioxidant-rich support to keep you healthy and active. This unique formulation contains 300mg of anti-inflammatory and pain-relieving PEA. When combined with turmeric, ginger, and piperine, you get a daily dose of powerful, natural anti-inflammatories with no harmful side effects.