Dr. Meredith Warner talks about natural ways you can address inflammation.
She discusses the ingredients that go into her natural supplement line, Well Theory.
IT'S EASY TO GET STUCK IN OLD WAYS OF LIVING. IT'S TIME TO MAKE ROOM FOR THE NEW WAYS OF HEALING.
---
Orthopedic Surgeon Dr. Meredith Warner, the inventor of The Healing Sole, developed these tart cherry supplements for those looking for natural pain relief caused by inflammation and recovery for overused muscles and joints.
Daily Recovery For Joints, Muscles & Inflammation.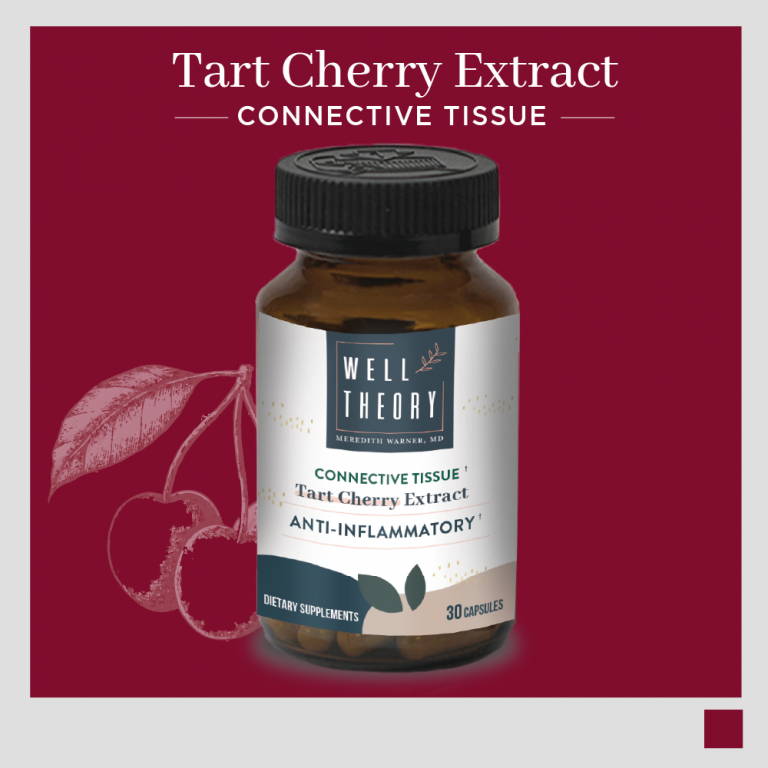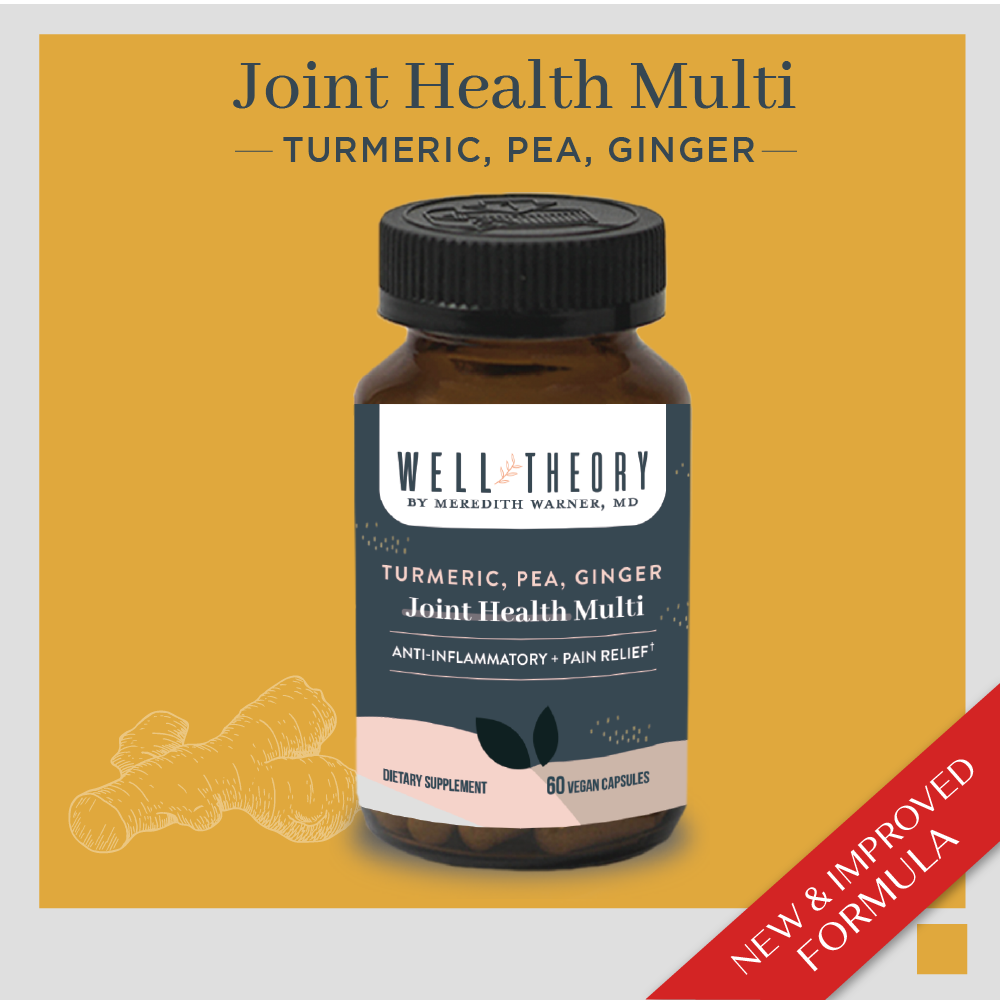 Most Complete Joint Inflammation Formula

Dr. Meredith Warner's new Joint Health Multi is designed to relieve sore joints while reducing inflammation over time with natural ingredients.
Highly absorbable & unique formulation with clinically studied ingredients to improve joint health, decrease joint discomfort, reduce pain, elevate brain health, and boost energy levels.