Orthopedic surgeon, and founder of Well Theory, Dr. Meredith Warner, explains how diabetes can negatively impact your foot health.
Dr. Warner developed several supplements that can help you prevent or mitigate the symptoms of diabetes.
IT'S EASY TO GET STUCK IN OLD WAYS OF LIVING. IT'S TIME TO MAKE ROOM FOR THE NEW WAYS OF HEALING.
---
Berberine activates AMPK activation, the AMPK pathway regulates cellular energy and cellular homeostasis. Berberine has been shown to lower blood sugar, cause weight loss and improve heart health, to name a few.
It is one of the few supplements shown to be as effective as a pharmaceutical drug.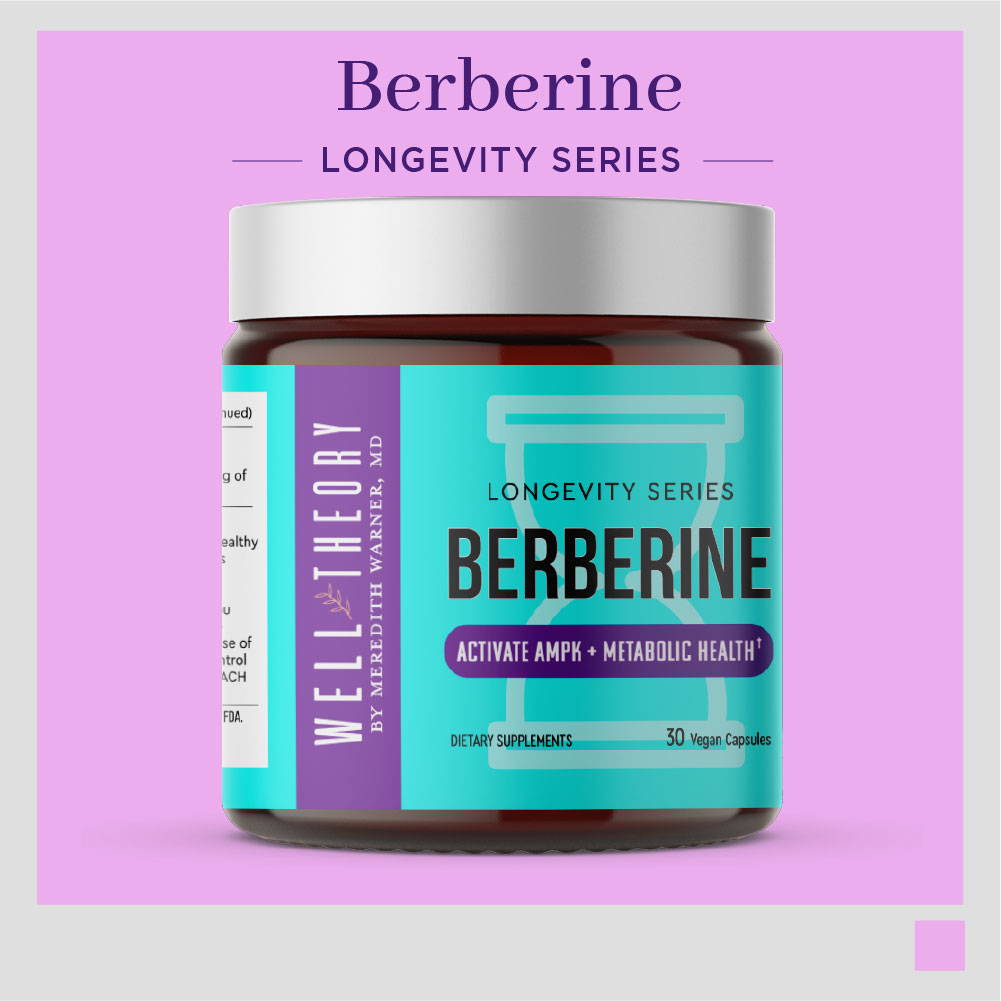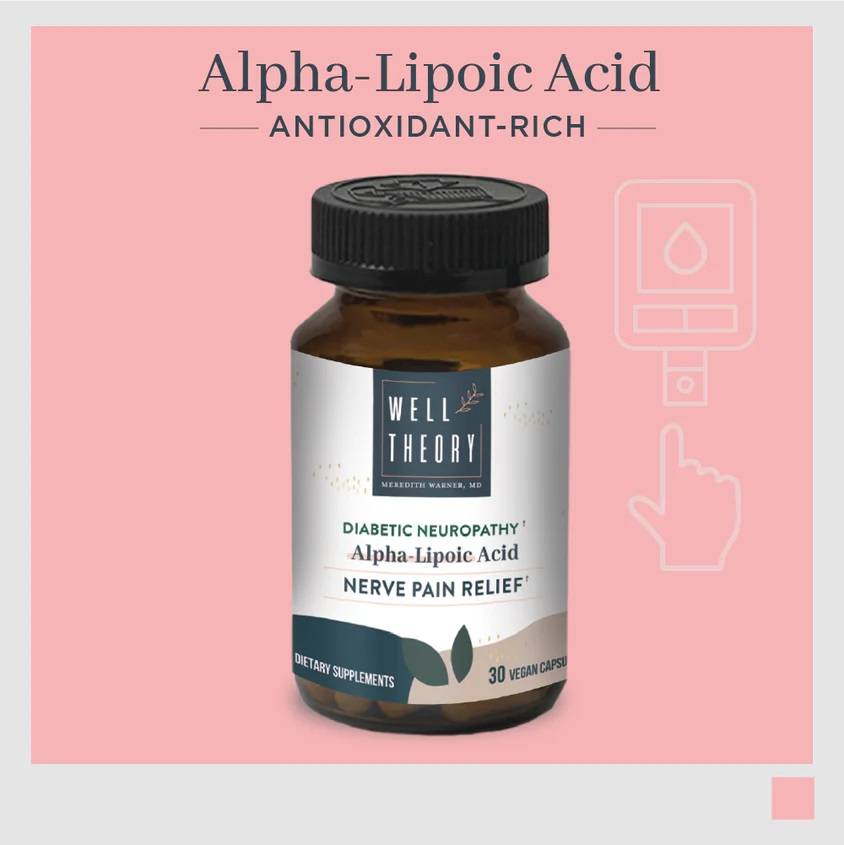 This daily supplement provides powerful, effective support for diabetic neuropathy pain.
Dr. Meredith Warner loves Alpha-lipoic Acid for those with Peripheral Neuropathy to help the pain, numbness, and tingling stay away naturally! This helps you ward off harmful inflammation & oxidative stress, which can damage nerves that lead to neuropathic pain.