Dr. Meredith Warner talks about slowing down the aging process, by contributing to the body's overall health and reducing oxidative stress.
Oxidative stress is an unfortunate result of the body's natural processes, where it produces free radicals.
Thankfully, our body produces natural antioxidants like CoQ10. However, our levels of CoQ10 decrease as we age, making us vulnerable to age-related conditions.
IT'S EASY TO GET STUCK IN OLD WAYS OF LIVING. IT'S TIME TO MAKE ROOM FOR THE NEW WAYS OF HEALING.
---
Oxidative Stress + Muscle Recovery + Cell & Heart Health Support
This natural formulation gives your body a highly antioxidant boost so it can fight free radical damage. This frees up the mitochondria in your cells to function optimally, increasing mental clarity, reducing bodily inflammation, and improving overall health.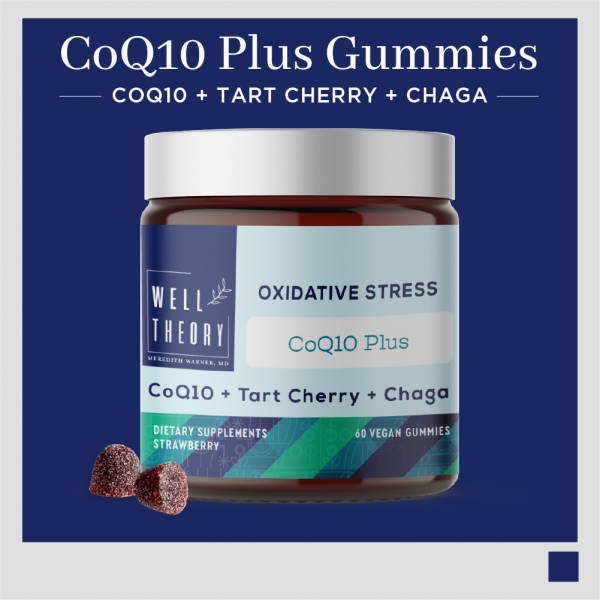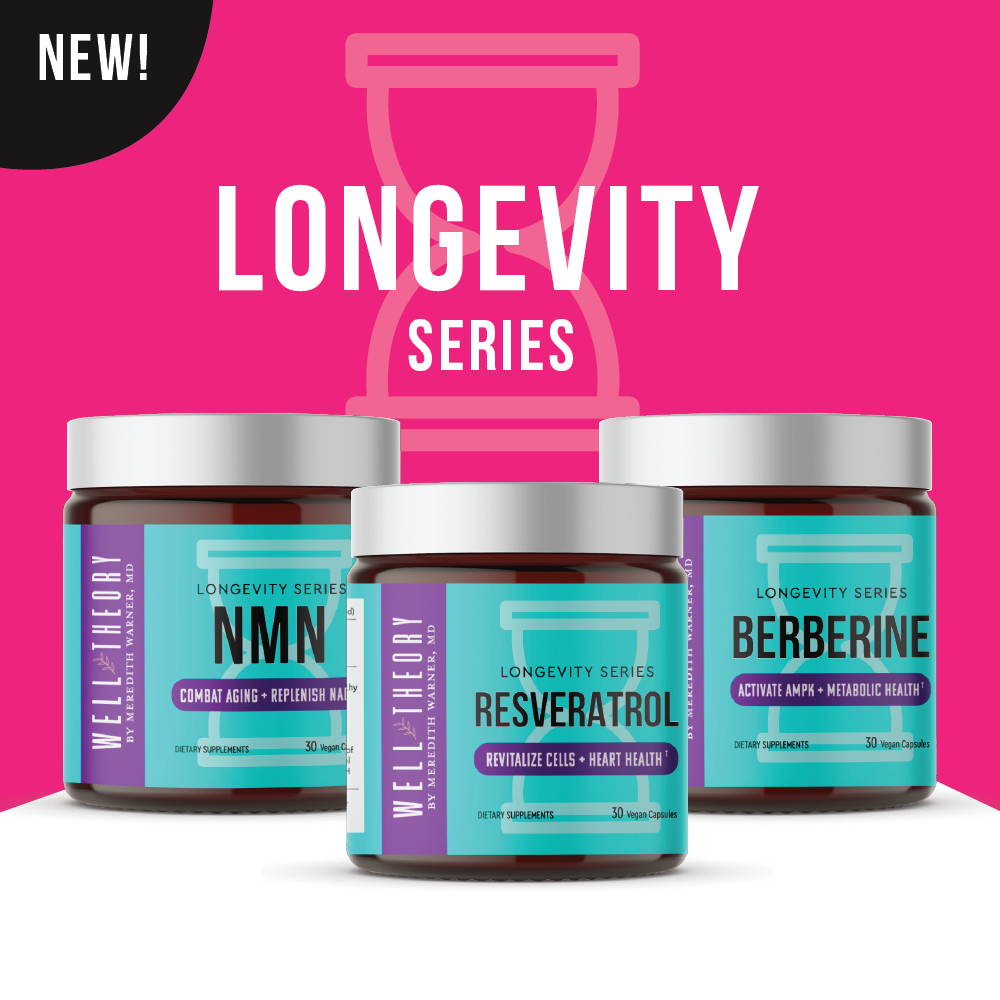 Unlock Anti-Aging Benefits At A Cellular Level

This potent combination of Berberine, Resveratrol, and NMN works synergistically to help slow down the aging process and potentially reduce your biological on a cellular level. Slow down the signs of aging and reduce your risks of developing a variety of age-related conditions.