Your body has a natural defense system against oxidative stress and free radicals!
But as we age, our natural antioxidants go down. That's why it's important to maintain a diet with plenty of antioxidants.
You can help your body and diet by supplementing with Dr. Warner's Well Theory products, like the CoQ10 Gummies.
CoQ10 is an antioxidant your body naturally provides, but decreases as you age.
IT'S EASY TO GET STUCK IN OLD WAYS OF LIVING. IT'S TIME TO MAKE ROOM FOR THE NEW WAYS OF HEALING.
---
Oxidative Stress + Muscle Recovery + Cell & Heart Health Support
This natural formulation gives your body a highly antioxidant boost so it can fight free radical damage. This frees up the mitochondria in your cells to function optimally, increasing mental clarity, reducing bodily inflammation, and improving overall health.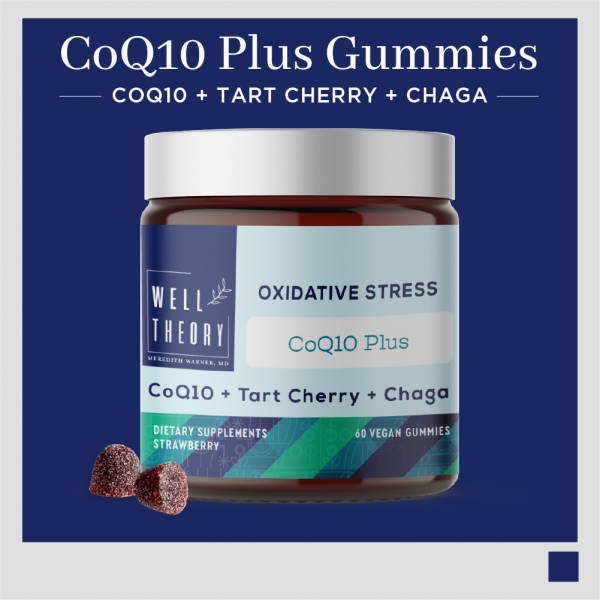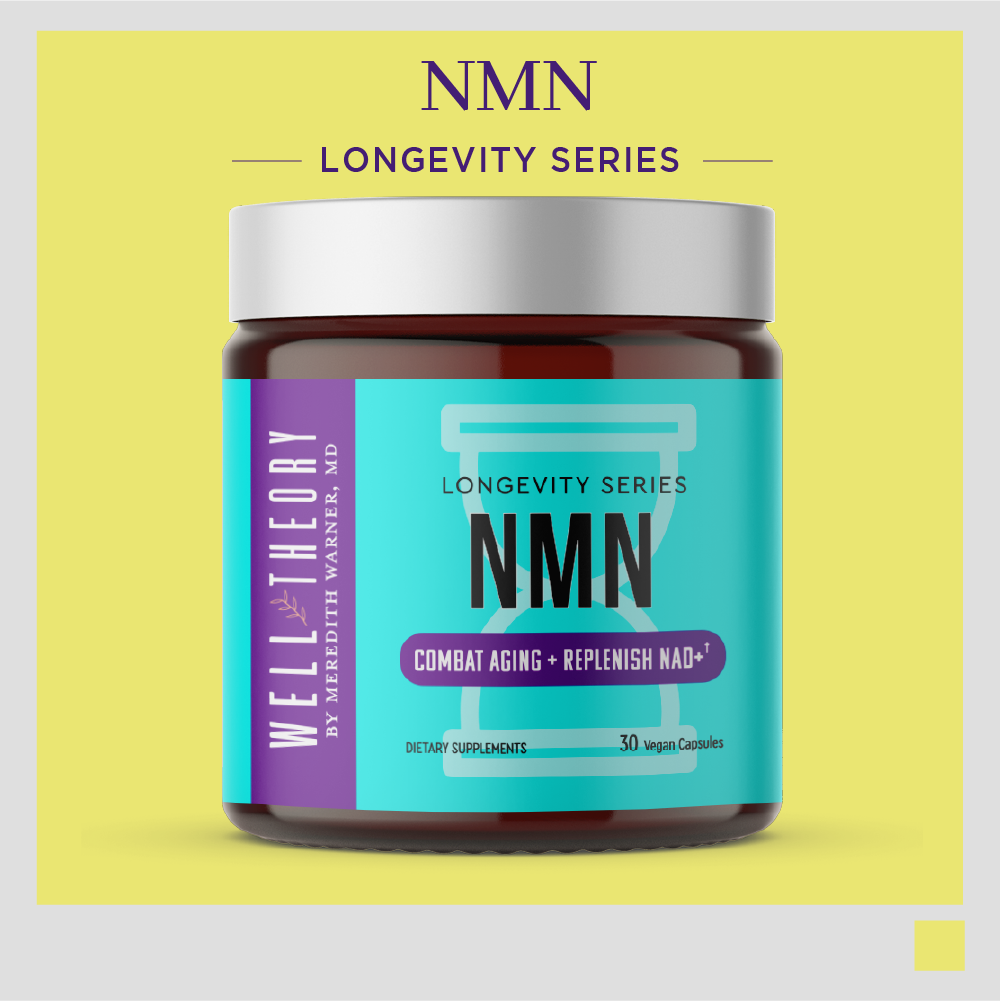 Combat Aging + Replenish NAD+

Unlock Optimal Aging Benefits Of NAD+
Activation Dr. Meredith Warner's new Longevity series has been curated to help you unlock the ability to slow aging and possibly reduce your biological age. NMN is a precursor molecule that transforms into NAD+ through a series of chemical processes in the body.