Orthopedic Surgeon, Dr. Meredith Warner talks about the causes of oxidative stress.
It can sound complicated, but it's important to understand for the aging process and in fighting common diseases associated with aging.
Dr. Warner's supplement line, Well Theory, features several products designed to fight oxidative stress. Her CoQ10 Gummies are packed with naturally occurring antioxidants to help you fight the aging process.
IT'S EASY TO GET STUCK IN OLD WAYS OF LIVING. IT'S TIME TO MAKE ROOM FOR THE NEW WAYS OF HEALING.
---
Oxidative Stress + Muscle Recovery + Cell & Heart Health Support
Fight oxidative stress and enhance energy levels throughout your day with these antioxidant-rich gummies!
This natural formulation gives your body a highly antioxidant boost so it can fight free radical damage. This frees up the mitochondria in your cells to function optimally, increasing mental clarity, reducing bodily inflammation, and improving overall health.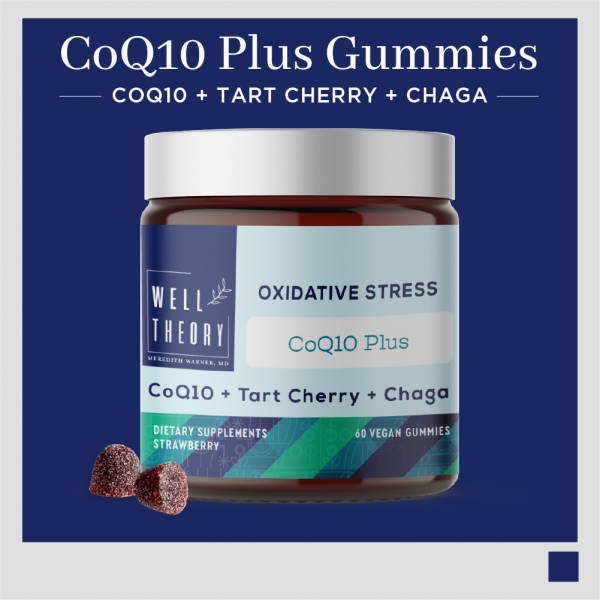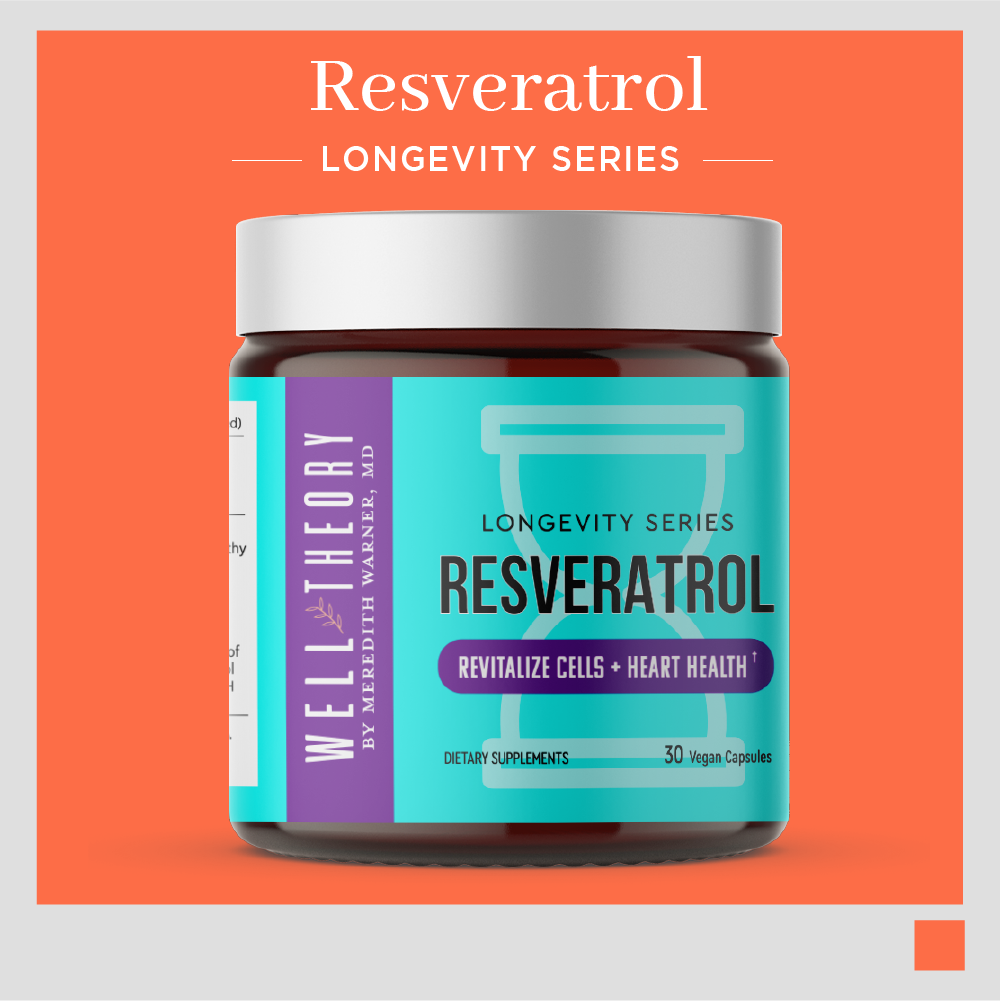 Revitalize Cells + Heart Health
Dr. Meredith Warner's new Longevity series has been curated to help you unlock the ability to slow aging and possibly reduce your biological age. Resveratrol improves cellular health, stress resistance, metabolic health, mitochondrial biogenesis, and much more!