In this excerpt from Dr. Meredith Warner's Inflammation Seminar, she breaks down the importance and role of white blood cells. Sign up for future seminars with Dr. Warner and get your questions answered!
IT'S EASY TO GET STUCK IN OLD WAYS OF LIVING. IT'S TIME TO MAKE ROOM FOR THE NEW WAYS OF HEALING.
---
Daily Support For Fortified Immunity

Fight oxidative + nutritional deficits that actively harming your immune system's health and function. Our surgeon-picked ingredients include herbal adaptogens, potent antioxidants, and essential vitamins your body needs to fight off invaders. This daily complex for immunity is designed to address the various root causes of immune dysfunction, for improved energy, cellular health, and improved overall wellness.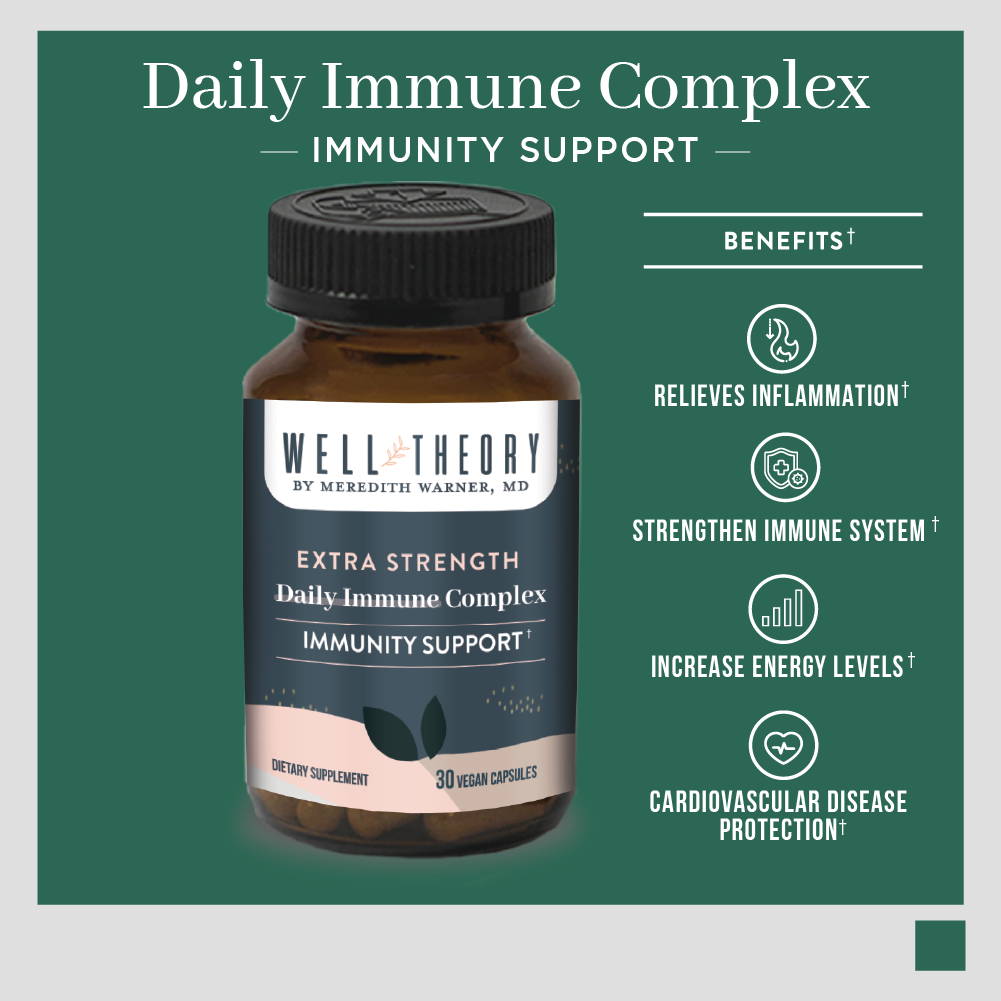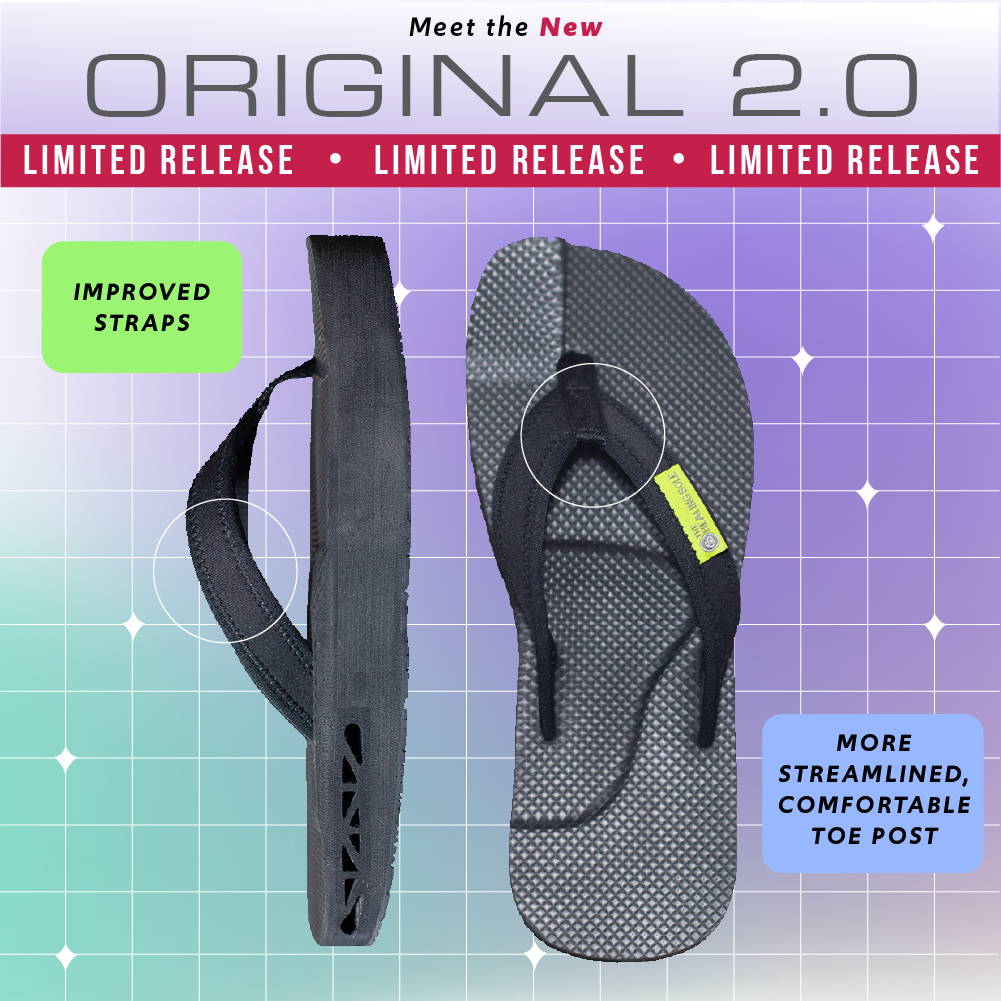 The Healing Sole - Original 2.0 Flip Flops

Treat Foot Pain Like Plantar Fasciitis At Home
This redesign enhances the same pain-fighting technology you already know and love, for even more effective relief from your plantar fasciitis and other foot pain. Same expert design, now with targeted enhancements to maximize your recovery:
Re-imagined strap design

More streamlined, comfortable toe post