Your feet deserve some TLC no matter what time of day, but especially after they go through the wringer. How do you find relief following a workout, after a long day of compounded pressure, or from everyday pain and strain? What about making your feet feel better after an 8 or 12-hour shift? That's where recovery footwear comes in.
---
WHAT EXACTLY IS RECOVERY FOOTWEAR?
---
Consider this –
You've spent a long day on the go. Maybe you've been out running errands or spending the day chasing kids or grandkids around. You may have gone for a run at the gym or a stroll at the park. You worked a 12-hour shift at the hospital or just finished teaching all day. When you get home, you deserve a rest – and so do your feet.
Recovery is an essential part of the day where you should allow yourself time to relax and unwind. For your feet, this can be achieved with recovery footwear.
Recovery footwear exists in many forms, from tennis shoes to sandals and mules. This type of footwear is typically designed to protect the feet, provide stability and support to both the sole and the arch, and boost the health and comfort of not just the feet but also the ankles and knees. Footwear that is designed with recovery in mind can help to relieve pain and tightness in your muscles and lower the pressure placed on them as you walk or stand. The best recovery footwear allows the muscles to work and the foot to move while providing strategic support, stretching and cushioning.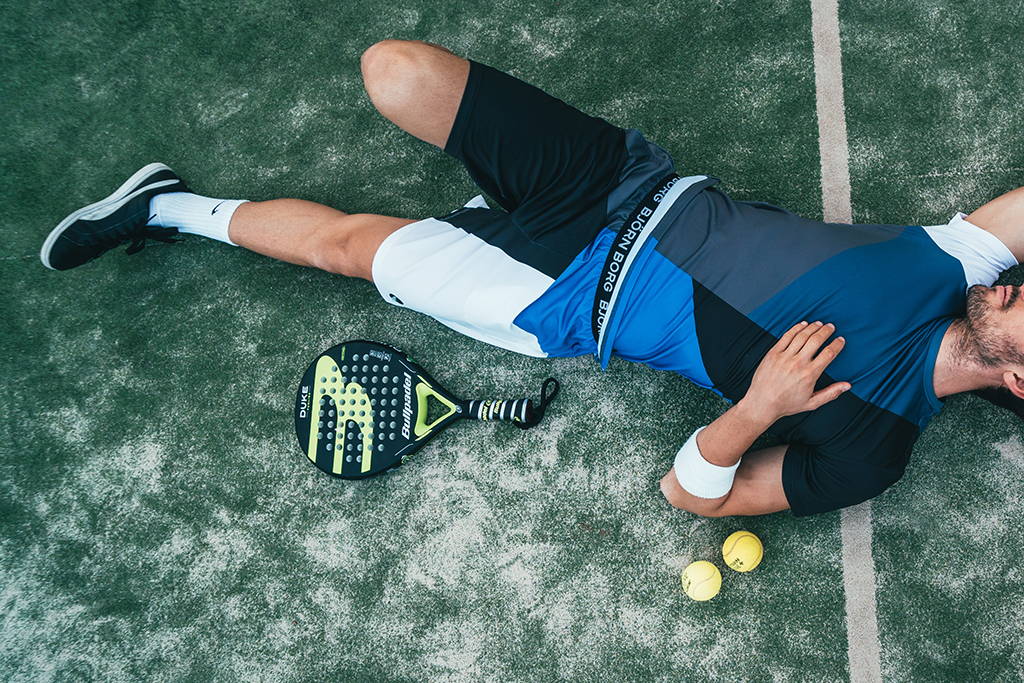 You may be asking yourself - are Recovery Shoes Worth It?
For those who lead active lifestyles or struggle daily with foot pain, the answer is yes. This goes for those with conditions like plantar fasciitis, Morton's neuroma, Achilles tendinitis, and other painful conditions as well. Recovery from daily use of the foot is as important as recovery from injury. Being able to slip on a pair of shoes at any point of the day and experience the relief of natural recovery is, for many, all the convincing you need.
Be aware that recovery shoes are not designed to correct or treat foot issues. These will not take away existing conditions or deformities. However, with the right shoe for you, you may experience fast-acting and long-lasting relief. The goal of a good recovery shoe is to allow the amazingly powerful healing capacity of the body to work.
Ultimately, choosing a pair of recovery shoes may not seem like an important investment decision, but weigh this against other forms of relief such as physical therapy, injections, or surgery that are more expensive and require extended time commitments.
At the end of a long day or a workout, it is important to consider the health of your feet. Providing them with a blend of cushion, support, and protection can help to alleviate pain, sensitivity, and muscle tension throughout the feet and legs and can also protect your feet from further injury or more serious conditions. It may be more effective to put on a good pair of recovery shoes than spend 2 hours in a doctor's waiting room to receive a painful and expensive injection.
---
FIND RECOVERY WITH THE HEALING SOLE
---
At The Healing Sole, we simplify recovery. All it takes is slipping on a pair of our flip flops.
Our flip flops aren't your run-of-the-mill slip-ons but rathera surgeon-designed treatment. Our flip flops and sandals are designed with a firm sole that protects your foot from the hard, textured surfaces you walk on.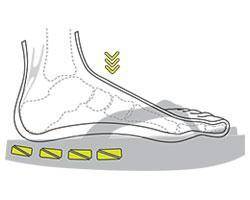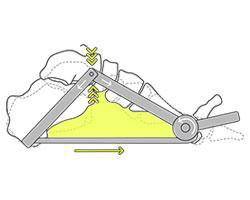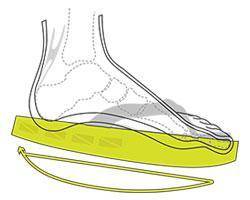 Structure is necessary for proper healing as well. A rocker bottom sole relaxes the muscles of the feet, stretching them and relieving tension. A properly raised arch support provides your sole with necessary stability for the sole. The metatarsal bar allows for offloading of the ball of the foot, and finally, specialized cutouts in the inner heel allow for flex and cushion where the heel experiences the most pressure and force.
Together, these features allow your foot to recover from pain, no matter when you are putting them on. Start and end your day with The Healing Sole. Follow up a workout with the support you need, or wear them all day. The choice is yours.
Choose The Healing Sole for support, comfort, and recovery in one convenient package. Order today.