Daily pain isn't just… well, painful. It can have a much greater effect on your day-to-day life than you realize.

When you are fighting foot pain, muscle pain, joint pain, and more, it slows you down and drains the joy from your day.

What is it taking from you?

Time with your family? The ability to play your favorite sports or exercise regularly? The drive to run errands and take care of daily responsibilities?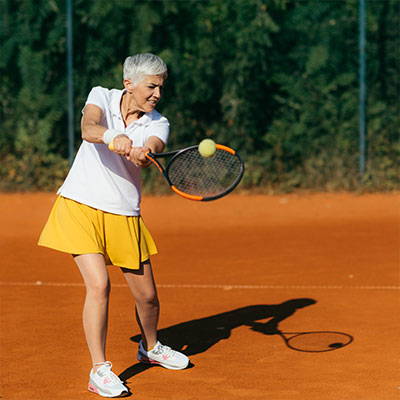 Don't lose hope amid chronic pain – here's how you can find relief and take back your joy, productivity, and excitement for life.
---
WHAT CAUSES CHRONIC PAIN?
---
Chronic pain is defined as pain that lasts for several months or longer, and it affects millions of people in America alone. This could be from headaches, muscle pain, arthritis, autoimmune diseases, neuropathy, cancer and more.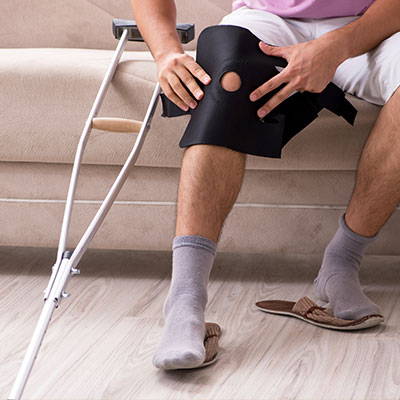 Many factors can cause or contribute to chronic pain. Some of the top causes of chronic pain are:
Traumatic injury

Cancer

Obesity or excess weight

Nerve damage

Congenital conditions or disease
However, pain can occur without a known cause. Even without knowing the root of your chronic pain, there are methods of relief available to help overcome regular discomfort!
---
---
You can find fast relief from chronic pain with the aid of prescription or over-the-counter NSAIDs, opioids, antidepressants, and more – but these usually come with an array of negative side effects. These only work for certain types of pain in certain situations of course.
In especially severe situations, surgery and steroid injections may also be considered – but be aware that these require downtime for recovery and do not always offer lasting relief to chronic pain.
To follow a more conservative, chemical-free route of relief:
Seek out natural supplements

Stretch out muscle tension with yoga or tai chi

Exercise regularly to strengthen your muscles and your overall wellness

Sleep well each night and maintain good hydration
When in doubt, consult with the professionals. Keeping up with regular medical checkups – whether they are with your family practitioner, orthopedic surgeon, or physical therapist – will help you to stay on top of your pain to keep it from taking over your life.

---
FIND SOLUTIONS TO PAIN WITH THE HEALING SOLE AND WELL THEORY
---
Dr. Meredith Warner, the orthopedic surgeon and wellness expert behind the design of The Healing Sole and Well Theory, is passionate about helping you live your life to your fullest potential – without pain, inflammation, or wellness inhibitors.

Here are just a few of the products she has designed to help combat chronic pain and promote better health:

---
All you have to do is step into these flip flops and get to walking – but you should follow this break-in guide, first.
You'll quickly feel these features stretching our tension in your feet and lower legs, keeping them pain-free all day long. This allows your muscles to begin the natural recovery process for lasting pain relief.
---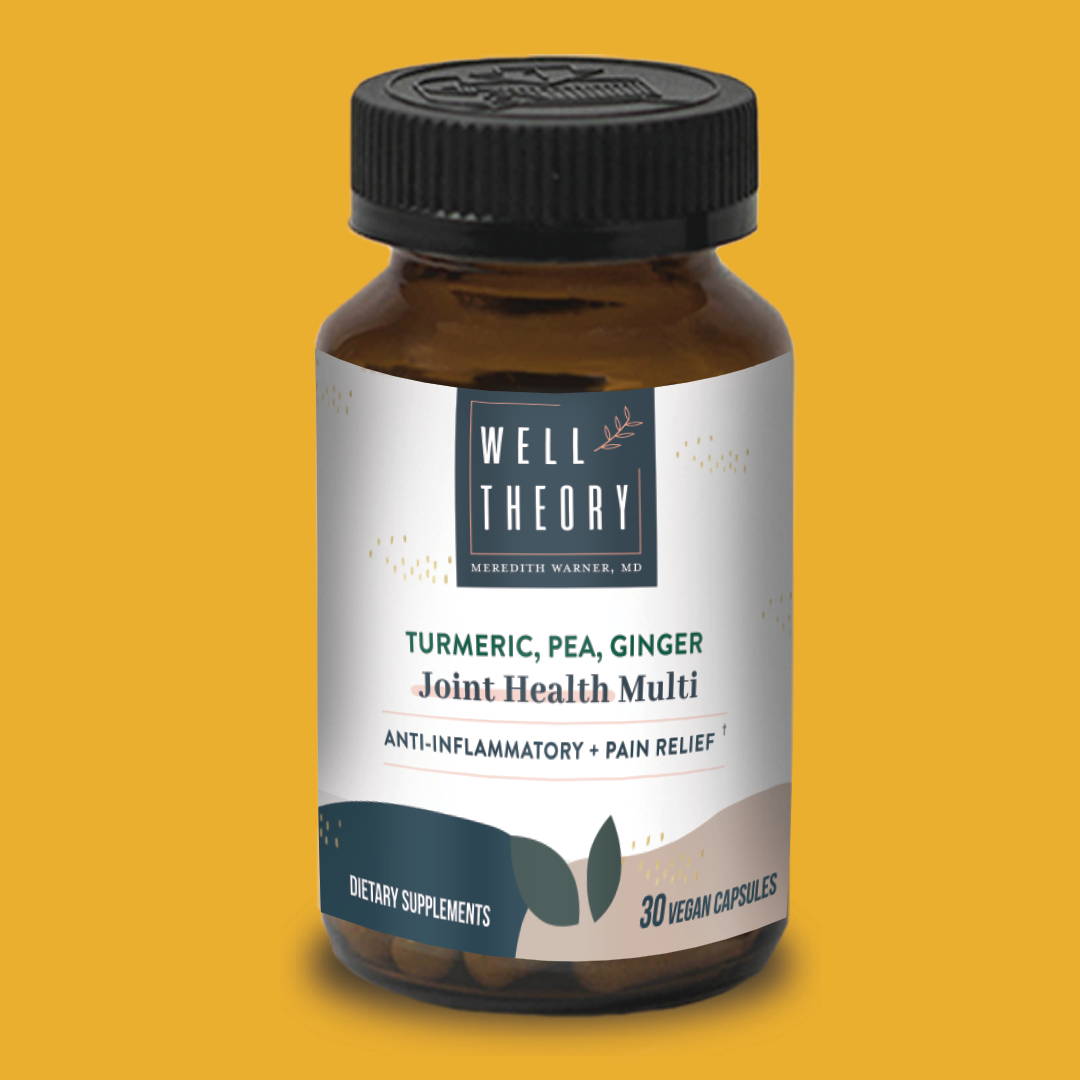 JOINT HEALTH MULTI
This daily multivitamin, formulated with turmeric root, ginger root, piperine, and palmitoylethanolamide (PEA), offers powerful relief to stiff and painful joints. This is especially effective for those with arthritis!
These ingredients absorb quickly into the body, thanks to piperine, and alleviate joint discomfort for smooth motion, antioxidant protection, and inflammation relief.
---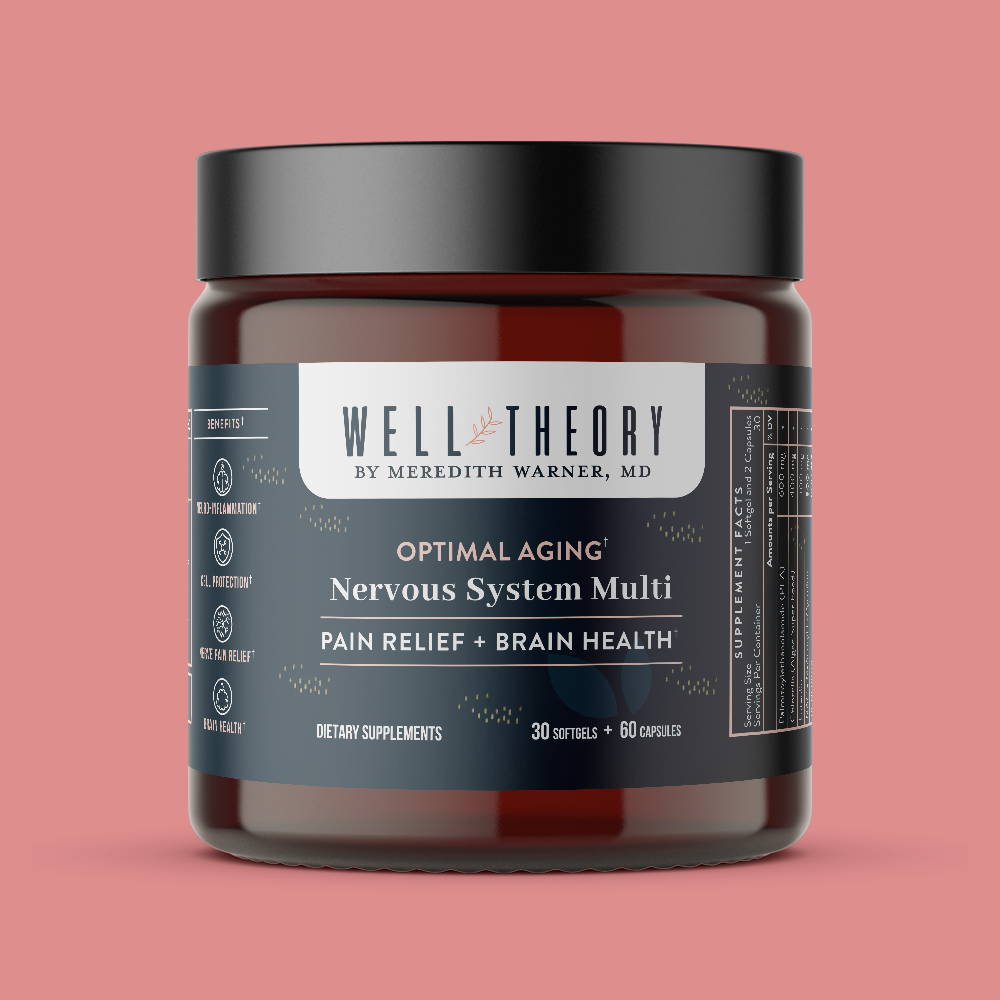 NERVOUS SYSTEM MULTI
This multivitamin is formulated with PEA, Resveratrol, Omega-3 Fatty Acids, N-Acetyl Cysteine, Luteolin, and Chlorella. That's 6 powerful ingredients packed into three daily capsules!
These ingredients detoxify the body of heavy metals, fight inflammation and oxidative stress, and support healthy nerves and mitochondria for lasting neuropathic pain relief from the inside out.
---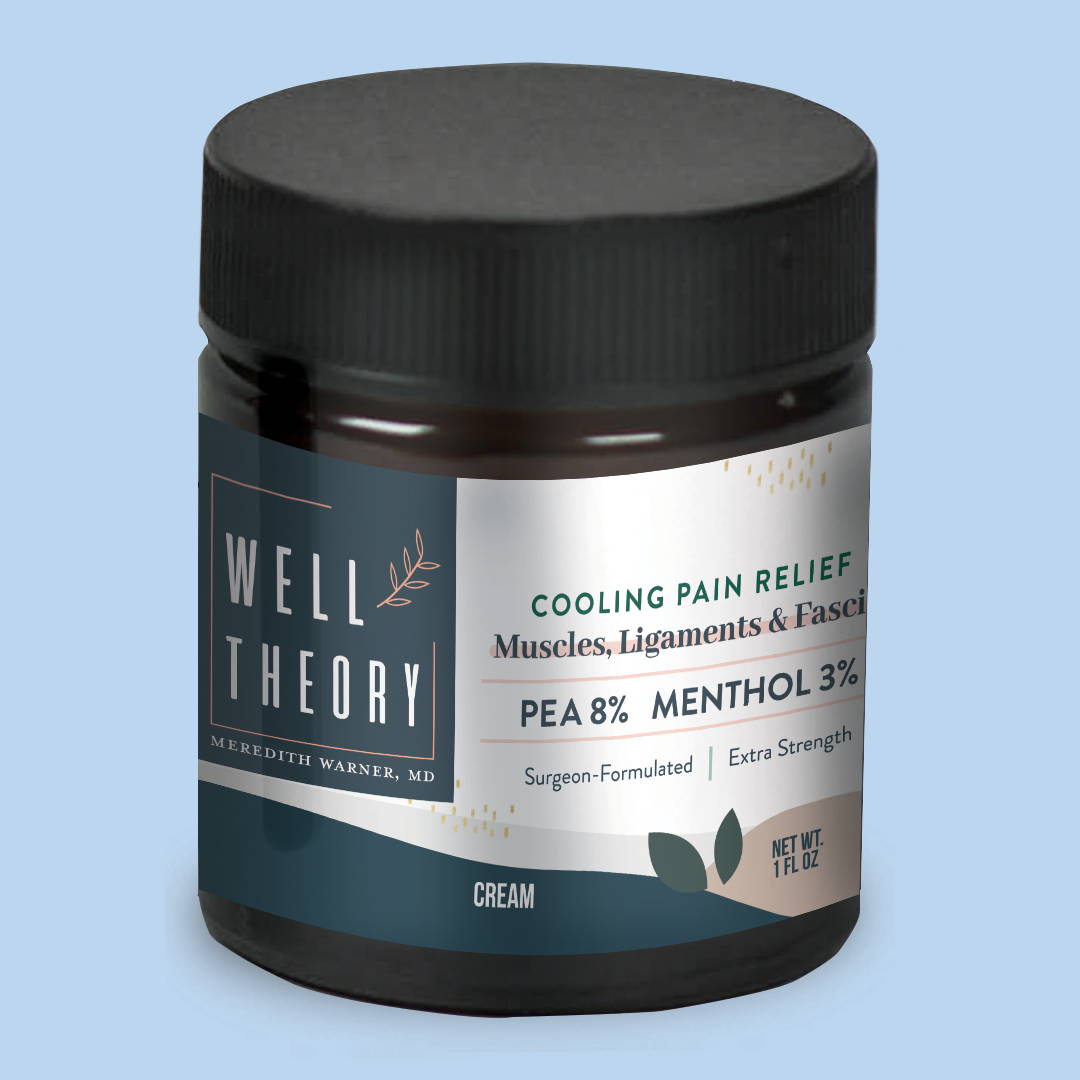 PAIN RELIEF + RECOVERY CREAM
This cream has become one of our best-selling products, and for good reason! Dr. Warner formulated this soothing cream to be fast-acting and luxurious - soothing the skin on immediate contact and sinking in quickly to alleviate muscle soreness.
Keep this in your purse or anywhere within reach during the day to relieve muscle pain fast with the power of PEA, menthol, turmeric, rosehip oil, and more.
---
Chronic pain is complex, but recovery doesn't have to be. Wave goodbye to chronic pain with these natural methods of relief. Order today!