As we age, supporting our brain health should become an essential part of our wellness routines... but many of us don't know where to begin.
Our Broad Spectrum CBD Oil Tincture gives you complete control over your preferred CBD dose, so you can harness its brain-boosting benefits in the best amount for you.
IT'S EASY TO GET STUCK IN OLD WAYS OF LIVING. IT'S TIME TO MAKE ROOM FOR THE NEW WAYS OF HEALING.
---
Dr. Meredith Warner, Orthopedic Surgeon, designed this Broad Spectrum CBD oil tincture to be tasteless and contain cannabinoids – so you can harness all the benefits hemp-derived CBD oil has to offer, with none of the psychoactive properties.
Fully compliant (less than 0.3% THC content;) grown and extracted in the USA

25mg of CBD / 1ml dropper

No psychoactive properties – You will not get high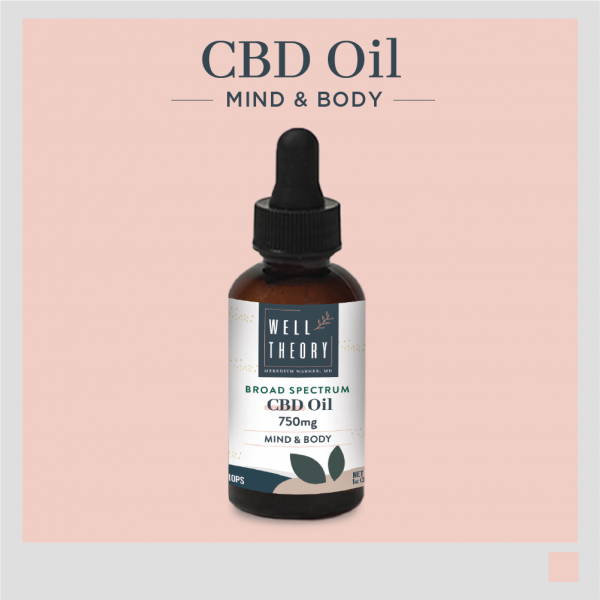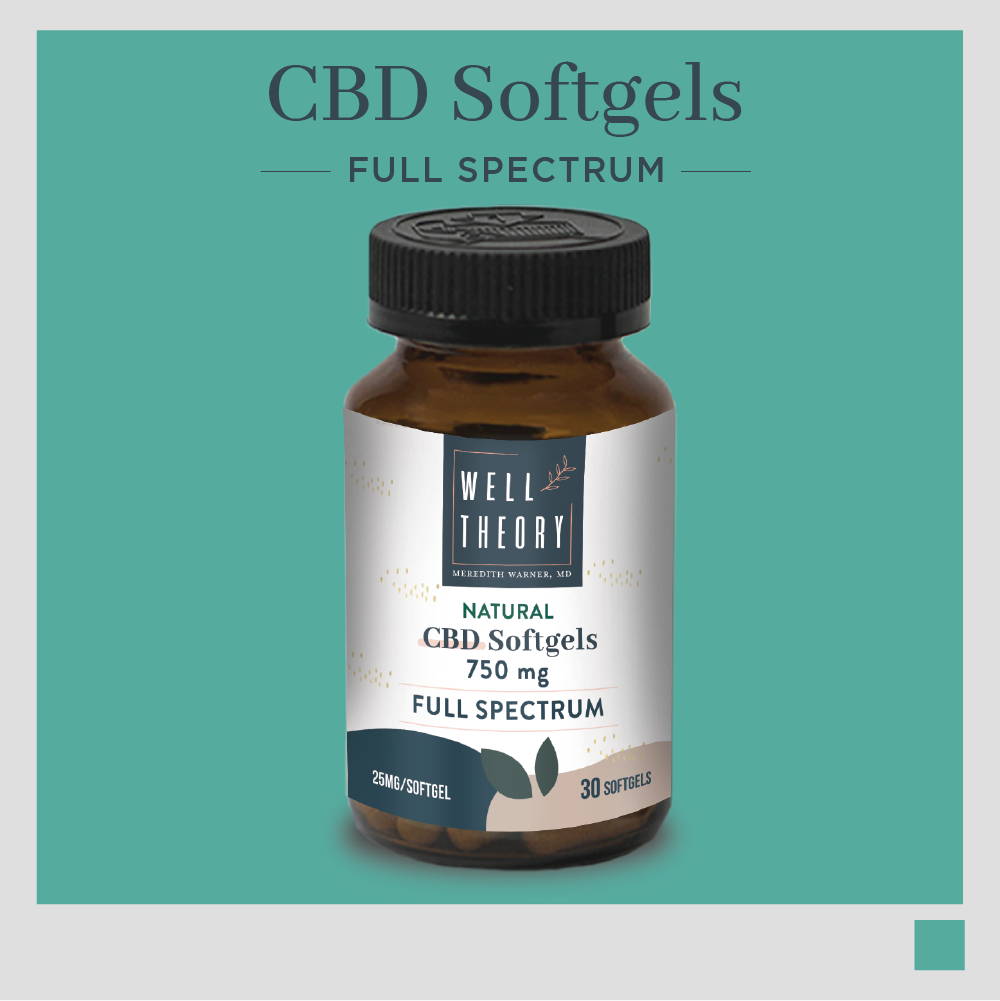 Full Spectrum CBD Softgels
Dr. Meredith Warner's new Hemp-Derived Full Spectrum CBD Soft Gels are easy to ingest (tasteless) and dissolve quickly to speed absorption into the body. Our CBD Soft Gel is rich in terpenes, vitamins, antioxidants, minerals, and omega fatty acids like Omega 3 & 6. We are pleased to offer you a premium source of Full Spectrum CBD Oil.