Resveratrol is known to be highly anti-inflammatory, antioxidant, antiapoptotic and anticancer.
It attenuates mitochondrial impairment by stressors.
It upregulates mitochondrial antioxidant-forming enzymes, and this decreases the load of ROS (oxygen reactive species) in the mitochondria.
ROS are free radicals, which are produced as your body undergoes its natural processes.
But when your body cannot create enough antioxidants to neutralize free radicals like ROS, oxidative damage occurs.
IT'S EASY TO GET STUCK IN OLD WAYS OF LIVING. IT'S TIME TO MAKE ROOM FOR THE NEW WAYS OF HEALING.
---
Neuropathic Pain + Brain Cell Support

Tired of neuropathy pain with no relief in sight?
A unique formulation that helps nutrients reach the cells and remove toxins in the body. Helps soothe frayed nerve endings and reduces neuropathic pain while supporting your brain's optimal aging.*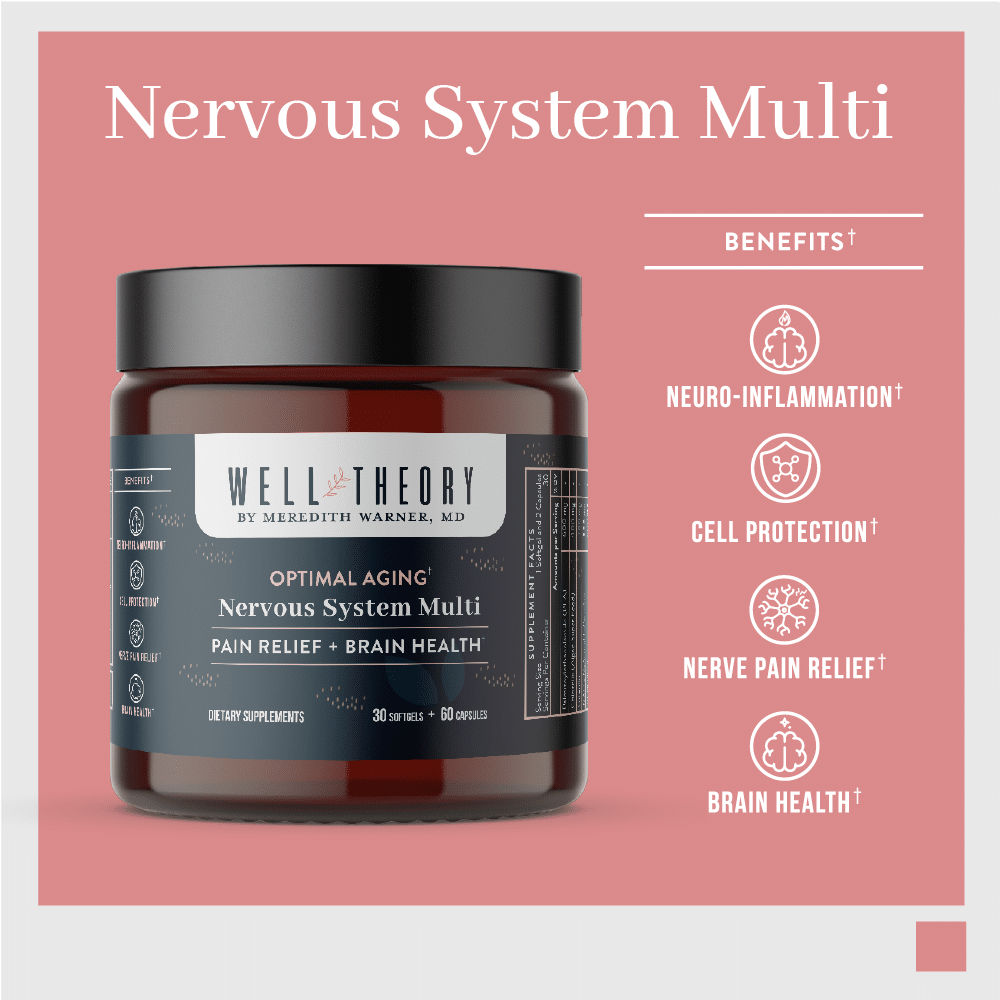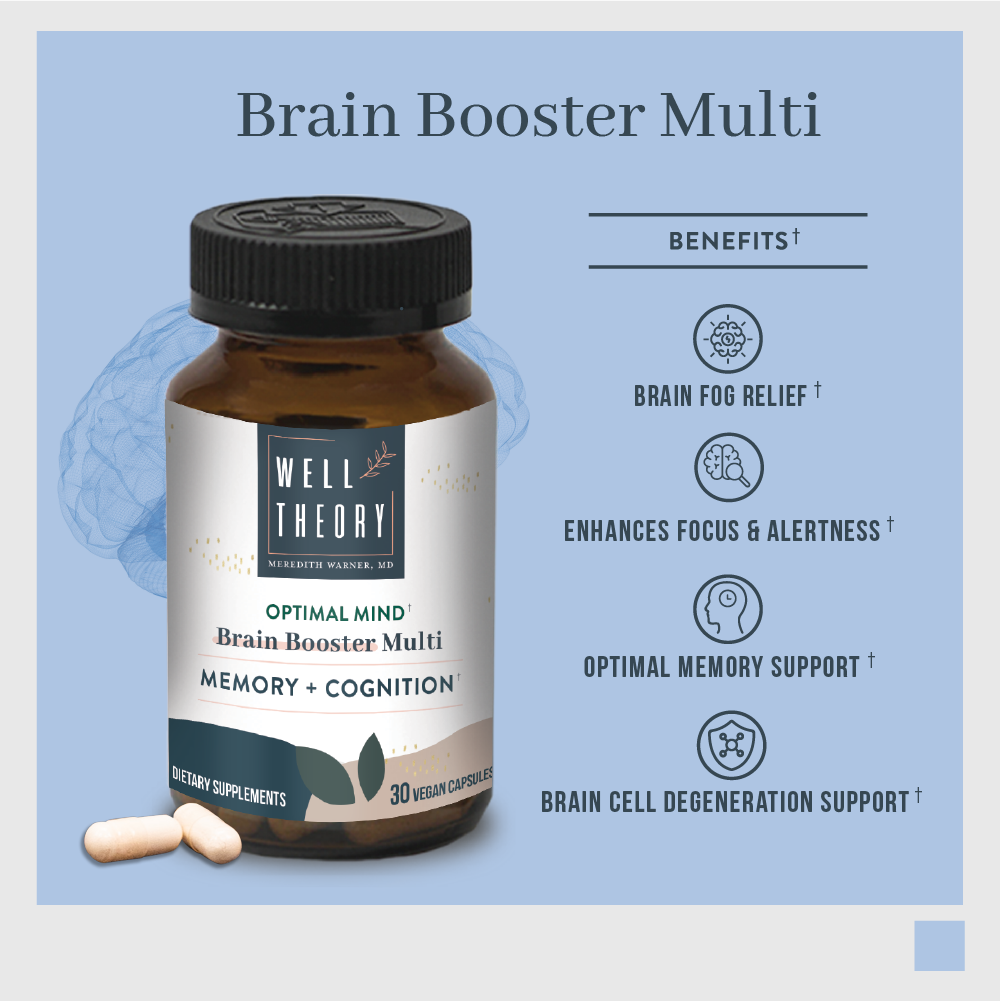 Get Your Brain Locked In & Focused

Take our Brain Booster multi to improve mental clarity + enhance brain function by supporting brain cells & mitochondria in your brain.
Support enhanced awareness & brain function

Help relieve brain fog

Boost mental clarity

Help improve focus & energy throughout the day

Beneficial nutrients for your brain