Dr. Meredith Warner is an orthopedic surgeon - but that doesn't stop her from using and recommending herbal remedies personally or in her clinical practice.
Almost 80% of pharmaceutical-grade medicines are based on an herb or plant - and herbal remedies have been proven effective for thousands of years!
IT'S EASY TO GET STUCK IN OLD WAYS OF LIVING. IT'S TIME TO MAKE ROOM FOR THE NEW WAYS OF HEALING.
---
Strengthen The Body's Immune Defenses

Surgeon developed using a potent & unique blend of antioxidants and herbs to help bolster your immune system.
Ingredients List: Organic Elderberry (370mg), Echinacea Purpurea (450mg), Garlic Powder (100mg), Quercetin (100mg), Olive Leaf Extract (300mg), Schisandra (225mg), Pine Bark Extract (100mg)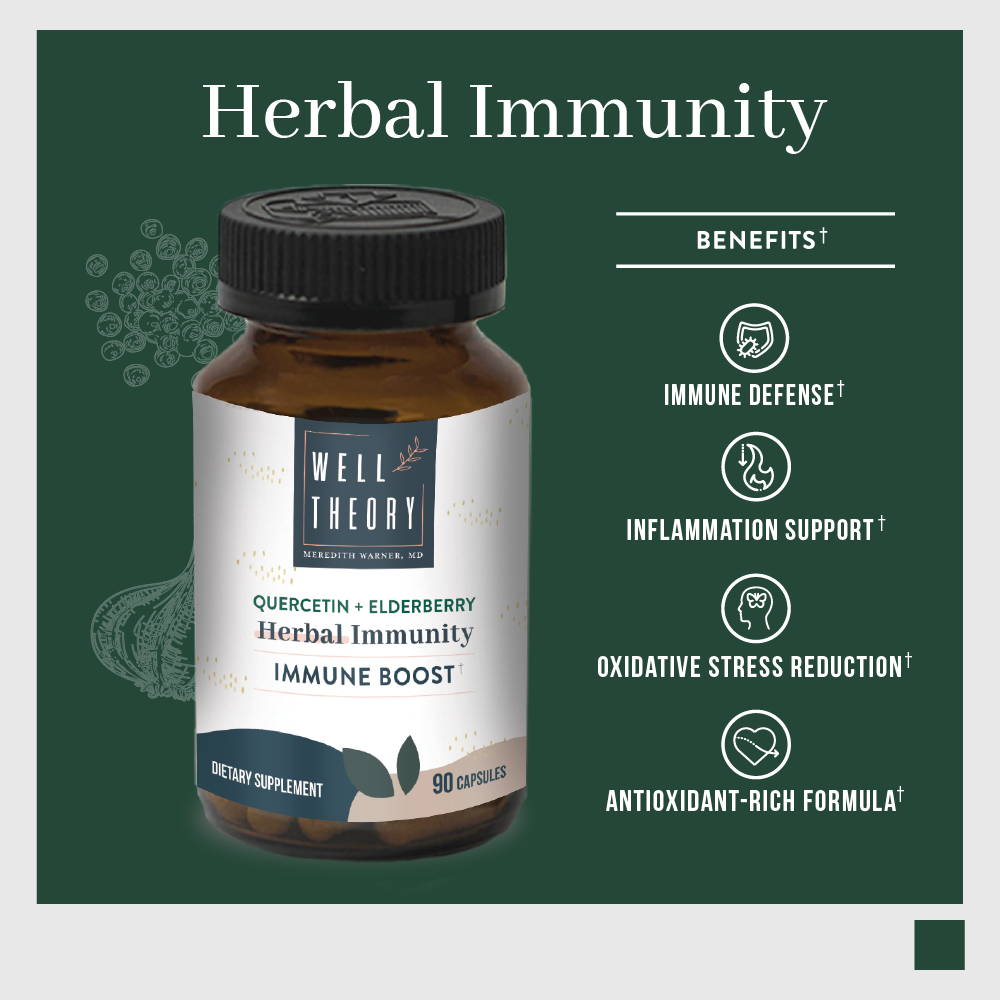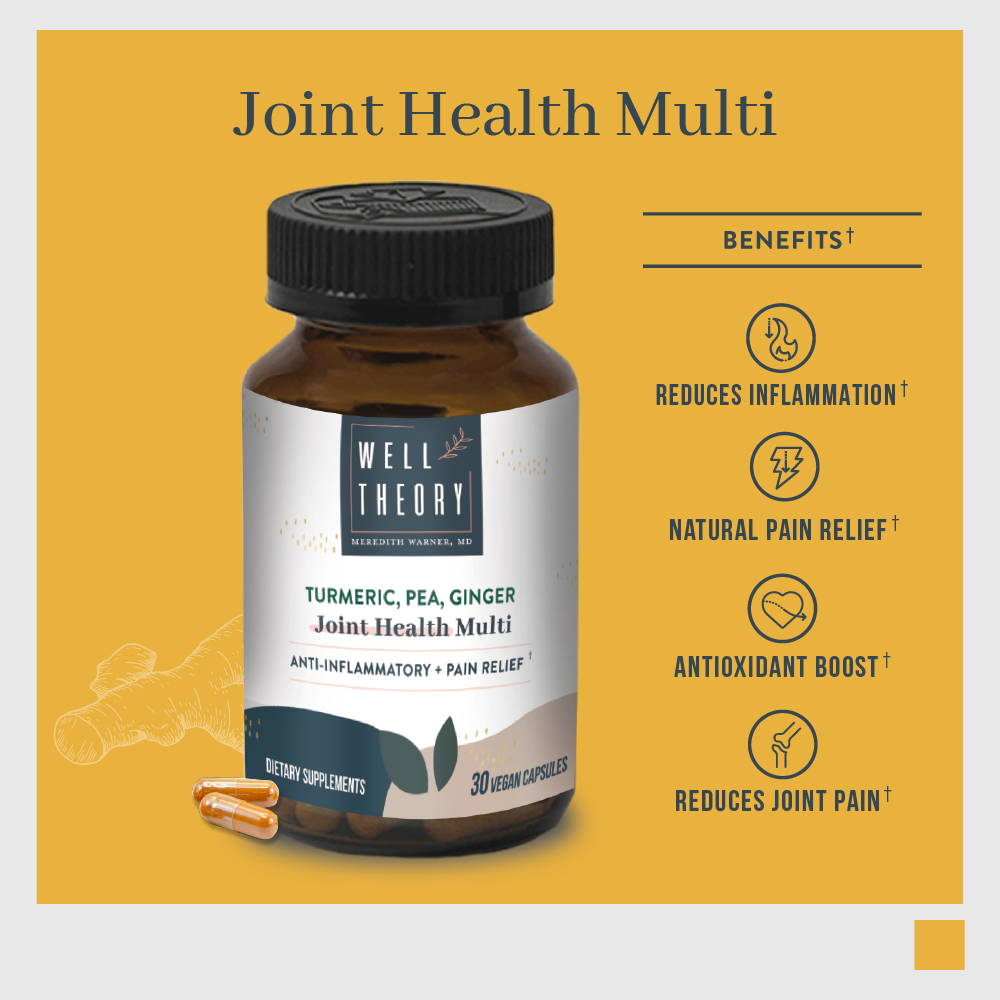 Most Complete Joint Inflammation Formula

Dr. Meredith Warner's new Joint Health Multi is designed to relieve sore joints while reducing inflammation over time with natural ingredients.
Highly absorbable & unique formulation with clinically studied ingredients to improve joint health, decrease joint discomfort, reduce pain, elevate brain health, and boost energy levels.