Pterostilbene is a highly antioxidant polyphenol that helps the body fight off oxidative stress caused by an imbalance of free radicals in the body. It's highly bioavailable, meaning it can more readily pass through cell membranes—making it more available to support cellular pathways. This makes it very effective at neutralizing free radicals that can lead to chronic inflammation, cell death, DNA mutations, and more that affect the body in a variety of areas.


In my years of clinical practice, I have learned that one of the best ways to combat many health issues is to ensure you're getting enough antioxidants in your diet. Pterostilbene is a great option for this, because it's highly bioavailable, which means it works efficiently within the body to deliver results.
- Orthopedic Surgeon, Dr. Meredith Warner, Founder of Well Theory
---
FREQUENTLY ASKED QUESTIONS
---
Q: Where does Pterostilbene come from?
A: Pterostilbene is a part of an antioxidant group of compounds called polyphenols. They combat oxidative stress by reducing inflammation and reducing the number of free radicals in the body. You can get Pterostilbene from a number of food sources including blueberries, cranberries, sparkleberries, lingonberries, grapes. It can also be found in Pterocarpus marsupium heartwood. However, you'd have to consume a lot of these berries to achieve the same benefits.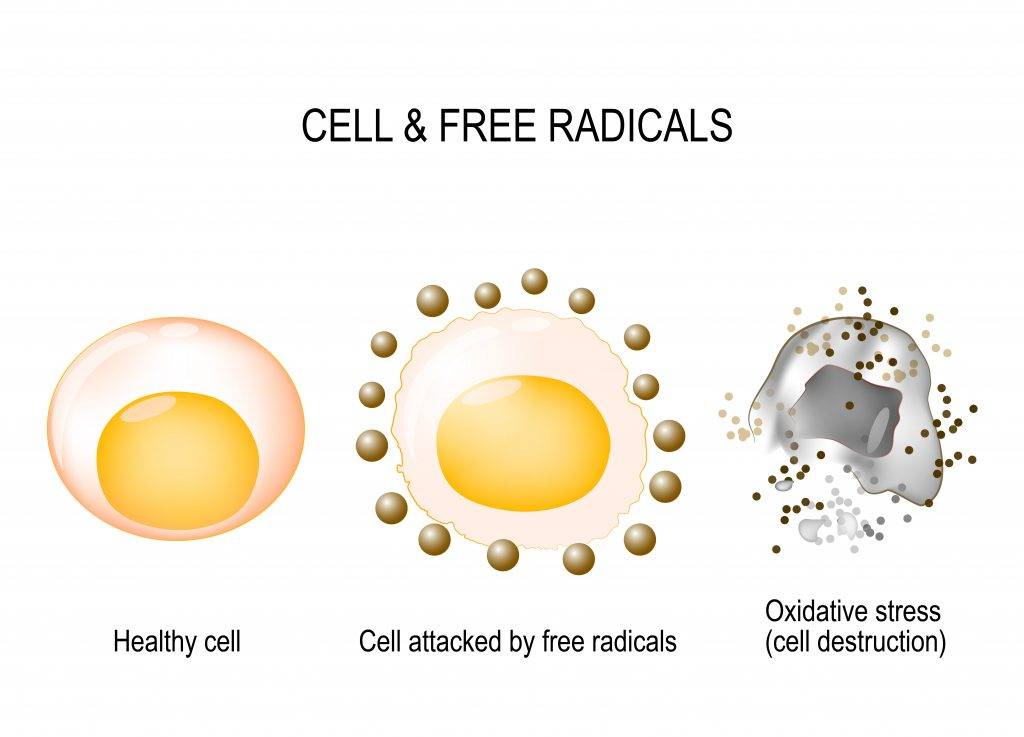 Q: Is Pterostilbene better than other antioxidants?
A: Antioxidants are all capable of neutralizing harmful free radicals, but they work in different ways throughout the body. Pterostilbene is a highly bioavailable antioxidant supplement. It's often compared to Resveratrol, because they both exist within a class of compounds called stilbenes. However, Pterostilbene is more lipophilic, meaning it can better dissolve or combine with lipids. This also increases its bioavailability, allowing it to pass through cell membranes more readily, benefiting you more quickly at the cellular level.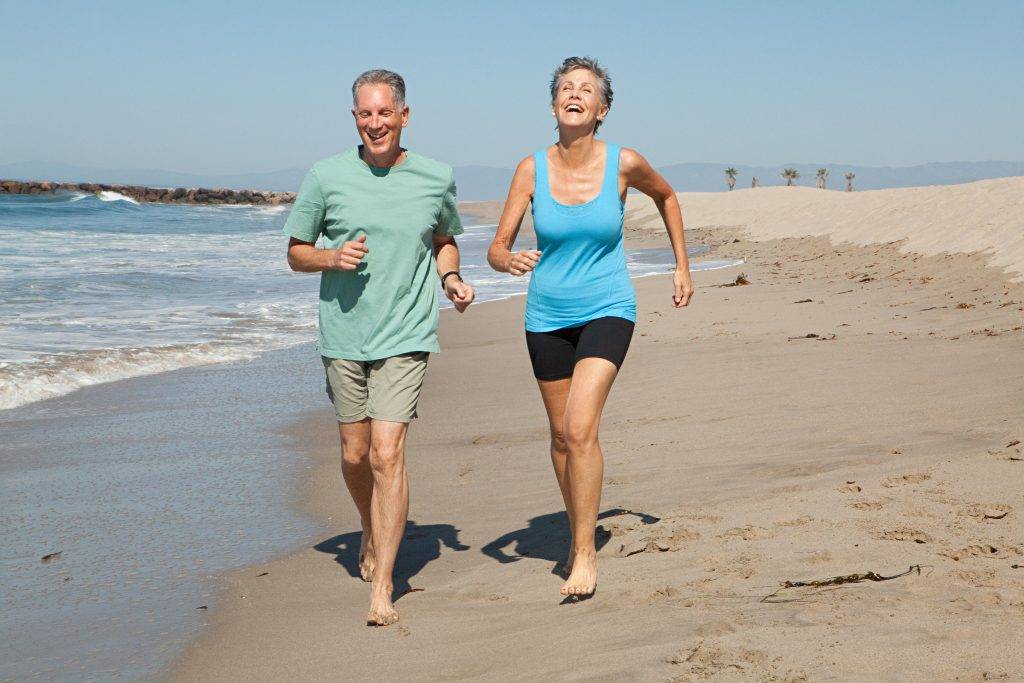 Q: Can Pterostilbene boost my metabolism?
A: Pterostilbene can act as a metabolism regulator by increasing insulin sensitivity and reducing blood glucose levels. This supplement allows the body to respond better to insulin and prevents the liver from creating more glucose. Weight loss while taking Pterostilbene is achievable through stimulating metabolism, lowering blood sugar, reducing appetite, and increasing energy levels. This is of course best paired with a healthy, active lifestyle. Obviously, a healthy diet is always beneficial.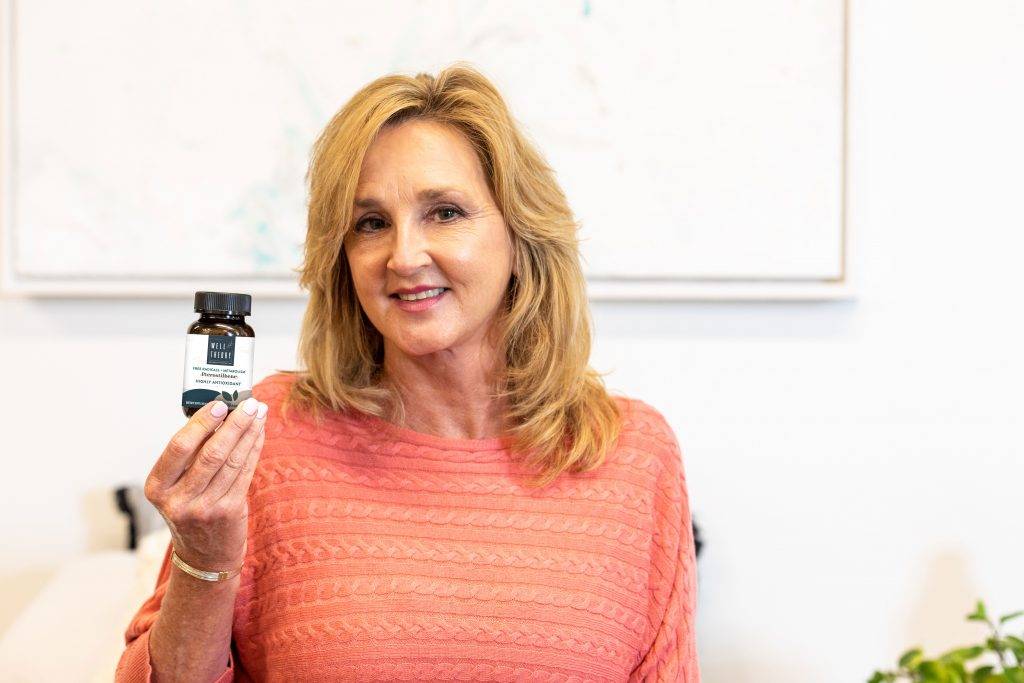 Q: Is Pterostilbene safe to take everyday?
A: Pterostilbene is a compound commonly found in food, making it a supplement that's generally safe to take. Studies haven't shown any adverse effects with a daily intake of up to 250 mg of Pterostilbene. When taken in appropriate amounts, Pterostilbene can be highly beneficial for your health and longevity. Of course, we always recommend consulting with your treating physician prior to adding any new supplements to your routine.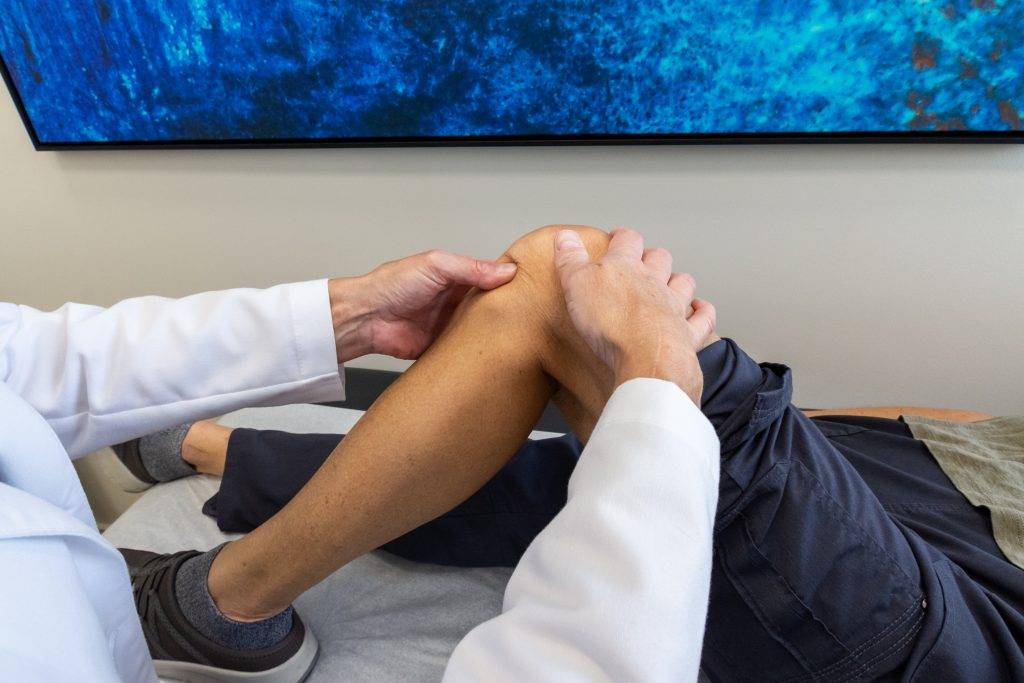 Q: Can Pterostilbene help reduce joint pain?
A: As an antioxidant, Pterostilbene combats harmful free radicals that can lead to oxidative stress. Its anti-inflammatory properties can also reduce low-grade chronic inflammation by inhibiting COX-2 enzymes. Incorporating Pterostilbene into your daily routine can help to promote healthy joint tissue and alleviate painful symptoms of inflammatory conditions.
Also Available In These Bundles