Get Better Sleep, Support Healthy Inflammation, and Better Recovery, Naturally!
Dr. Warner is proud to offer these delicious Tart Cherry Extract Gummies with Gaba, Melatonin, and Chamomile – formulated to help you improve sleep patterns, joint mobility, muscle recovery, and get your inflammation under control.
Fall Asleep Faster

Fights Oxidative Stress

Highly Anti-Inflammatory

May Improve Quality Of Rest

May Restore A Healthy Circadian Rhythm

Wake Up Refreshed & Re-Energized!

Natural Pain Relief Without NSAIDs


If you don't sleep well, your brain will never detox itself - and free radicals will begin to pile up. Once this happens, and oxidative stress occurs, you'll constantly feel tired, stressed, and may experience muscle fatigue and systemic, low-grade inflammation. These Restful Sleep Gummies contain highly antioxidant Tart Cherry Extract, GABA, and soothing Chamomile + Melatonin to help your body fall asleep, stay asleep, and optimize its recovery as you rest.
- Orthopedic Surgeon, Dr. Meredith Warner, Founder of Well Theory

I take 2 every night before bed and they really work well. My Fitbit tells me I've been averaging 8hrs 20 minutes of sleep every night! Bought 3 jars of them last time!
-Dale A.

These gummies have helped me sleep at least 6 hours and also helps my racing mind in the night. These to me are amazing. Have been using a couple months and I will continue. They are better than just melatonin and they aren't a drug. I'm sold
-Terri E.
 

They work well. I fall asleep quickly and stay asleep. I started using them after I had a rotator cuff repair and waited 5 months before I started sleeping back in bed. They helped with the transition from my lazy boy chair to back sleeping in bed. I love them!
-Judy R.

I went from restless to restful! Taste great and works, better than doing a shot of cherry tart juice every night.
-Jane L.

My husband and I love these gummies. We are both healthy and active but I started to have pain in my right hip (I am an avid tennis player) and it was more than just discomfort to walk some days. My husband was having trouble with his wrist (he is a golfer) which was painful. We started taking these gummies and within 2 weeks, both of us noticed the absence of pain in the problem areas. We are back to playing tennis and golf several times a week!
-Annette B .
 
---
FREQUENTLY ASKED QUESTIONS
---
Q: When Should I Take The Gummies?
A: We recommend taking the gummies 1 hour before going to bed.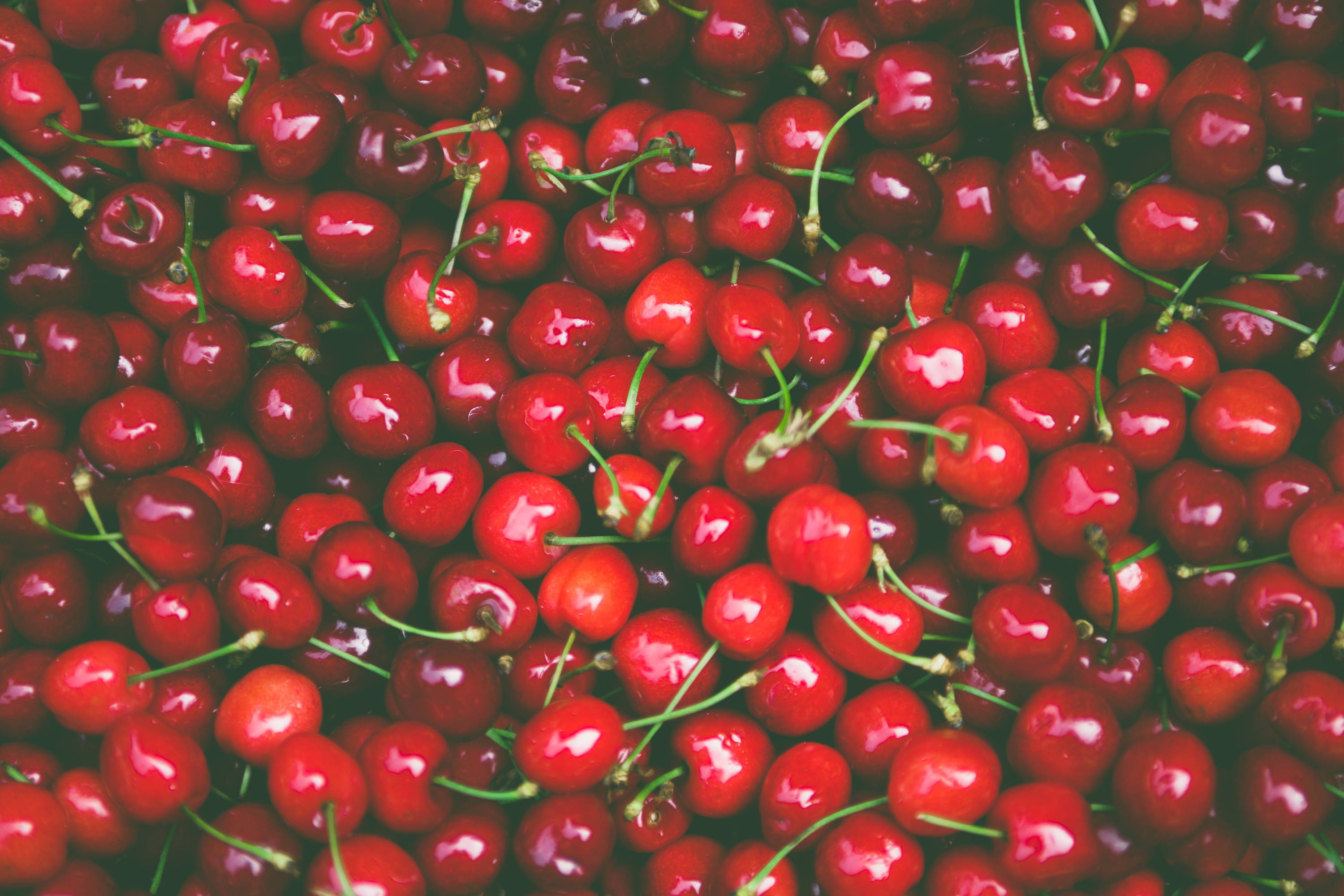 Q: Can I Take Too Much Tart Cherry Extract? I take other products with Tart Cherry Extract.
A: There is no known upper limit for Tart Cherry. Dr. Warner recommends taking up to 3000mg. It's best to pay attention to how your body responds. As always, check with your physician if you have specific questions about your body.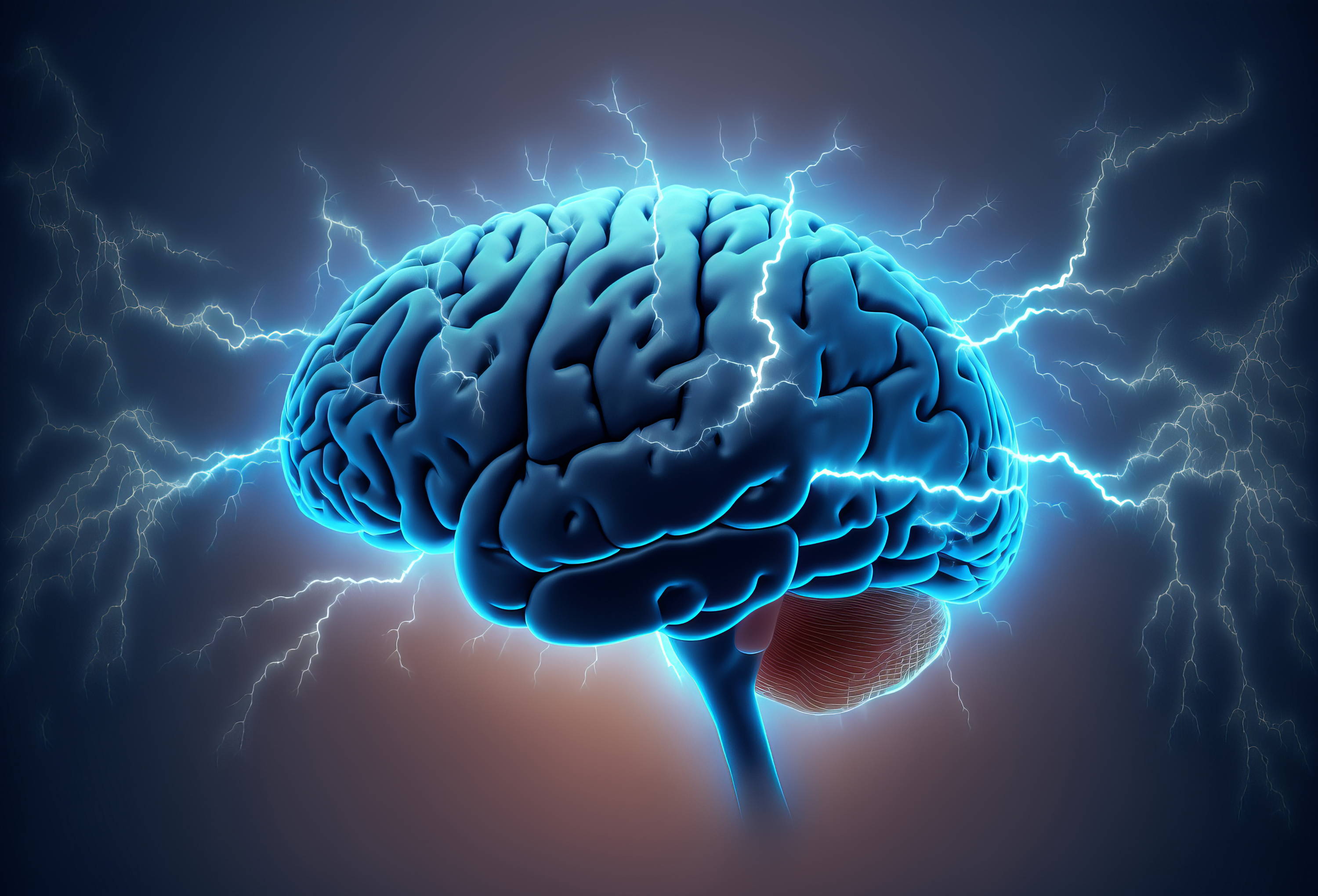 Q: What Is GABA And How Does It Help Me Go To Sleep?
A: GABA, like serotonin, is thought to be a neurotransmitter that produces a calming effect by blocking excitatory neurotransmitters, like glutamate and possibly dopamine – which soothes anxiety and stress making it easier to fall asleep.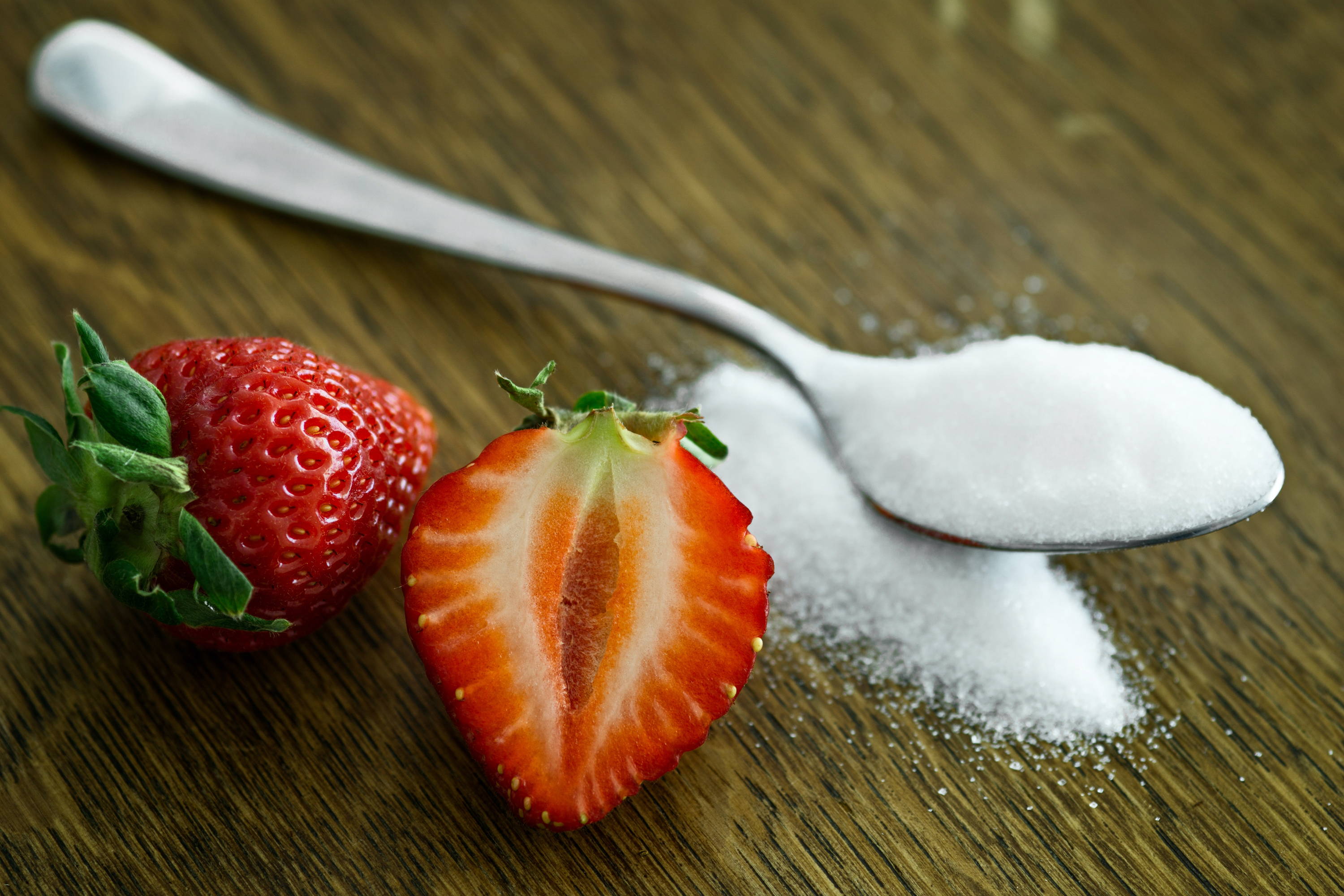 Q: I Thought Sugar Was Bad For The Body Why Didn't You Use A Sugar Substitute?
A: We chose not to go with artificial sweeteners as the literature is equivocal on the benefits and/or harms of these substances. After much research, we felt like a minimal amount (2g per serving) of real sugar would be the best choice.
Also Available In These Bundles