When you're in a time crunch, you need something fast, simple, and delicious to keep you full and focused throughout the day – and you don't need to seek out fast-food as your first option.
We believe that often people choose fast foods only because they are convenient. Well, they also choose fast food because the products have been over-engineered to create cravings. 
---
FAST LUNCHES FOR FAST NUTRITION
---
Here are four simple recipes that you can toss together quickly with healthy ingredients.
These CHOs can be made without measurements and with ingredients you may already have on hand or leftover from the night before.
You do not have to be a leftover chef on a reality show to achieve your CHO!

1. Tuna Salad
Opening a can of tuna may sound like a boring lunch, but here's how you can amp it up for a satisfying and lean noontime pick-me-up.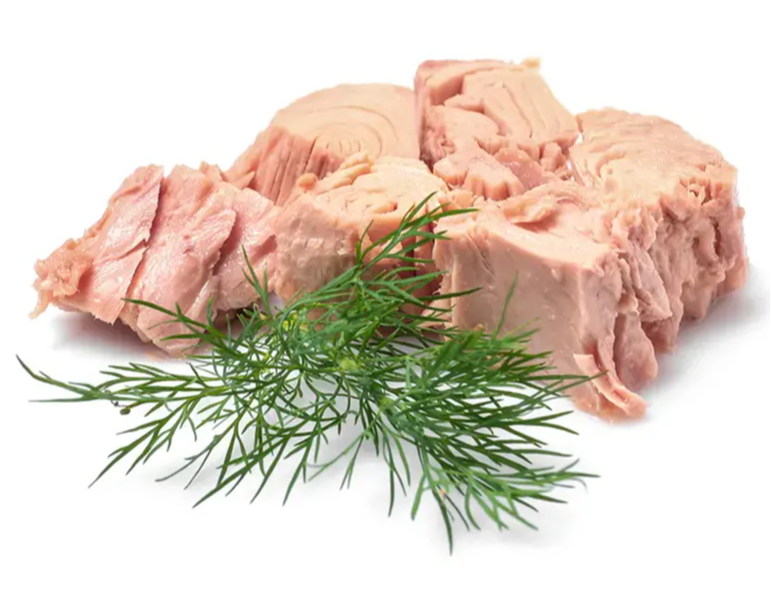 Drain a can of tuna and empty it into a bowl.

Add a spoonful of Greek yogurt and a squeeze of lemon juice. Mix together.

Chop purple onion, celery, parsley, and pickles. Fold into the tuna.

Add salt and pepper to taste.

Wrap in lettuce of whole grain tortillas, or eat straight from the bowl with whole-grain bagel chips.
Alternatively, use almond or rice crackers as your tuna salad vehicle.
---
2. Chickpea Salad
This salad is crunchy, filling, and flavorful – no romaine or spinach needed.
You can put this salad together the day of consumption, but it's even better after chilling overnight!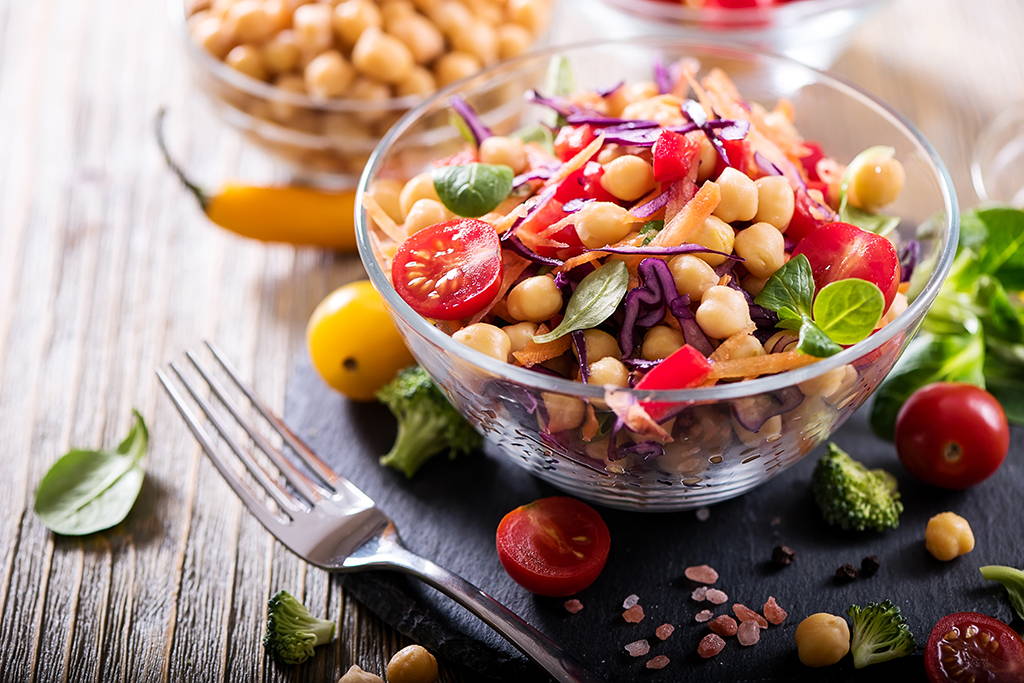 Drain a can of chickpeas and pour into a mixing bowl.

Add chopped cucumber, tomato, and onions and stir to mix.

Squeeze fresh lemon juice over the top.

Sprinkle with minced parsley, a drizzle of olive oil, and salt and pepper to taste.
Stir to incorporate the flavors and enjoy immediately, or cover and store in the fridge overnight to let flavors meld.
---
3. Taco Bowl With Cauliflower Rice
This recipe can be tossed together for lunch or dinner, though you may want to have the ingredients prepped ahead of time.
Start by steaming a bag of cauliflower rice. Use this as the base of your bowl.
Replace traditional rice with cauliflower rice for added nutrition!
Top with a lean protein like grilled chicken or ground turkey meat. You can cook these with low-sodium taco seasoning, or sprinkle them with some cumin, garlic powder, and chili powder.

Layer your choice of toppings:

Sliced avocado

Pico de gallo

A spoonful of low-fat Greek yogurt

Salsa

Low-fat fiesta blend cheese

Cilantro

Enjoy!

 
---
4. Caprese Salad
This recipe is very simple to put together but is rich in flavor!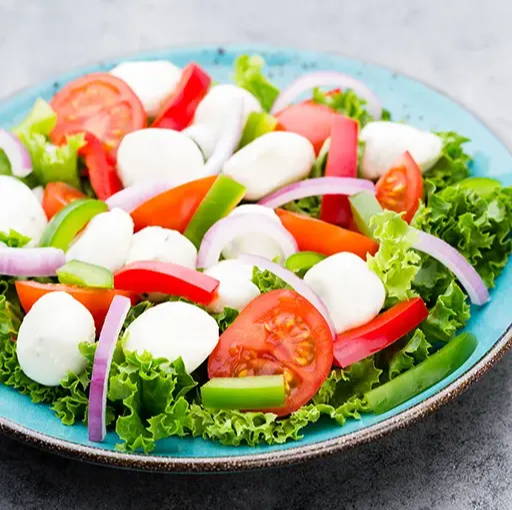 Start with a bed of spinach leaves.

Chop or julienne basil leaves and scatter across the top.

Add a handful of cherry tomatoes or wedges of a full-sized tomato.

Add mozzarella pearls or sliced fresh mozzarella.

Lastly, drizzle with balsamic vinegar and olive oil. If you have herb-infused olive oil, even better!

Enjoy!
These are five simple recipes that can make your lunch hour more exciting and more nutritious.
Healthy eating is just one part of the equation, however.
Hydrating, getting plenty of restful sleep, and exercising helps to keep you feeling good and your body functioning optimally!
If you need help with getting active this year, we've got some tips to encourage you.
Remember, small steps lead to big progress. Let these give you some inspiration to start!
---
ROUND OUT YOUR WELLNESS WITH WELL THEORY!
---
Dr. Meredith Warner, the inventor of The Healing Sole, created Well Theory as a means for individuals to better fuel and nourish their body with the nutrients needed for optimal aging. 
Here are just a few daily supplements and multivitamins to choose from:
Pair this with a pair of our Healing Sole footwear and our best-sellingPain Relief + Recovery Cream or our Foot Pain Relief Cream for lasting relief from the inside out.
Prep these healthy lunches, drink plenty of water, exercise regularly, and order our wellness products today!