Tight, flat shoes aren't comfortable. That's a given. But did you know that, beyond discomfort, you could be causing your feet some serious harm? Here are five ways that ill-fitting shoes can affect your feet.
---
1. A LACK OF ARCH SUPPORT CAN CAUSE YOUR ARCHES TO COLLAPSE.
---
Shoes that don't provide decent support (if worn often) can drastically affect the health of the feet. Without support, the muscles, tendons, and ligaments of the feet can become tight or dysfunctional through improper activation.

Continued strain and trauma on these muscles of the feet can eventually cause the arch of the foot to collapse which is often accompanied by moderate to severe pain when walking. This is especially true for those that stand for most of the workday or those with added load on the feet. It is important to pick a shoe with a structure that is correct for your life and work.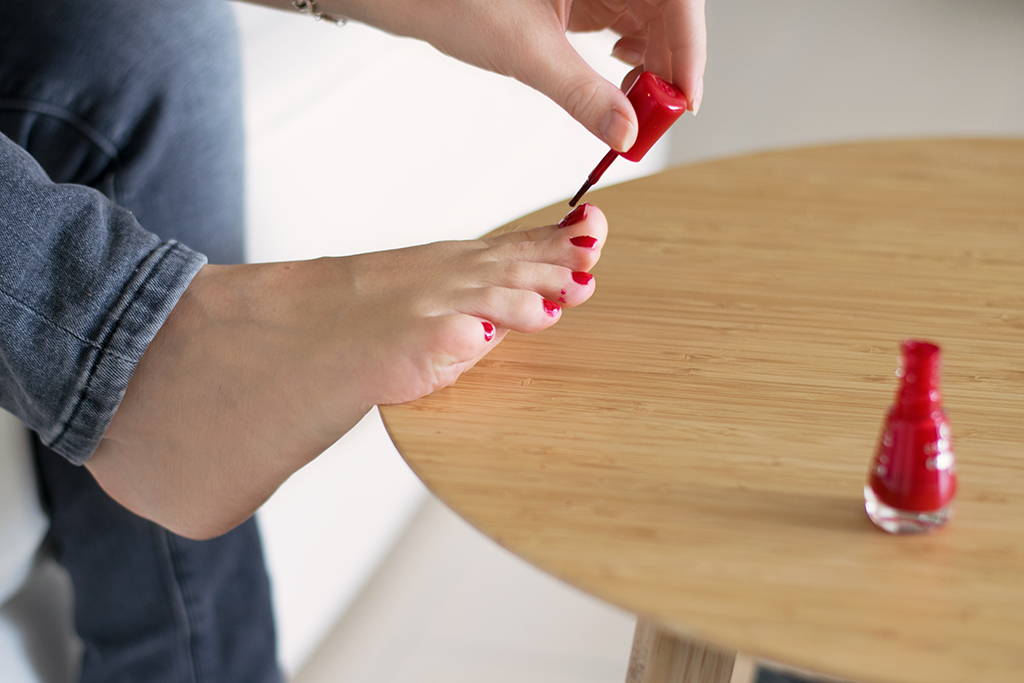 ---
2. SMALL SHOES CAN JEOPARDIZE THE HEALTH OF YOUR NAILS.
---
When shoes are too tight, they can add unnecessary pressure on your toes and toenails. This force can irritate the toenail and increase the risk of developing a fungal infection, ingrown toenails, and brittle nail beds. Shoes with an inadequate depth of the upper also may cause hammer toes or bunions to become painful due to shear and pressure.  
---
3. UNSUPPORTIVE SOLES CAN LEAD TO PAIN WHEN WALKING OR STANDING.
---
If your shoes don't offer the right amount of support and cushion, your feet are left with minimal protection from the hard, textured, or uneven surfaces you walk on. The muscles of the feet can be damaged without a solid barrier from impact, and this can lead to lasting pain and sensitivity. The interface with the ground is especially important for work and sporting shoes.
---
4. AN ABSCENCE OF SUPPORT CAN AFFECT YOUR POSTURE.
---
Your shoes can have a significant impact on your natural alignment. Flat, unsupportive shoes can actually aggravate the muscles of the back and spine and can cause lower back pain; this is especially true if you already have poor posture and stiffness of the hips and back. Shoes will change pelvic tilt and knee extension and then alter the mechanics of the posture muscles by way of fascial connections and the spiral lines of the human body and system.
---
5. TIGHT SHOES MAY LEAD TO DEVELOPING CALLUSES.
---
In the same way that tight shoes can be abrasive on toenails, they can cause friction against the skin of the toes. As the fabric rubs against the sides of the toes and feet, it can cause calluses and corns to form. Corns in particular are painful to the touch, making it uncomfortable to wear closed-toed footwear. Tight and ill-fitting shoes may also promote more fungal infections and athletes' foot conditions due to lack of oxygen and air circulation in the shoe.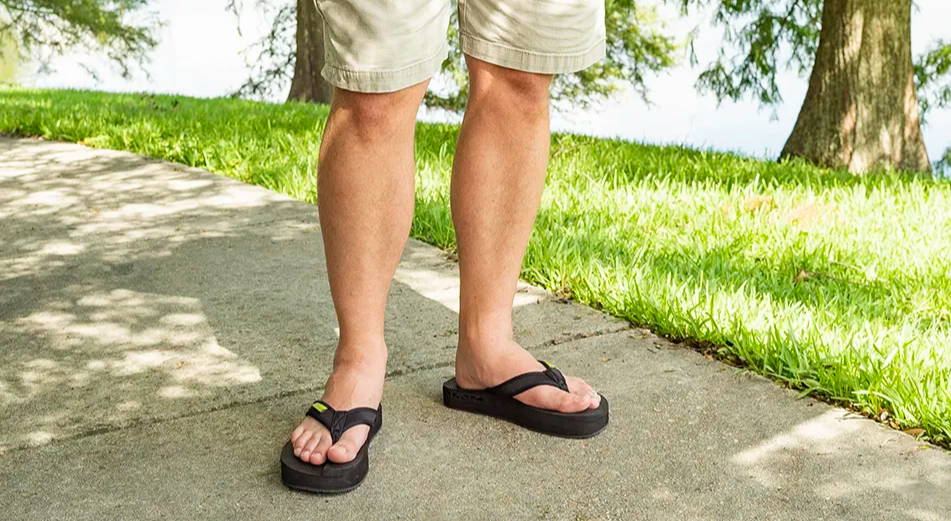 Throw away your bad shoes, and step into The Healing Sole. Our footwear is designed to be supportive and pain-relieving to keep your feet happy and healthy all day long. Our design was developed by an orthopedic surgeon with purposefully-crafted features that promote structural support and tension relief as you walk.
We typically recommend The Healing Sole to be a recovery and healthy foot shoe option. You should rotate shoes throughout the day. Make sure that when you are not wearing The Healing Sole that your shoes have a good fit and appropriate structure to help your foot type.
Click here to view our line of products and try The Healing Sole for yourself with our satisfaction guarantee.