You have been asking for it, and we have listened. Many of you have expressed an interest in a version of The Healing Sole without a toe post. After over a year of design iterations and testing, we are ready to welcome the Everett sandal as the newest addition to The Healing Sole family!
The Everett Sandal features a new stylish and comfortable cross strap and supportive adjustable ankle support on top of The Healing Sole's patented footbed.
Developed by Dr. Meredith Warner, an orthopedic foot surgeon, The Healing Sole technology features:
---
A high-density EVA foam footbed that reduces shock and helps redistribute weight for indoor and outdoor use by offering optimal structural support and cushioning for foot health.
A firm rocker bottom sole helps you roll through each step of the walking cycle reducing pressure on multiple points of the foot.
A gently raised arch support and metatarsal bar offloads weight from the ball of the foot.
The unique combination compressible and non-compressible heel reduces pressure at the point where the plantar fascia meets the heel bone, the most painful area of the heel.
---
All features of The Healing Sole technology synergistically work together to offer a safe and effective means of treatment to stretch the plantar fascia and reduce foot pain overall to allow natural healing of the body.
Dr. Meredith Warner wants to offer you a means to continue to live well and continue to live your life by helping your body heal itself.
The Everett sandal is available for Pre-order Now. Orders are expected to ship out in December 2019 once production is completed. A limited number will be available, so order now before it is too late!
---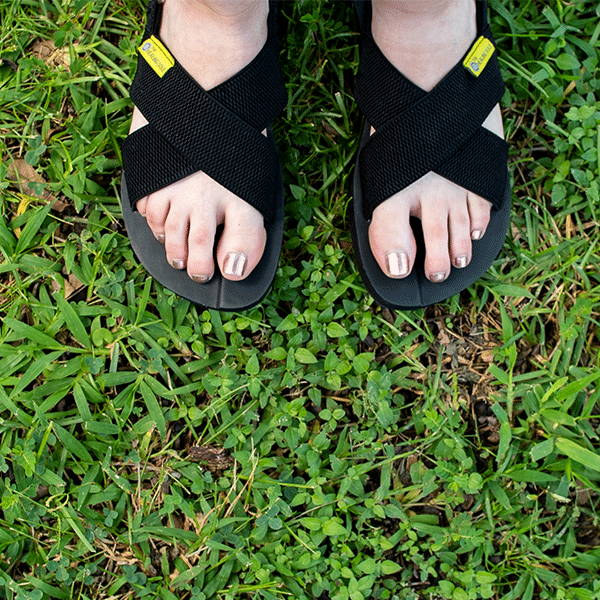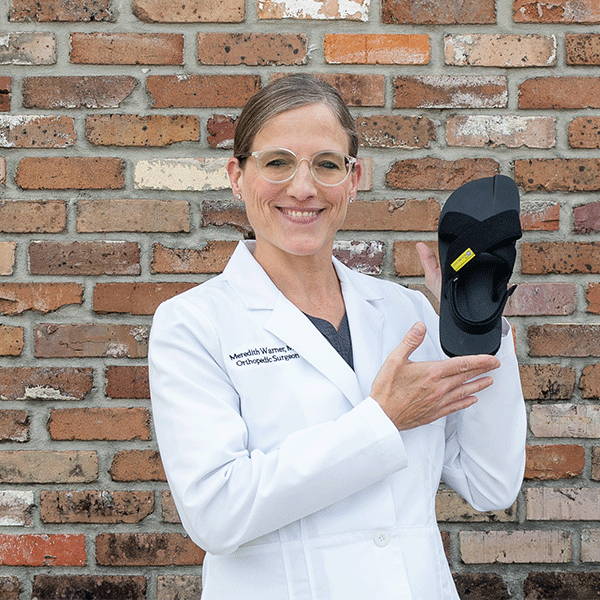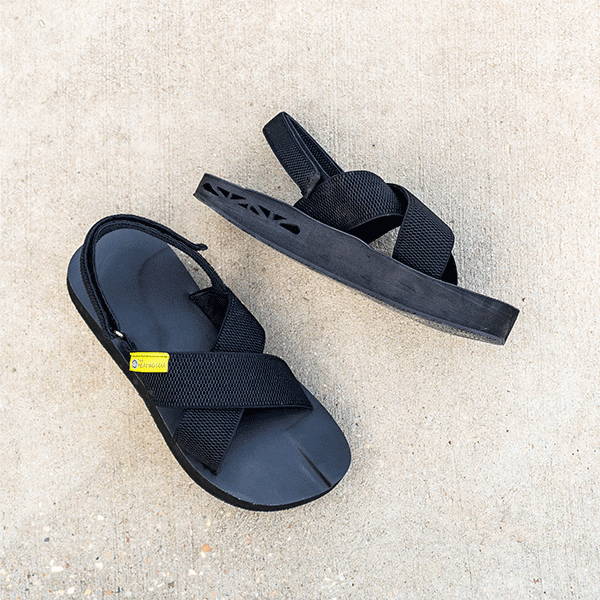 ---