---
FINALLY! A CLOSED TOE HEALING SOLE!!
---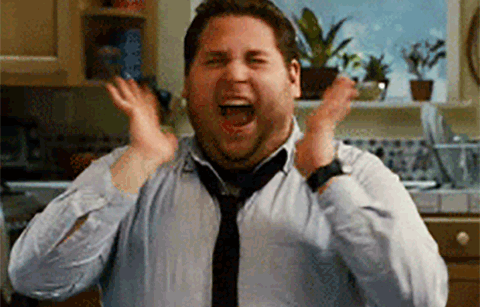 Introducing Our Newest Concept –
Get ready for our first closed-toe design prototype: our Mule Slipper - The Maverick. Coming 2022!
---
---
Our Mule Slipper will be made with soft suede, leather trim, and a leather footbed with a textured sole for traction. This slipper is unisex in design and will be available in both men's and women's sizes.
We are excited to expand our line of footwear to include this long-asked-for closed-toe option. We value your input, and that's why we want to ask for your help with this design.

Please participate in our poll to let us know which colors you are most interested in! You can pick as many colors as you like. We are so excited to see what you think.  

Like our other styles, this mule is being designed by Dr. Meredith Warner with a rocker bottom sole, raised arch support, and compressible inner heel. This new style will not have our elevated toe ramp, making this a great option for those who experience toe pain or other conditions affecting the toes like Morton's neuroma.
When it's ready, you will be able to slip this style on first thing in the morning and when you get home from work to offload stress and promote the health of your feet, all while keeping your feet warm and comfortable no matter the temperature.
You have asked for closed-toe options with the same pain-fighting technology you know and love from our flip flops and sandals, and we are excited to say that we have one in the works.
---
SIGN UP TO BE THE FIRST TO KNOW!!
---
We can't wait to share this new style with you. Look for our new Mule Slipper in 2022
Make sure to sign up for our newsletter to be among the first to know when this style is available for prelaunch.
At The Healing Sole, we pride ourselves in providing you with high-quality footwear to relieve your foot pain. From plantar fasciitis to Morton's neuroma and more, The Healing Sole is designed to alleviate pain, strengthen your muscles, and deliver support to carry you through your day.
As you know, we at The Healing Sole are constantly working to develop new styles. We began with our Original Flip Flop which has helped thousands of wearers to Live With Sole and walk pain free. Next, we brought you our Everett Sandal with crossover straps and no toe-post. Our latest style, the Palmer Flip Flop, is designed without our elevated toe ramp to be more accessible to those with bunions, hammer toe, and other conditions.
We aren't stopping there. We have heard for years that you needed a closed toe shoe so we designed our Maverick Mule! We are working on lace up shoes as well but more on that later.

If you have any additional feedback, please email us at support@thehealingsole.com. Thank you!